As you get ready for the holidays, be smart about the treats you bring to loved ones with these healthy DIY food gifts.
First up are Rosemary Cheese Crackers perfect for munching. Try using whole-wheat flour!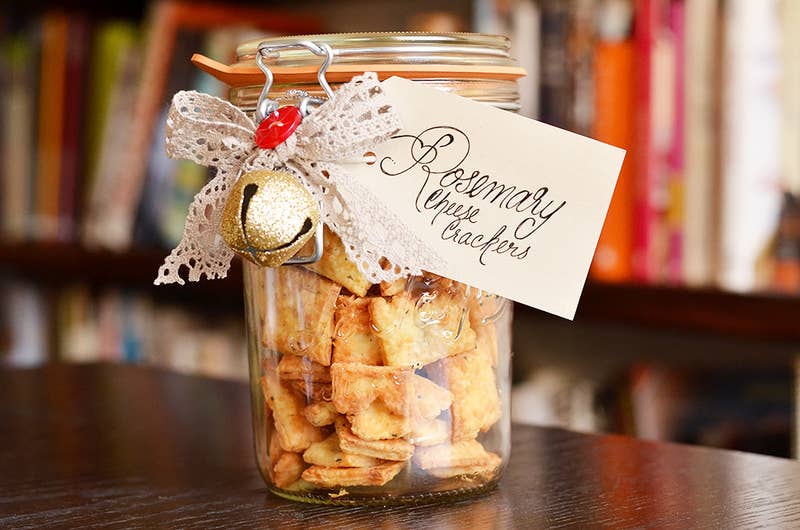 Beautiful Homemade Extracts perfect for holiday baking make great gifts for the baker in your life.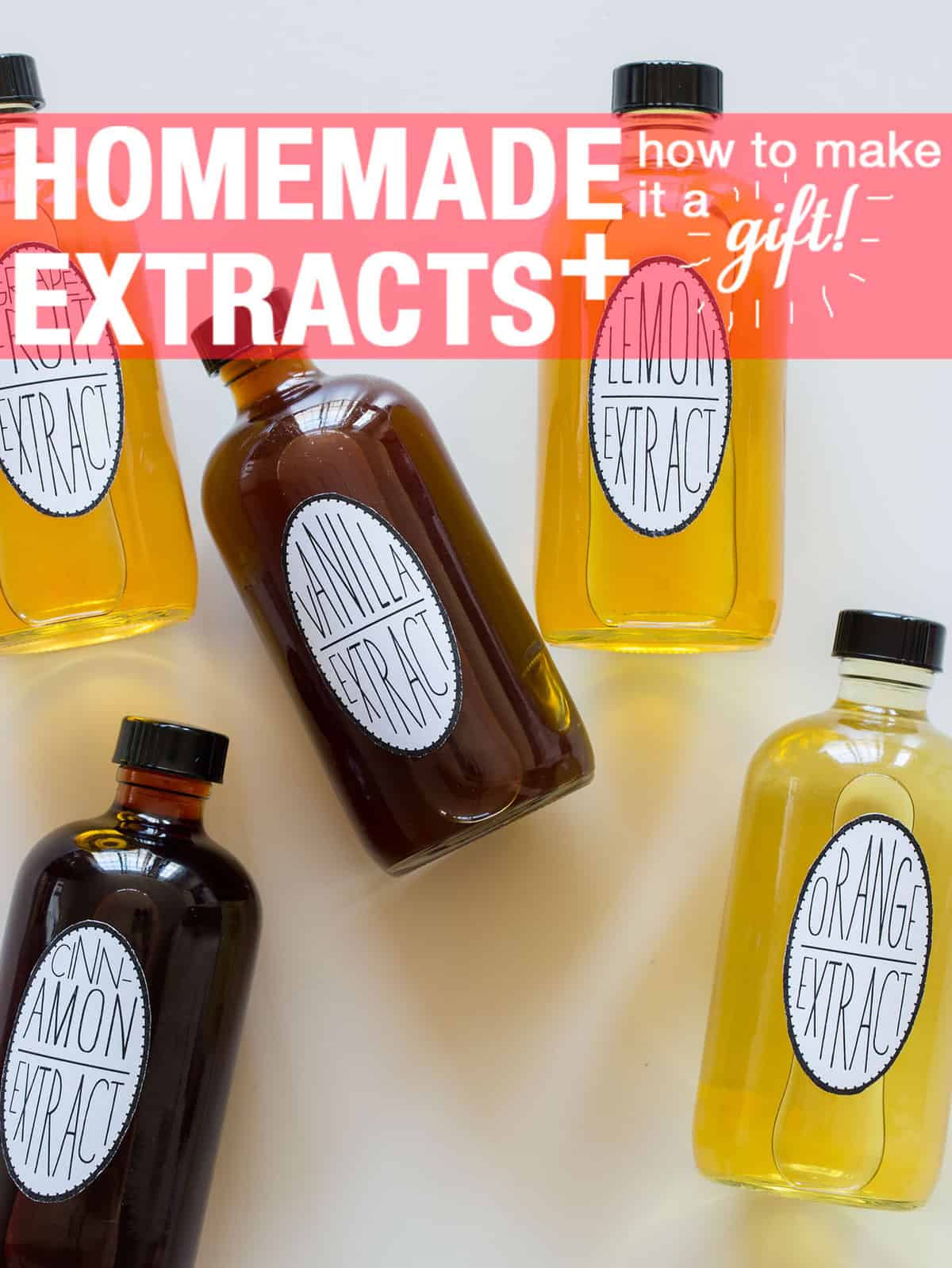 The tea-lover in your life will love this easy Chai Tea Kit jar as a gift.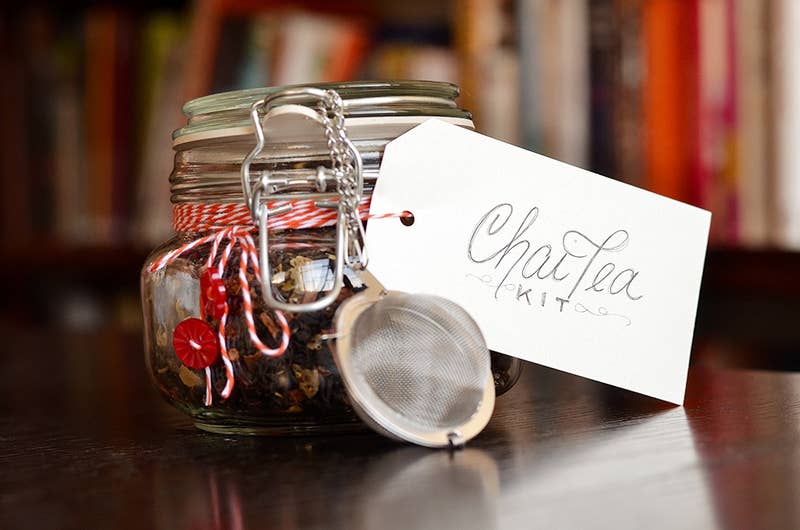 The Easiest Berry Chia Jam is the perfect gift for the breakfast-obsessed person in your life.
Easy appetizer at the family get-together is covered with Marinated Cheese & Olives.
Add more flavor to every dish with these Flavored Salts made for gifting.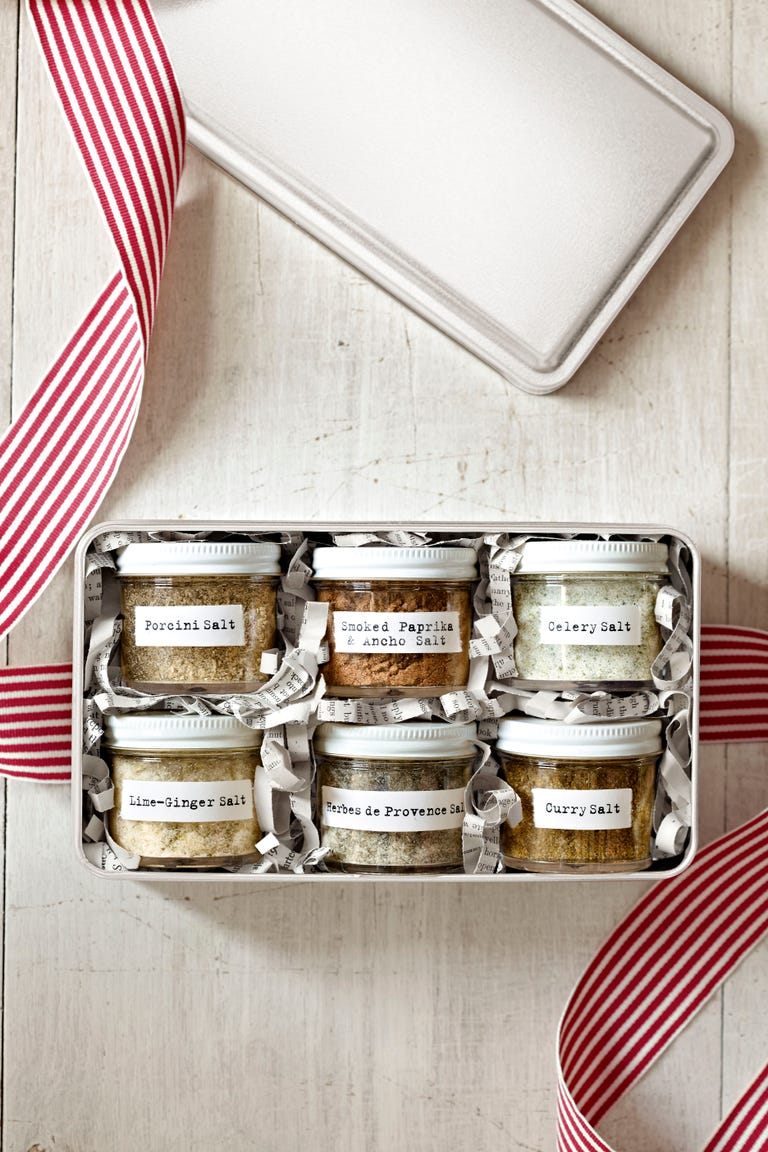 Make winter meals easy for your loved ones with these 6 Homemade Soup Mixes in a Jar.