It's the best time of year to make the most of delicious in-season summer melons, berries, and more. Make the most of it with these healthy summer fruit recipes.
This light Summer Fruit Salad is great to prep and then mix at your next summer barbecue.
Get tropical with these creamy, coconut-based Strawberry Frozen Pops.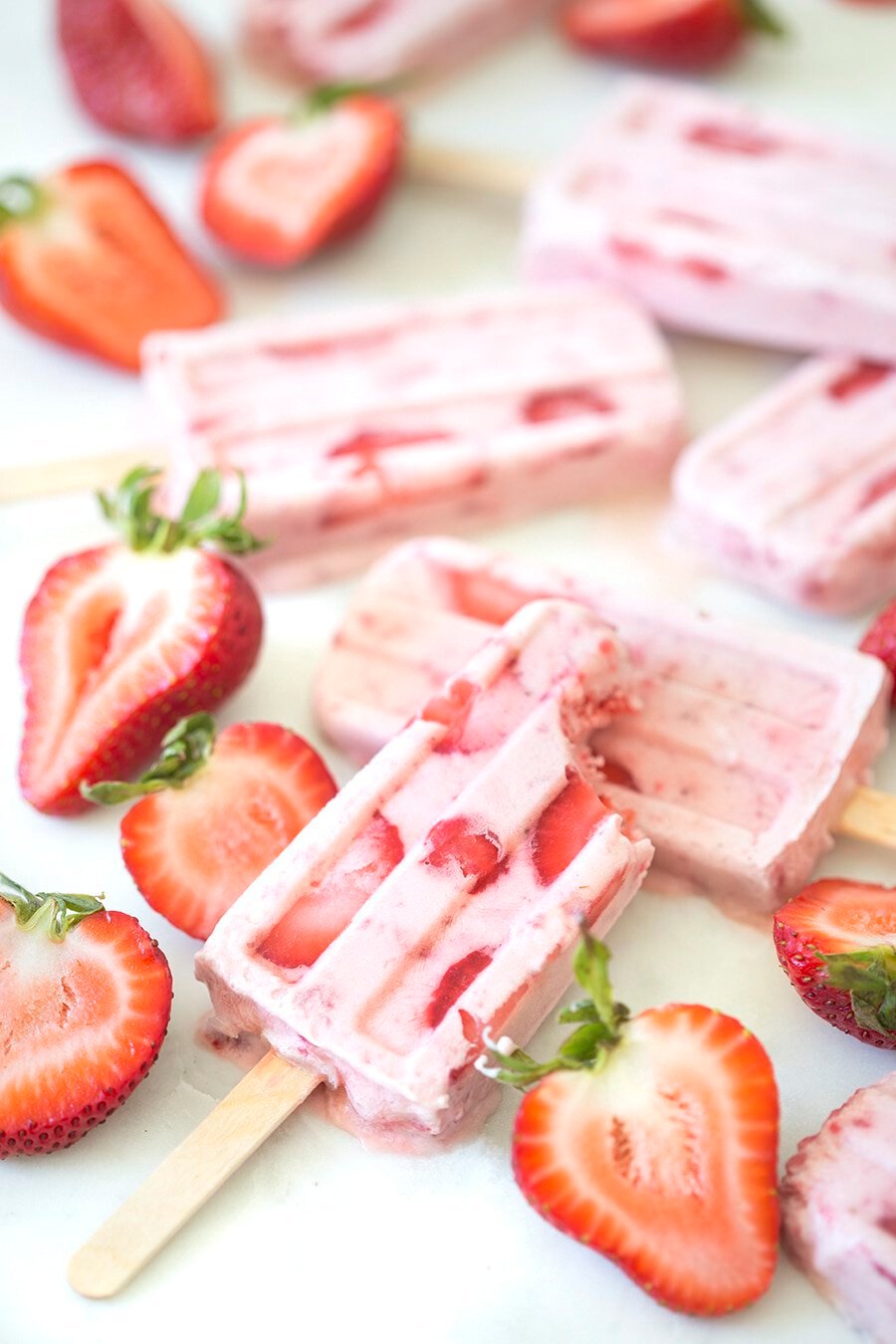 Need a light, no-bake summer dessert? This Fruit Pizza is perfect for serving a crowd.
Try something new with this smoky, savory fruit salad called Watermelon Chaat.
This 5-Minute Fruit Tart with Creamy Banana Filling secretly uses cauliflower for creaminess!
Whip up 100% fruit treats with these refreshing Kiwi Watermelon Fruit Frozen Pops.
Make your fruit salad into a dessert with Creamy Fruit Salad, dressed in a delicious yogurt sauce.