For Social Wellness Month, we had recipes to help you entertain your closest friends and family and get eating socially.
Make entertaining easy with these 5 quick versions of bruschetta.
These Individual Salad Cups make it easy to munch healthily at any gathering.
Peach and Mozzarella Skewers with Basil and Lime are a simple, tasty app.
Whip up Spicy Grilled Shrimp Tacos for the perfect party meal.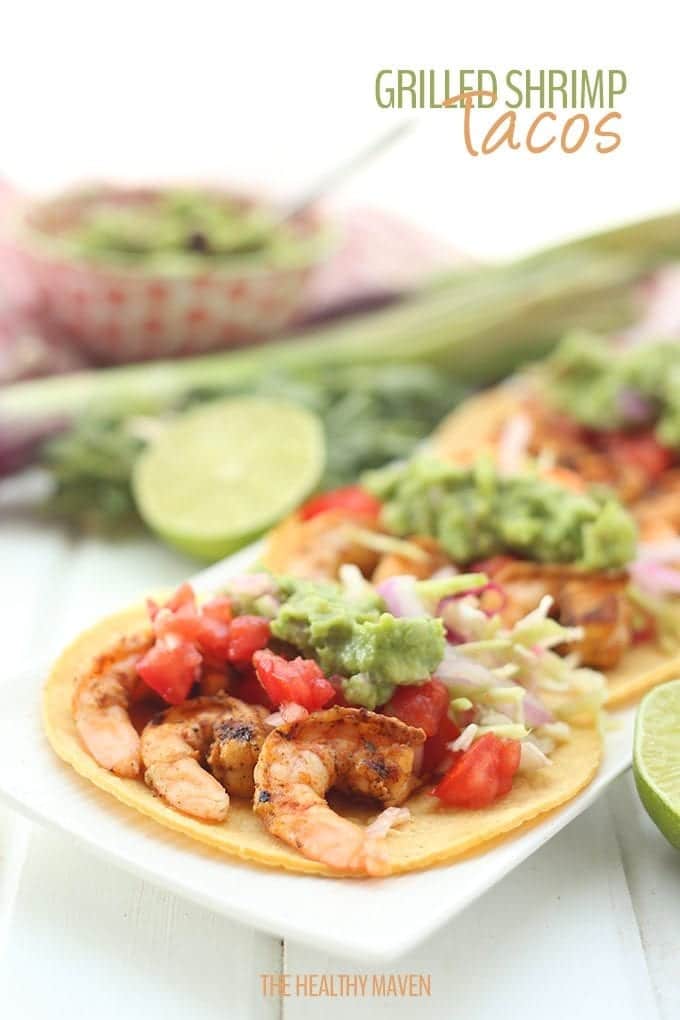 This Vegetarian Mezze Platter is an easy app to put out for your next party.
These 8 Infused Water Combos make entertaining delicious and healthy.
Watermelon, Cucumber, and Feta Salad Cups are the perfect summer finger food.