This week, we featured some healthy jalapeño recipes that will let you add a little spice to your summer with the in-season pepper.
First up is a vegetarian BBQ must, the Jalapeño Popper Black Bean Burger.
Whip up this easy family-favorite side, Twice Baked Jalapeño Sweet Potatoes.
Make this Slow Cooker Jalapeño Popper Chicken Chili to work up a sweat.
This Strawberry Jalapeño Salsa will add a sweet, spicy kick to your next party.
Slow Cooker Jalapeño Popper Chicken Taquitos combine your favorite appetizers.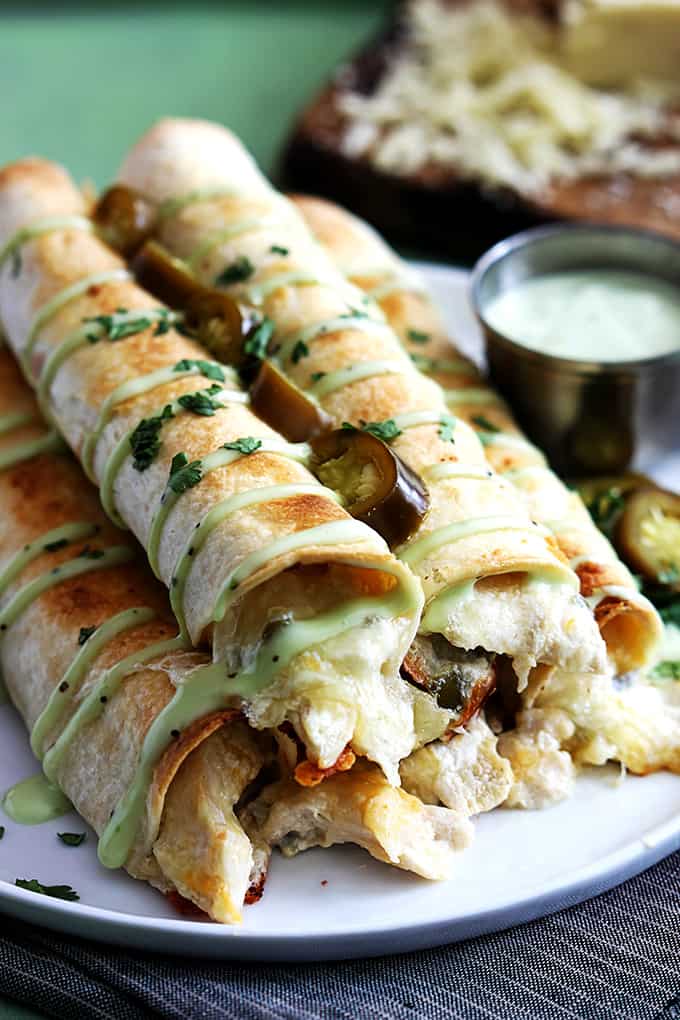 This Healthy Crock Pot Jalapeño Chicken and Sweet Corn Soup is fresh and easy.
Make these Jalapeño Popper Quinoa Bites for a healthy snack or appetizer.