It's Rye Month, and if you've never played with the classic whole grain, we can help you get started with healthy rye recipes.
Make the classic at home with this recipe for Spelt & Rye Sourdough Bread.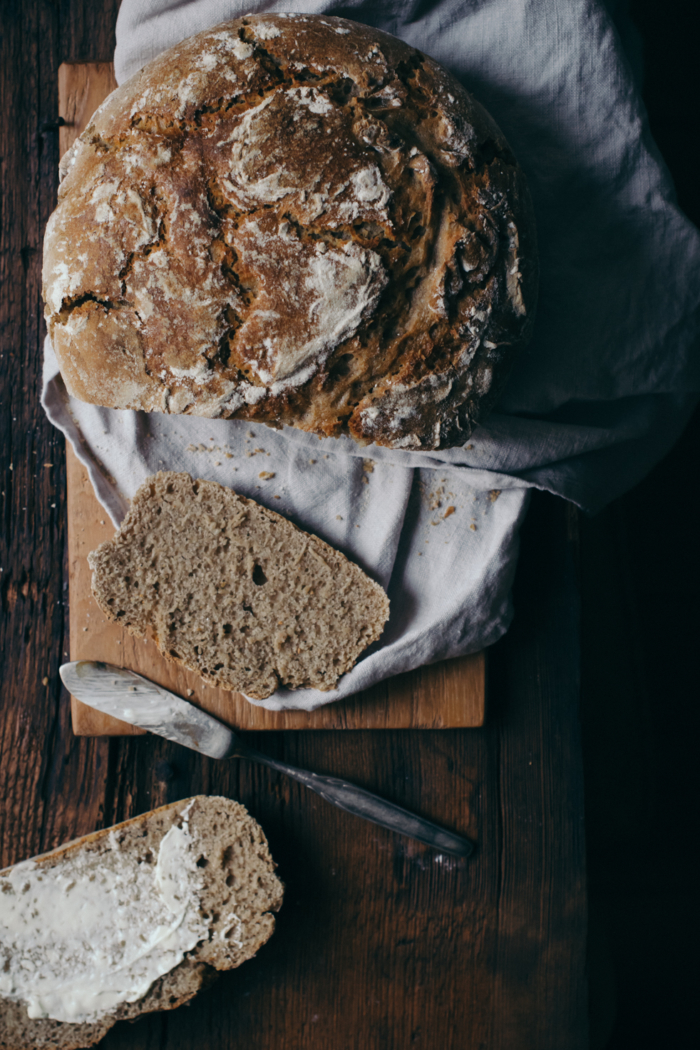 Image and Recipe via In the Mood for Food
These Healthy Cherry Muffins with Dark Chocolate Chunks are made with whole grain rye flour.

Image and Recipe Hey Nutrition Lady
Don't skip the bread with this Steak and Rye Panzanella salad.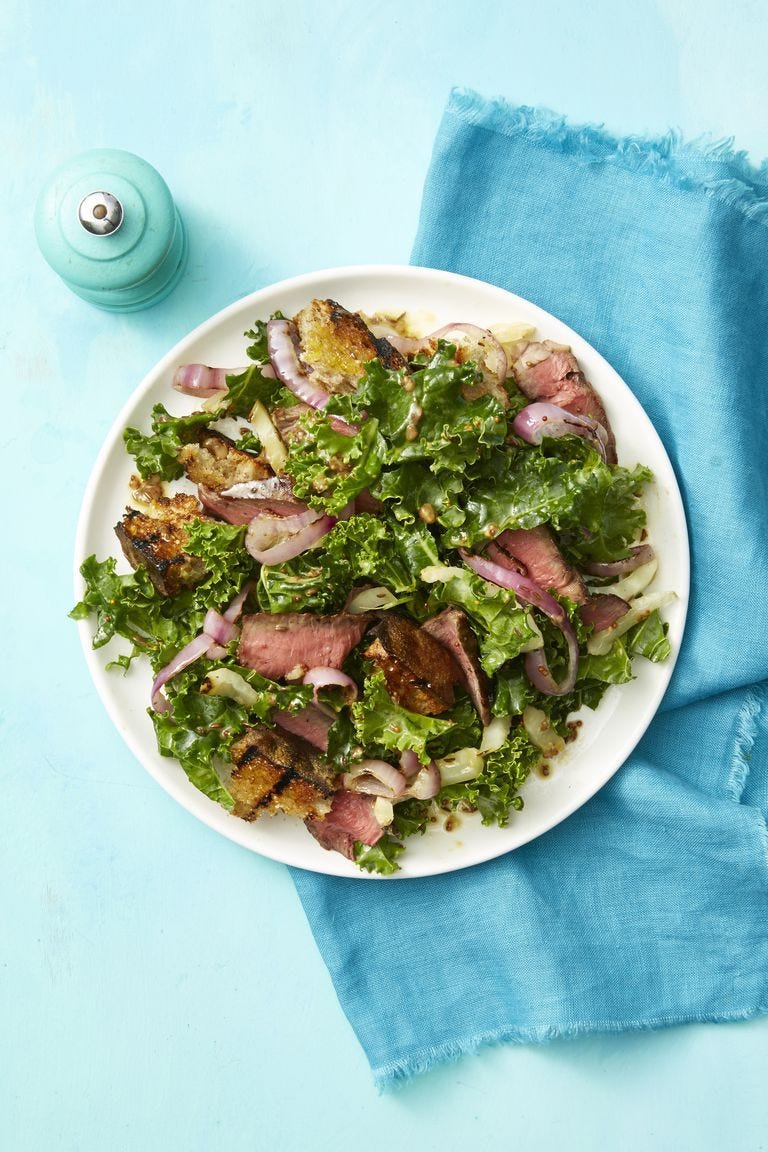 Image and Recipe Woman's Day
Impress guests with a fancy cheese platter and homemade Crispy Rye Crackers with Seeds.

Image and Recipe Jerne J Kitchen
Lighten up your family's favorite comfort food with Cauliflower Mac 'n' Cheese with Rye Crumbs.

Image and Recipe Healthy Food Guide
Salmon Tartare & Avocado on Rye is the perfect light and easy meal for warm summer nights.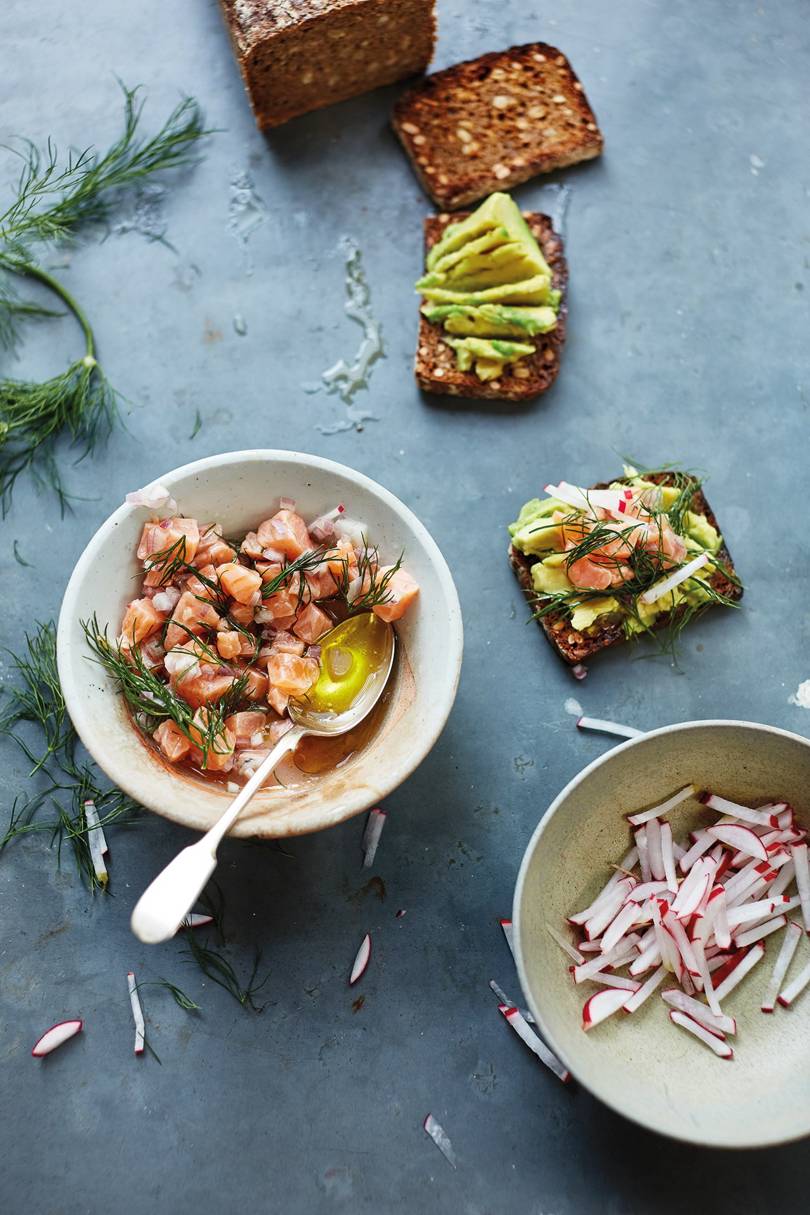 Image and Recipe House & Garden
Whip up a healthy Dark Chocolate Chip & Rye Banana Bread for the perfect weekend brunch.
Dark chocolate chip & rye banana bread