This week in food, we gave you some comforting, healthy soups to try out before winter ends.
First up for Meatless Monday is a kid-friendly Carrot Soup with Parmesan Crisps.
Try this Flu Fighter Chicken Noodle Soup the next time you come down sick.
This Tortilla Meatball Soup is a spicy and hearty take on a classic.
No one will know this delicious Loaded Baked Cauliflower Soup isn't the heavier potato classic.
Coconut-Curry Chicken Soup is a Thai recipe and a reader favorite from Cooking Light magazine.
This Mushroom-Beef Noodle Soup is rich and tasty, while clocking in at just 212 calories.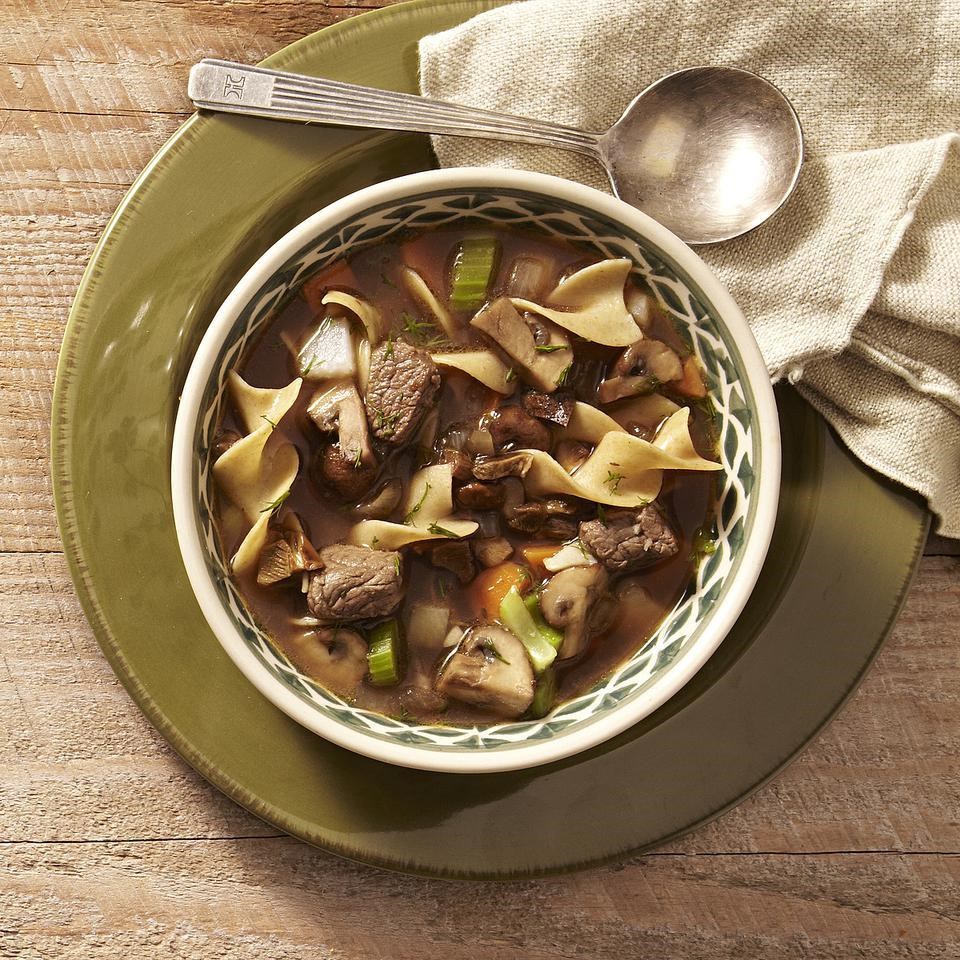 Spicy Shrimp Noodle Soup is a bold, Vietnamese-inspired dinner you can make at home.