This week in food, we had some holiday cookies that will keep you and Santa healthy this holiday season.
These Soft Gingerbread Cookies are the perfect holiday treat for the whole family.
Healthy Chocolate Crinkle Cookies only look rich and decadent.
These Dark Chocolate Cranberry Oatmeal Cookies are best hot out of the oven with milk.
Make these Healthy Ginger Cookies homemade and skip the gingersnaps.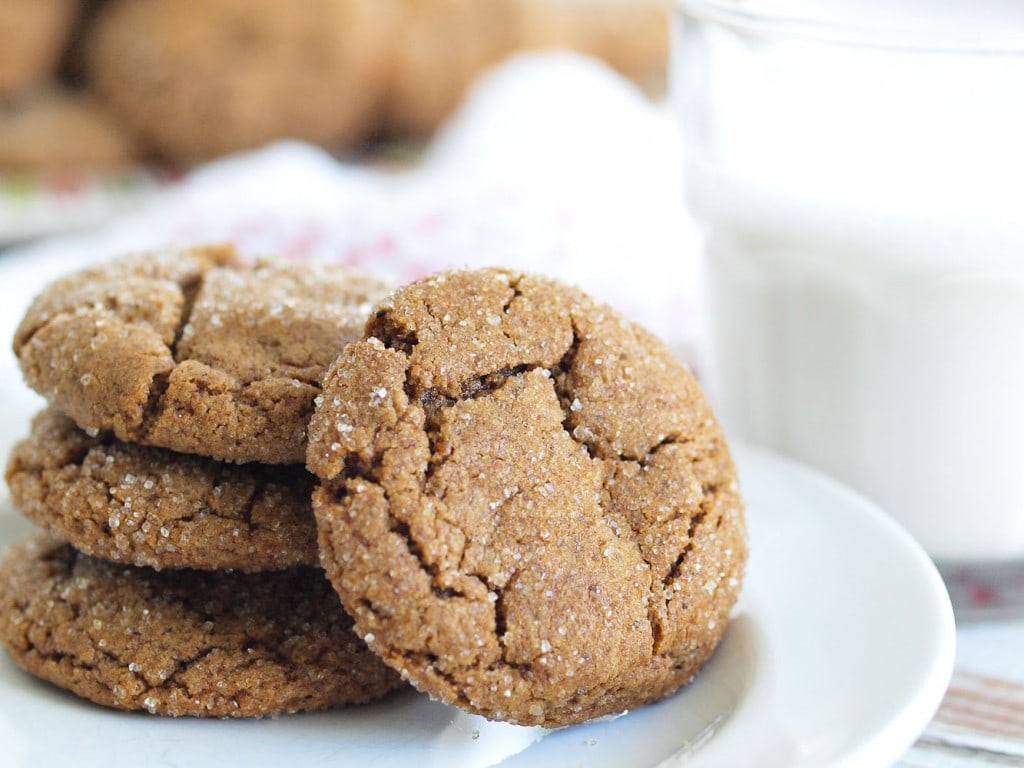 Hot Cocoa Cookies with Vanilla Bean Frosting are perfect for the kids or holiday parties.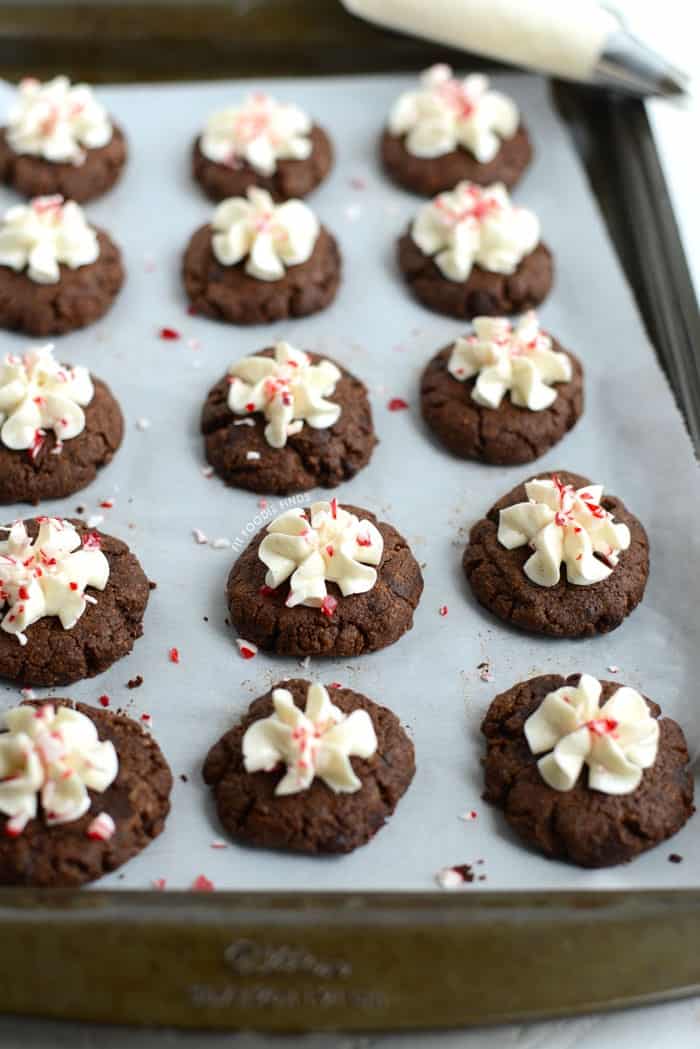 Swedish Almond Cardamom Stars are a great alternative to sugar cookies.
These Ginger-Lemon Pinwheel Cookies are the perfect combo of sweet and spicy.