It's Root Vegetables and Exotic Fruits Month, and we're featuring healthy root vegetable recipes to help you make the most of them.
First up is an easy and light Heirloom Tomato and Beet Salad, perfect alongside family favorites like pasta and pizza.
Whip up this Sweet Potato Parsnip Bisque and serve with sandwiches for a hearty lunch.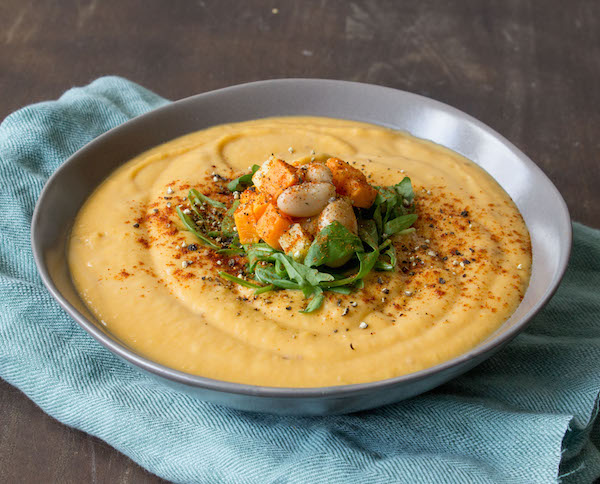 This Vegan Christmas Salad is a beautiful addition to your holiday spreads.
Make an easy one-bowl meal with Tumeric Rice Bowl with Garam Masala, Root Vegetables & Chickpeas.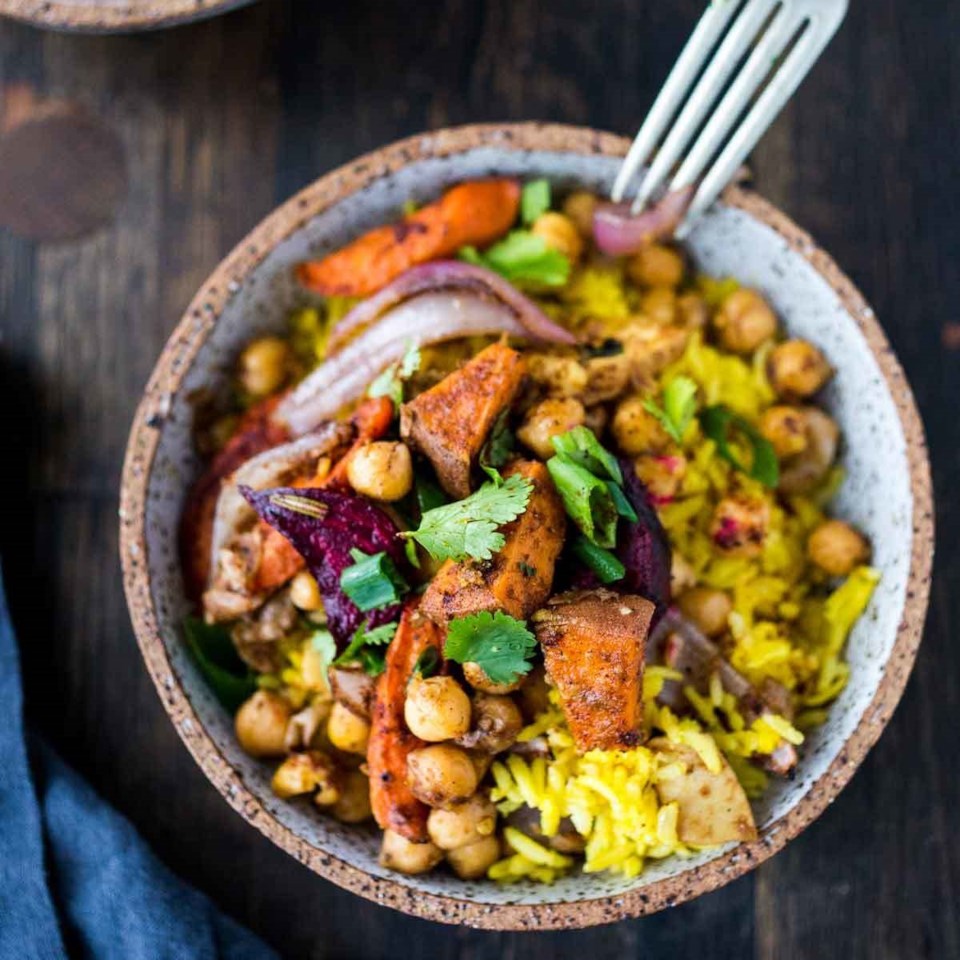 This beautiful Beet and Root Vegetable Tian with Apple Cider Reduction is a perfect holiday addition.
Lighten up the winter classic with these Vegan Root Vegetable Pot Pies.
Dinner is made easy with these delicious Wild Rice & Roasted Root Vegetable Bowls.