This week, we featured healthy apricot recipes recipes for the in-season fruit, to help prepare your taste buds for spring.
These Apricot Ricotta Honey Basil Bites are perfect for a dinner party.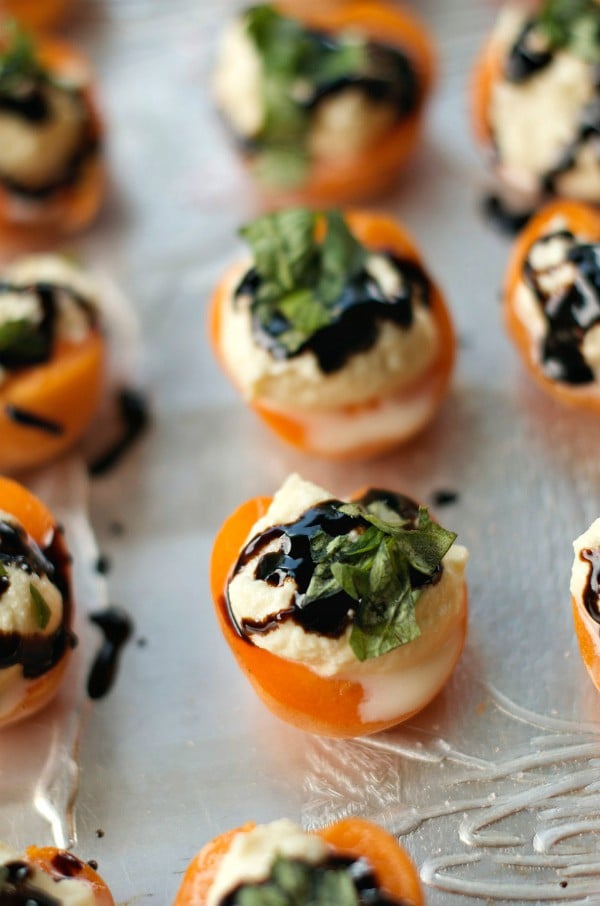 This Apricot-Raisin Chutney is a perfect topping for your next pork chop dinner.
Make this easy Honey Apricot Frozen Yogurt for a simple but delicious dessert.
This Skinny, Dreamy, Apricot Chicken can be made with fresh or dried apricots.
This Blackberry Apricot Salad will help you get ready for summer meals.
Flourless Apricot Upside-Down Cake is a healthy treat your family will love.
These Roasted Apricots with Ricotta and Honey are a tasty, rustic dessert.