This week, we're helping you get ready for spring by featuring in-season, healthy radicchio recipes.
First up is an easy Radicchio, Avocado, Chicken, Grape, and Hazelnut Salad.
­Whip up these simple Quesadillas with Apple, Radicchio & Pomegranate for a healthy app.
Grilled Radicchio, Summer Squashes, and Scallions go great with fish or chicken for a healthy dinner.
These Tuna and White Bean Radicchio Lettuce Wraps make the perfect light lunch.
Fig, Green Bean, and Radicchio Salad with Hazelnuts is a surprisingly delicious combination.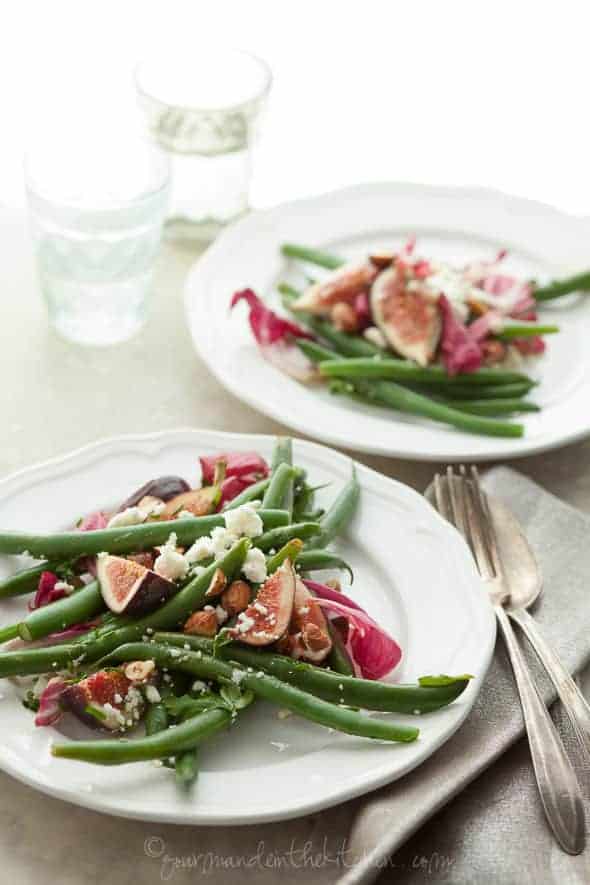 Radicchio, Pear, Gorgonzola, Pomegranate, and Walnut Salad is a tasty lunch or pre-dinner salad.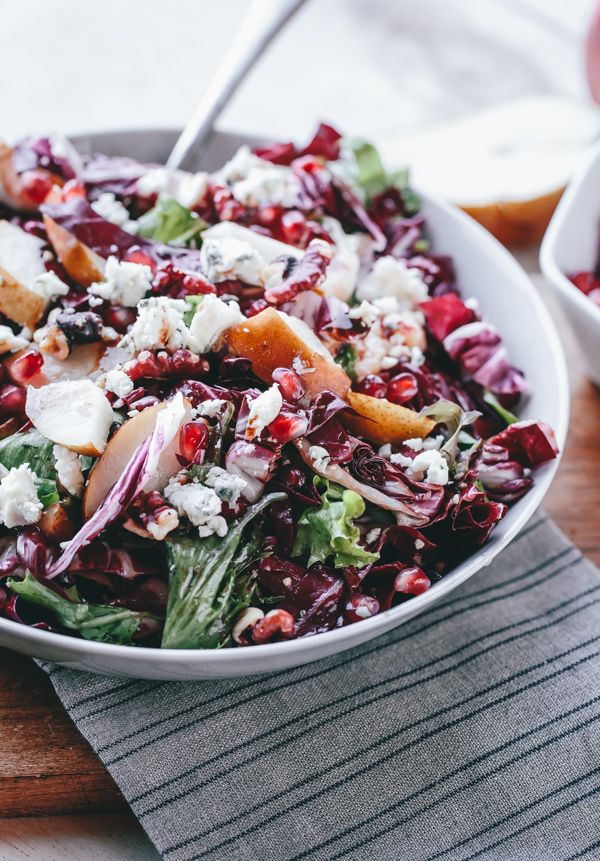 This beautiful Pumpkin Ricotta Gnocchi with Pancetta and Seared Radicchio will impress guests.