It's National Snack Food Month, and we want to help you snack smart and ditch processed snacks with healthy snack food recipes.
First up, skip the snack aisle and make Clean and Fudgy Dark Chocolate Frosted Brownies.
If you're a dipper, you have options with these 29 Healthy Hummus Recipes.
Make Healthy Chocolate Pudding Pops that your kids will love after school.
Skip the grocery store granola bars with these homemade Strawberry Oat Bars.
Ditch the store-bought bags for this Healthy Trail Mix that's easy and tasty.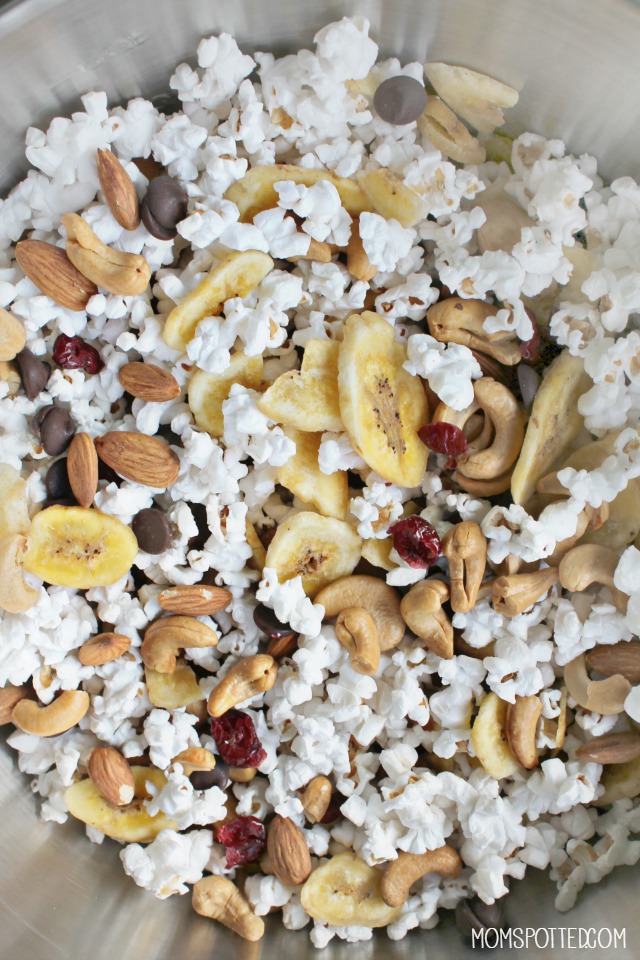 You'll feel like you're eating candy with Chocolate Banana Frozen Yogurt Bark.
Skip cookies and eat No-Bake Loaded Oatmeal Cookie Energy Bites on the go.