This week, we featured comfort food classics for you to try breakfast for dinner, or brinner.
First up is a Skillet Sweet Potato Chicken Hash with Eggs that's tasty and easy.
Try these easy Cheesy Mushroom Baked Eggs for Two for a simple night in.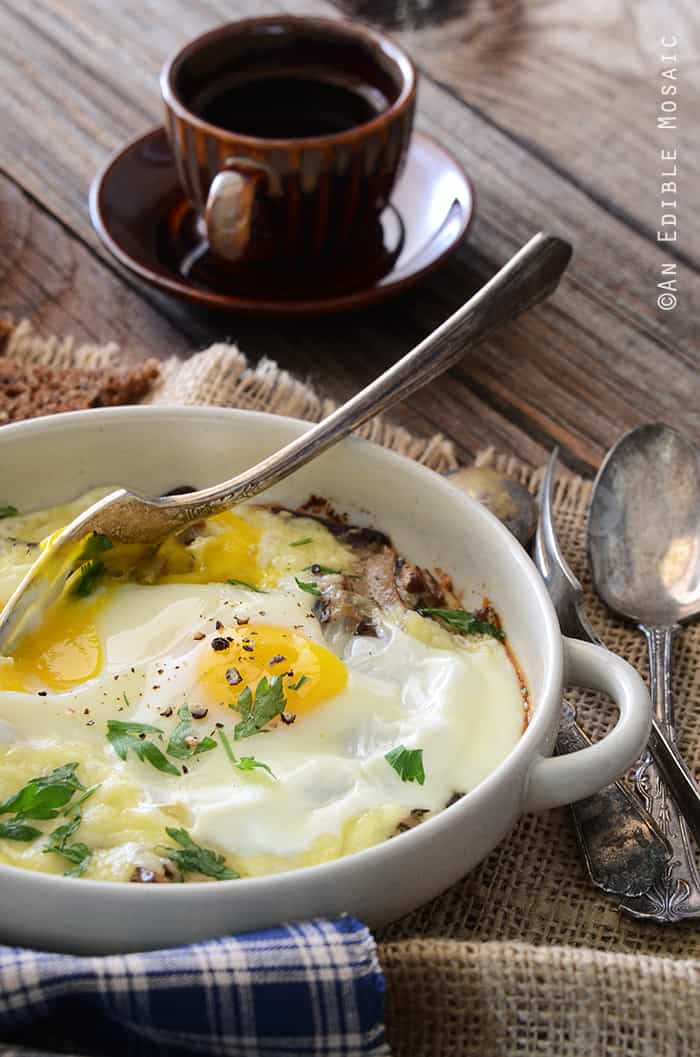 Make this Easy Shakshuka , or spicy eggs poached in tomato sauce, tonight.
Roasted Tomatoes with Eggs and Quinoa are a quick, filling meal.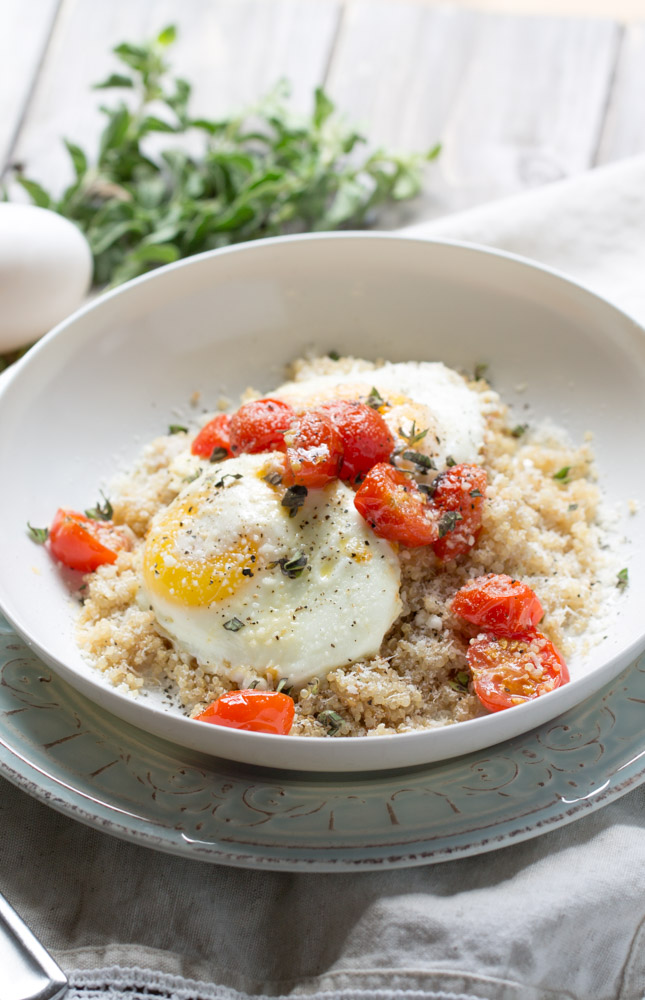 This Quiche with Butternut Squash and Kale is perfect for dinner or brunch.
This Huevos Rancheros Breakfast Stack is impressive and delicious.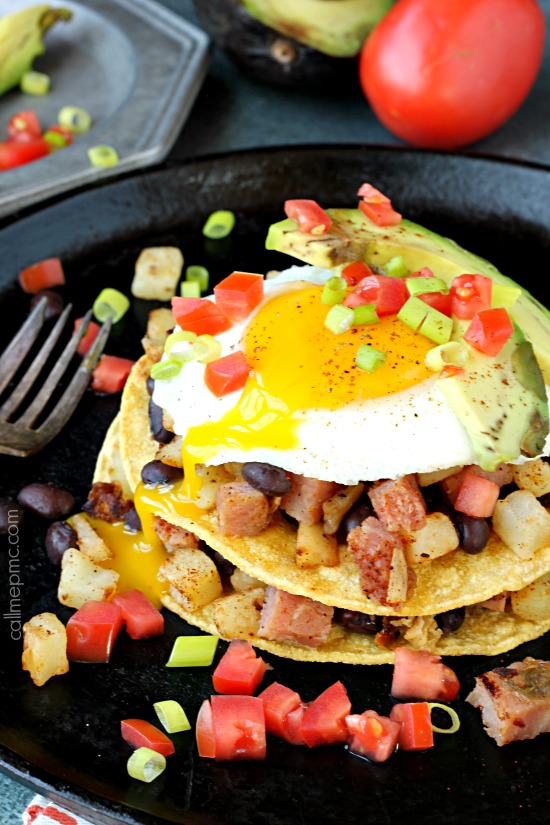 Make these showstopper Mushroom and Egg Breakfast Pastries for any meal.