While you're out at the parks, we had some healthy picnic recipes for you to make a day of it!
First up was a light take on "potato salad" that uses cauliflower instead of potato.
This easy Cucumber Basil and Watermelon Salad is perfect to eat outdoors.
Whip up this delicious Cranberry Walnut Chicken Salad for your next picnic.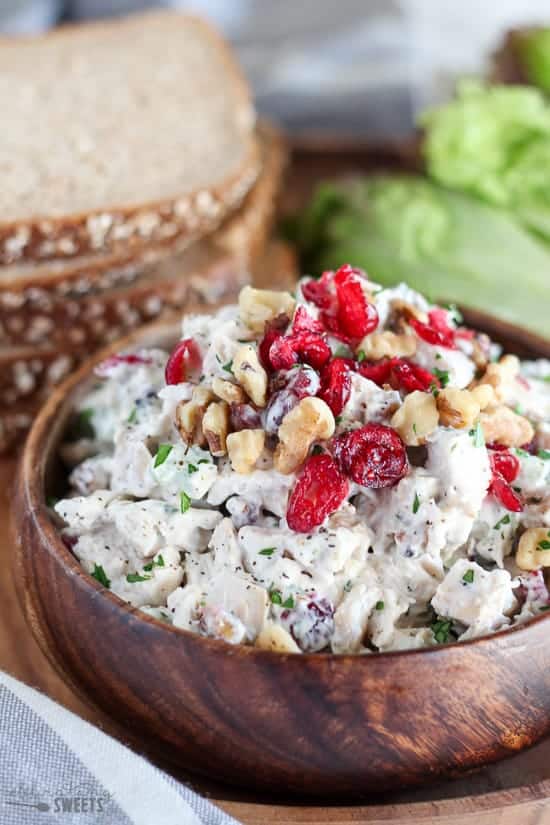 Toss your mayo-filled version for this Broccoli Salad with Creamy Almond Dressing.
These Salt and Vinegar Zucchini Chips lighten up your favorite craving and side.
Watermelon Pineapple Summer Salad will be a new picnic staple.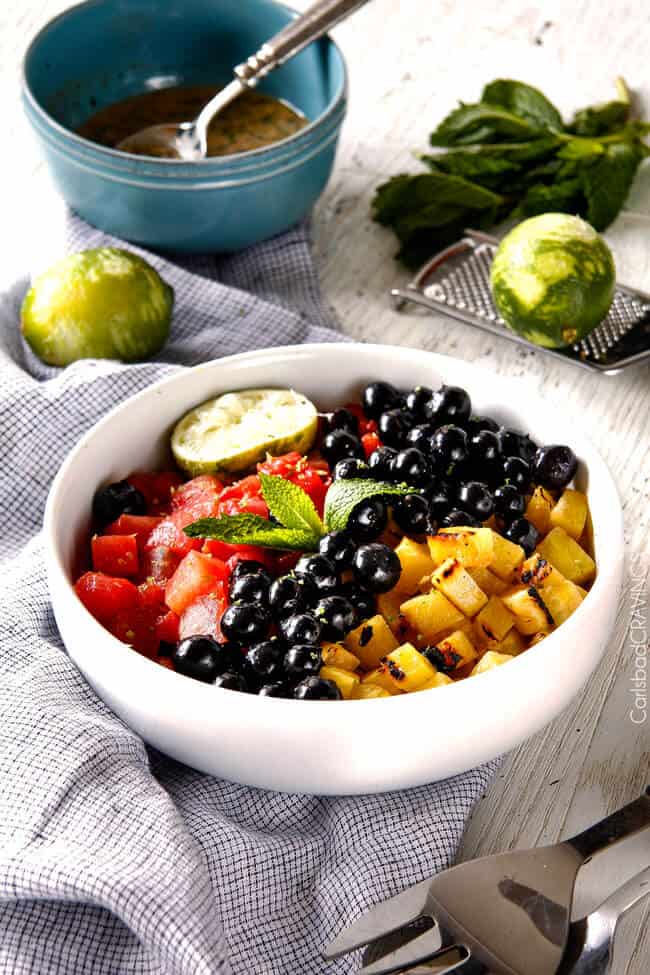 Sneak in plenty of veggies with these easy Ginger Scallion Chicken Wraps.