This week, we're helping you get ready for Thanksgiving with some healthy mushroom recipes that make the most of the fall-favorite ingredient.
First up is the perfect appetizer bite, Avocado Prosciutto Stuffed Mushrooms.
Looking for an easy and light dish to bring? Enter Slow Cooker Mushroom Soup.
Lighten up the classic or make a dish especially for the vegans in your life with Vegan Creamy Mashed Potatoes & Savory Mushroom Gravy.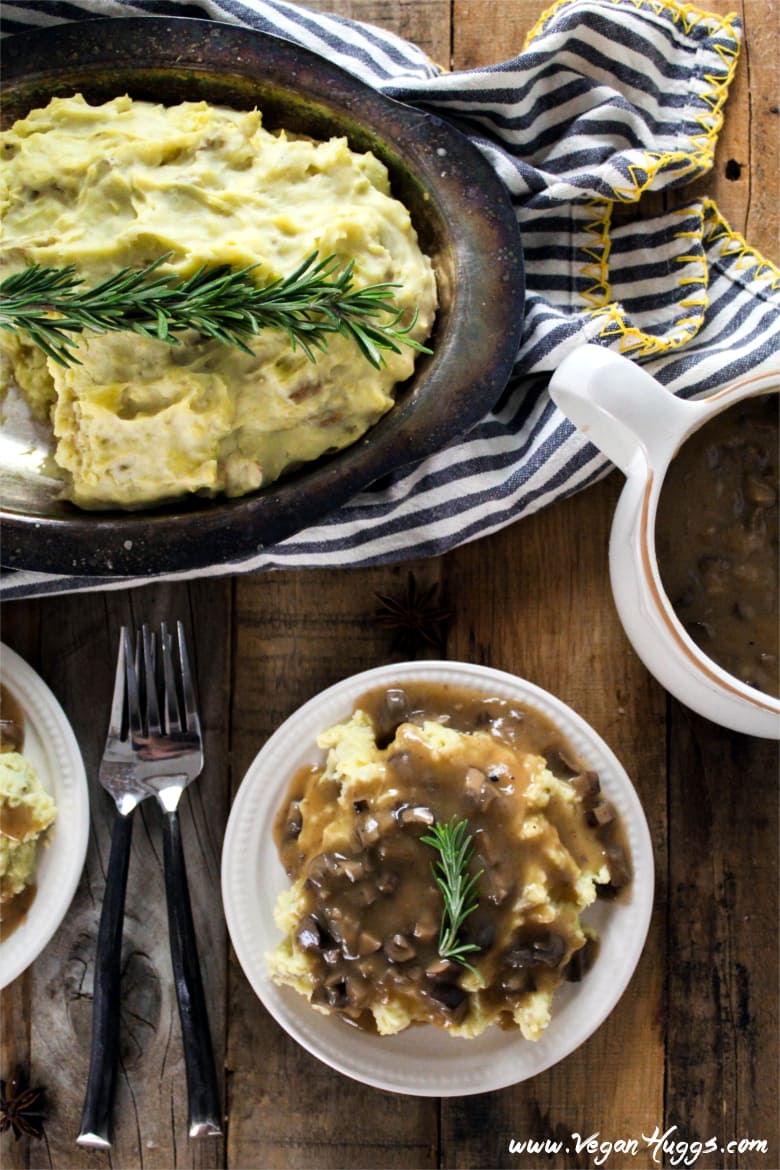 If you've ever had a holiday meal disaster and had to resort to takeout, whip up tasty Shiitake & Oyster Mushroom Dumplings and be thankful for smoother sailing.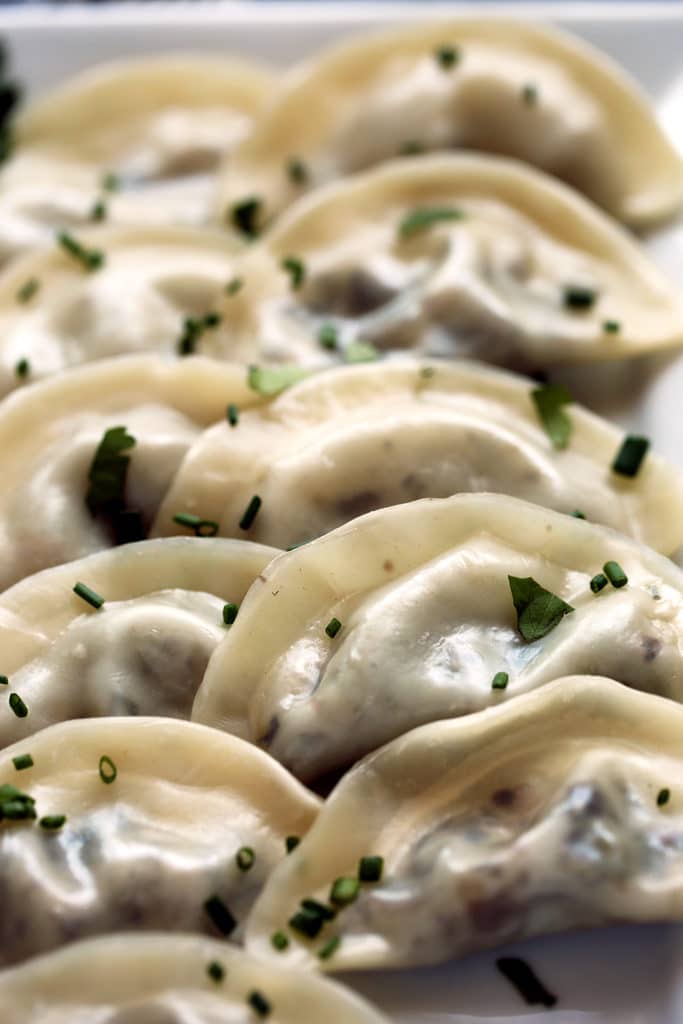 Still entertaining family? This Crustless Slow Cooker Spinach Quiche with mushrooms makes breakfast easy.
Mix up your leftover go-to with this Turkey in Creamy Mushroom Sauce.
Get the whole family eating leftovers with this Leftover Turkey Mushroom and Pancetta Risotto.