It's Quinoa Month, so it's the perfect time to make the most of the protein-packed grain with these healthy quinoa recipes.
Whip up this 5-Minute Savory Breakfast Quinoa for a hearty, filling breakfast.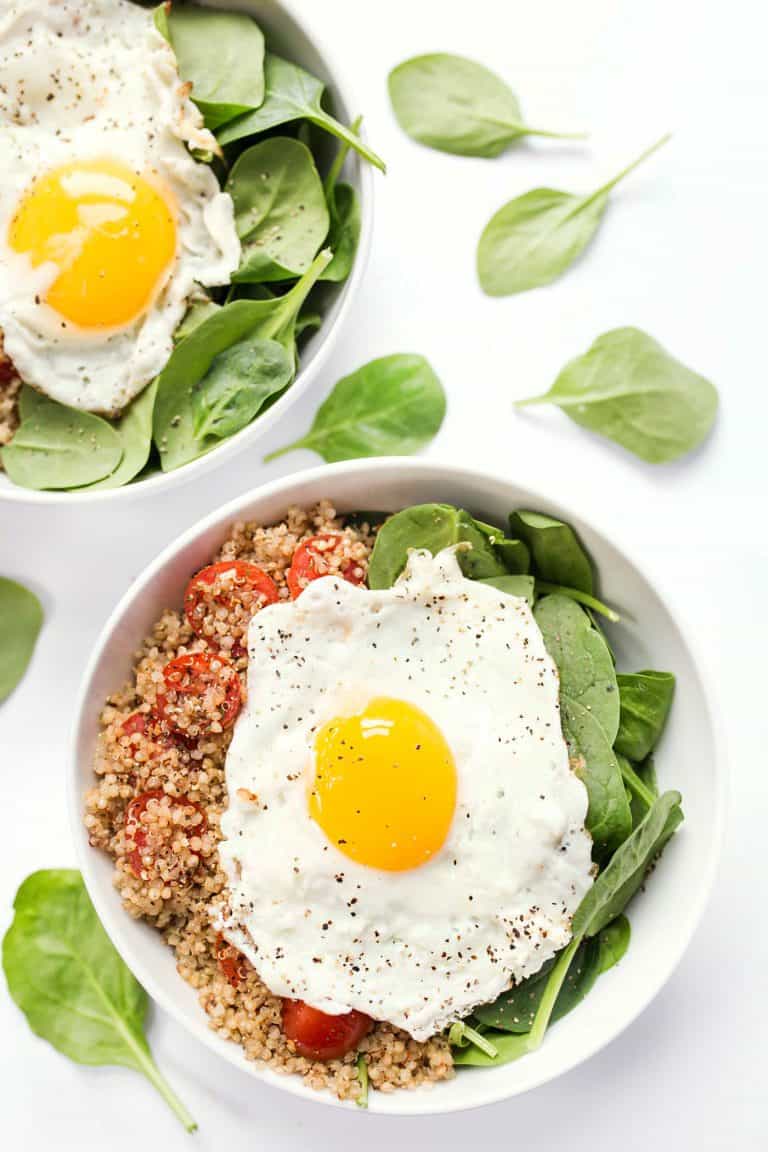 Skip takeout tonight with these tasty Chicken Quinoa Burrito Bowls.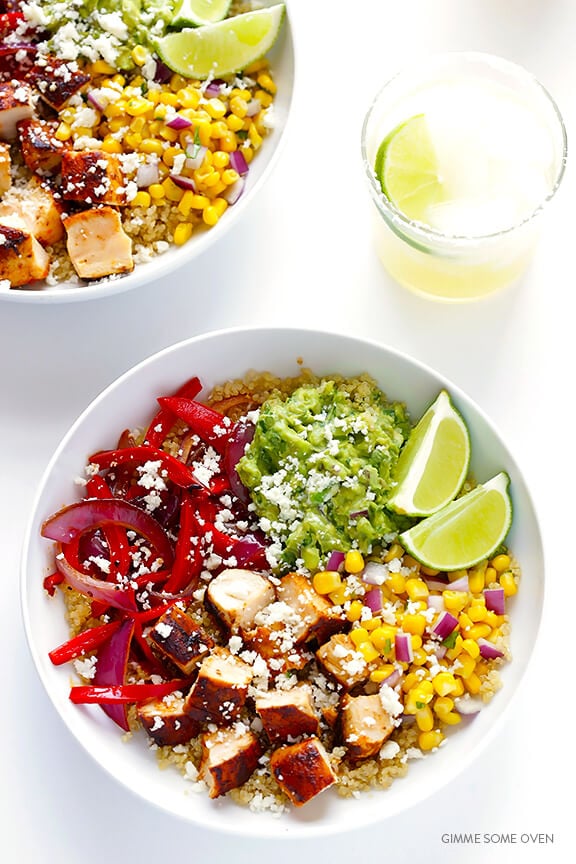 Sweet Potato Quinoa Bites are a perfect snack on-the-go, especially for your little ones.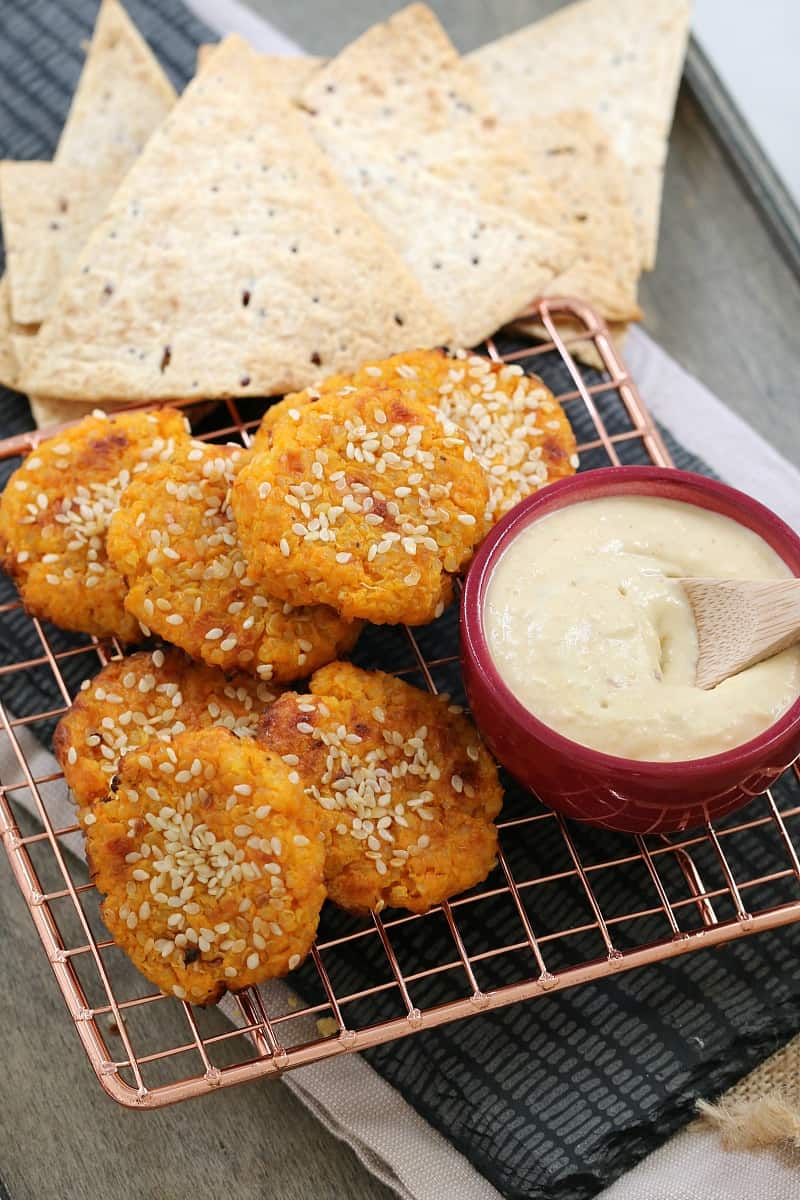 Bake a batch of Skinny Pumpkin Quinoa Muffins and skip the expensive coffee-shop pastry.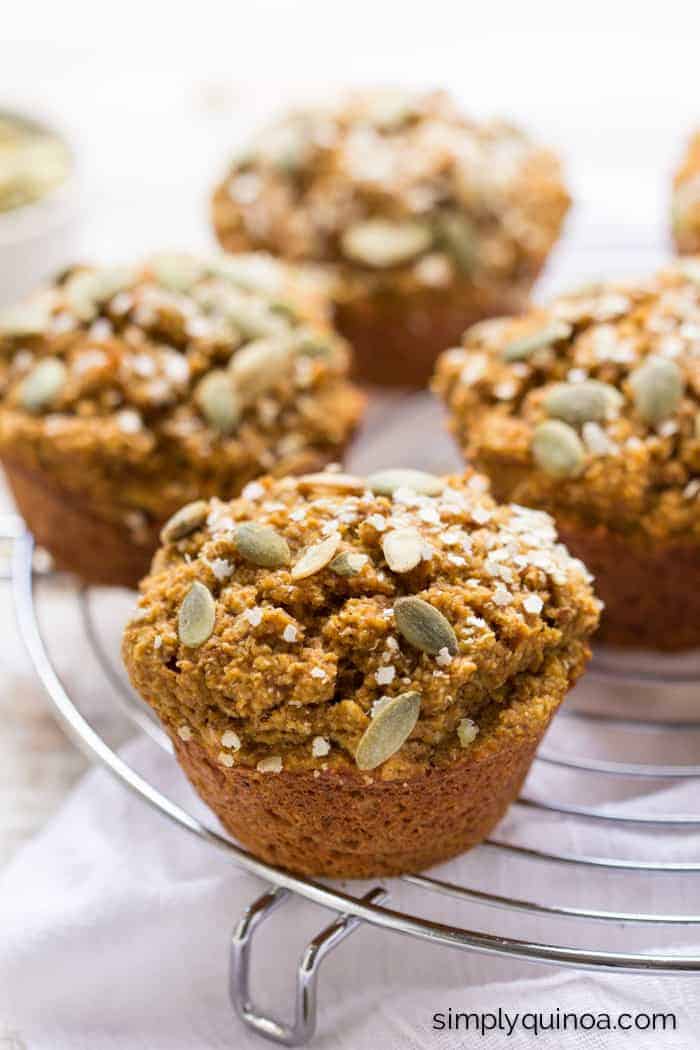 This warm Chicken Quinoa Soup is a great pick-me-up for sick or rainy days.
Skip the candy bars at the store and treat yourself with Quinoa Chocolate Crunch Bars.
Add some protein to your pizza night with this Ultimate Quinoa Pizza Crust.