Valentine's Day was fast approaching this week in food, so we helped you make healthy dinner dates for date night.
First up is a stunning (vegetarian) Ratatouille for two.
Try this entire French-inspired menu, featuring Bistro Roast Chicken, for your Valentine's Day.
This Filet Mignon with Mushroom-Wine Sauce is quick and much healthier than the steak house.
This fancy Pomegranate Duck is perfect for your romantic, homemade dinner date.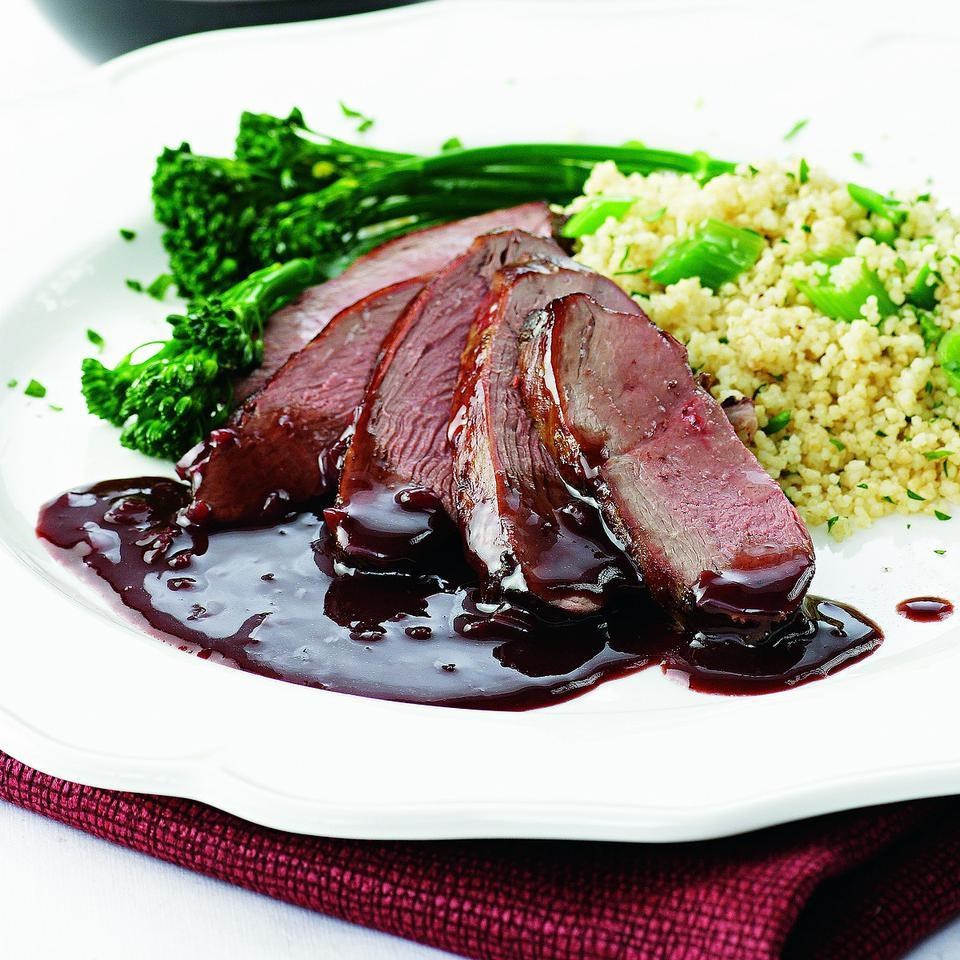 These Coconut and Basil Steamed Mussels are impressively elegant, but still just 308 calories.