This week, we featured the tropical, in-season favorite, mango. It can be mixed into sweet and savory mango recipes for any meal.
Make Coconut Mango Overnight Oats to get breakfast for the family ready ahead of time.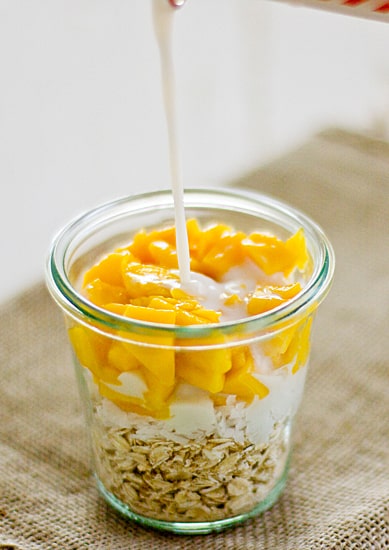 This Mango Black Bean Salad is the perfect dip for chips or over lettuce for lunch.
Caribbean Chicken Tacos are topped with a tasty, tropical Mango and Pineapple Salsa.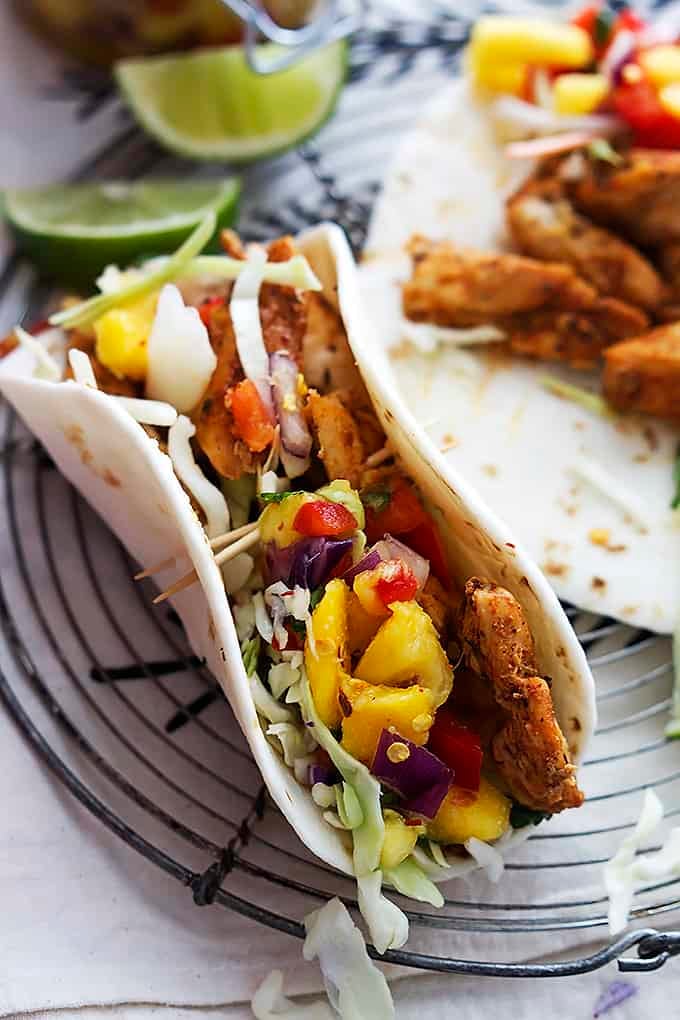 Elevate the kids' classic with Crispy Cashew Coconut Crusted Chicken Tenders with Mango Honey Dip.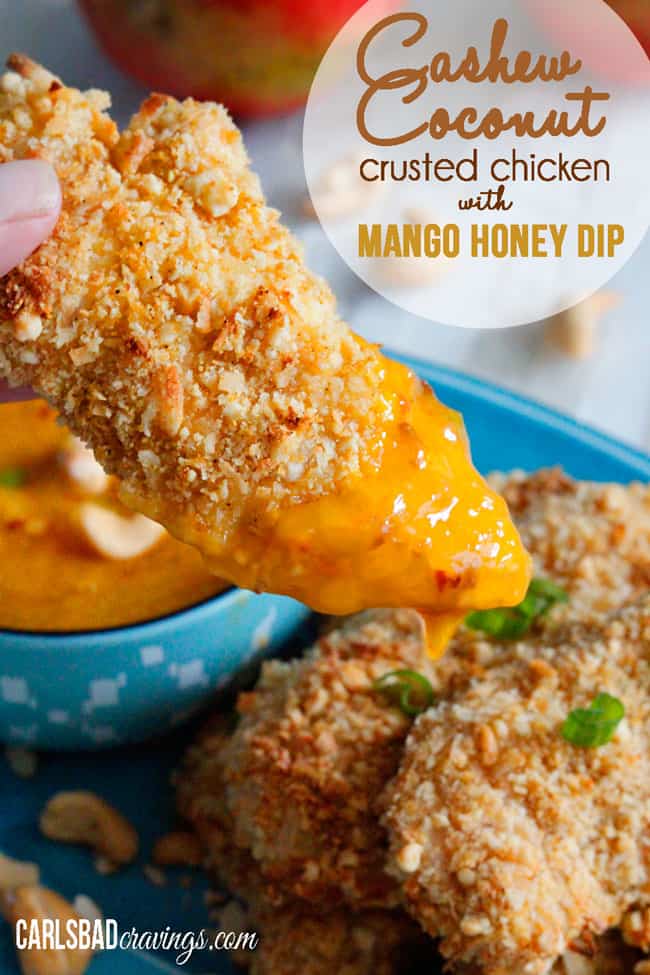 This Mango Quinoa Salad is the perfect side dish for your spring and summer BBQs.
Make this delicious Coconut Mango Baked Chicken for a healthy but creamy and rich meal.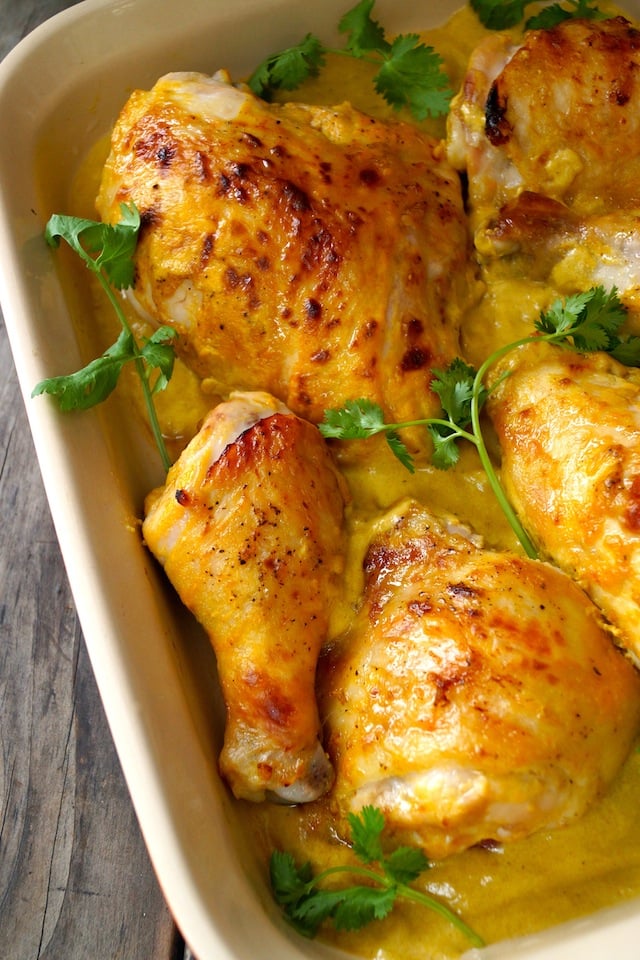 This No-Churn Mango Ice Cream made with coconut milk makes decadence easy.