It's Buckwheat Month, and this ingredient can help you go gluten-free and take the place of ingredients like oatmeal and quinoa. Plus, it's delicious! Give it a try with this week's healthy buckwheat recipes.
This easy Overnight Coconut Buckwheat Porridge is perfect for busy families.
This Warm Buckwheat and Beetroot Salad is a beautiful and hearty side dish for any meal.
Whip up these Crispy Buckwheat Breakfast Flatbreads for this weekend's brunch.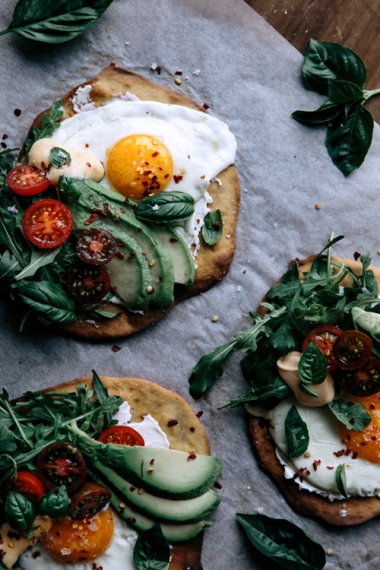 Buckwheat Crepes are a light take on this kid-friendly favorite.
Cut out the flour with these Buckwheat Chocolate Chip Cookies this holiday season.
Go gluten-free and skip the takeout with this easy and delicious Buckwheat Pizza.
These Apple, Almond, and Buckwheat Muffins will be a hit with the family for breakfasts on the go.