The holidays can be a hard time if you have dietary restrictions, especially if you have Celiac disease. If you or your loved one needs to avoid gluten, bring one of this week's gluten-free cookie recipes.
Whip up these adorable Vegan Gingerbread Cookies with your kids for Christmas Eve.
These Chocolate Peppermint Bark Cookies are perfect with a mug of hot cocoa.
Whip up these spicy and delicious Chai Spiced Cookies for a warm winter treat.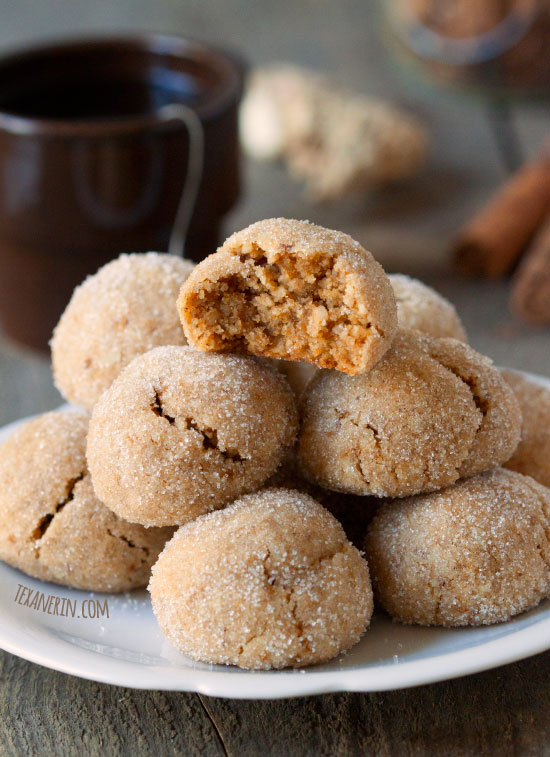 These light Lemon and Lavender Meringue Cookies are just right after a big dinner.
These Vegan Coconut Almond Macaroons are a light take on the classic.
Gluten-Free Almond Biscotti are perfect to dunk in your coffee Christmas morning.
Bake with your family today with these Vegan Gluten-Free Gingerbread Cookies.