We're finishing up our month of secretly healthy recipes for Fruits & Veggies—More Matters Month with secretly healthy snacks.
Skip the milkshake and go with this Vanilla Mint Green Smoothie instead.
If you're always craving the crunch, try these 30 Healthy Chip Recipes.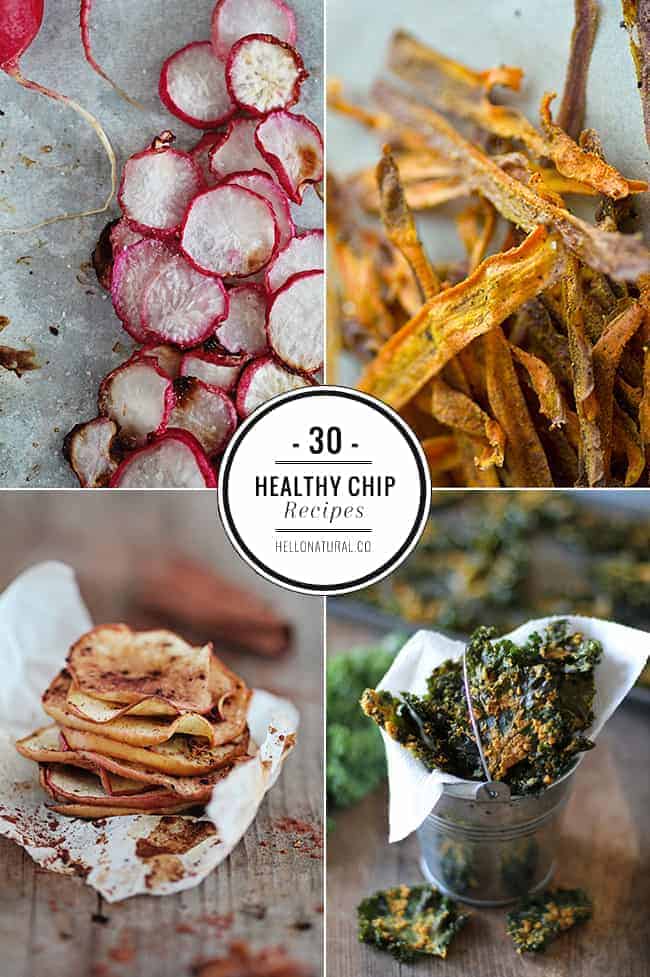 Homemade Fruit and Vegetable Snacks will please your toughest kid judge.
Make one of these kinds of Sweet Potato Toast for the perfect easy brunch.
Whip up Raspberry Chocolate Chip Oatmeal Cookies for a delicious treat.
Get a simple and satisfying dose of veggies with Spicy Zucchini Quesadillas.