It's National Frozen Food Month, and frozen fruits and veggies are wonderful ingredients to keep on hand.
First up is an easy Fried Rice filled with veggies straight from the freezer.
Whip up this light Peach-Mango Sorbet for an easy and refreshing treat.
This copycat Corn Salsa is perfect on your burritos or tacos at home.
Whip up an antioxidant-filled Blueberry Green Tea Protein Smoothie.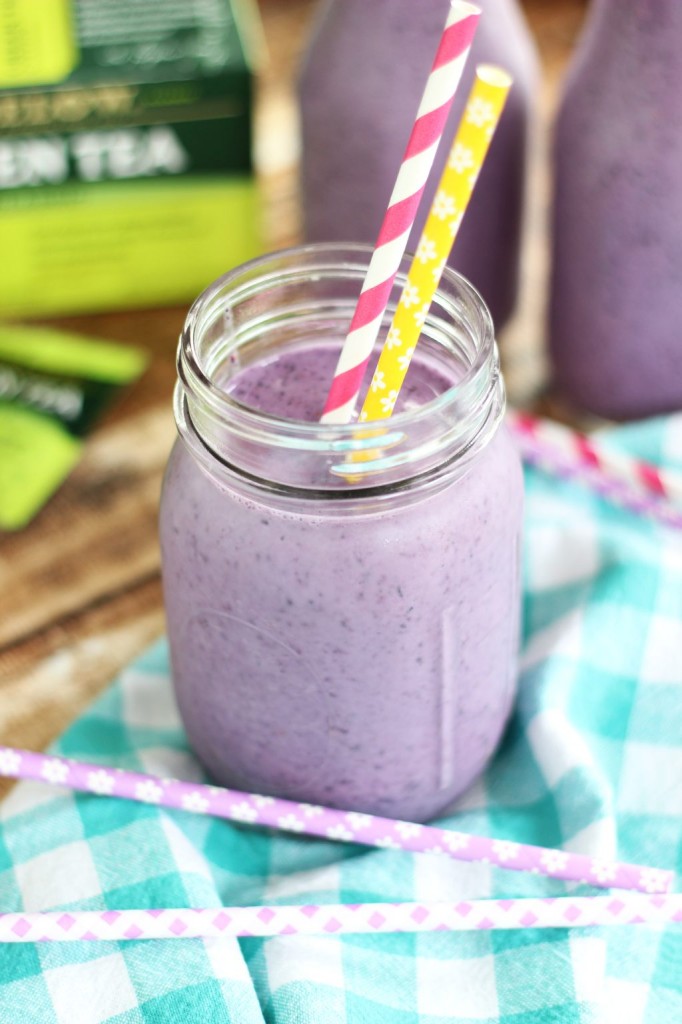 Green Pea Hummus is a vibrant way to get your veggies in.
You'd never know this Triple Berry Crumble is so easy because of frozen berries.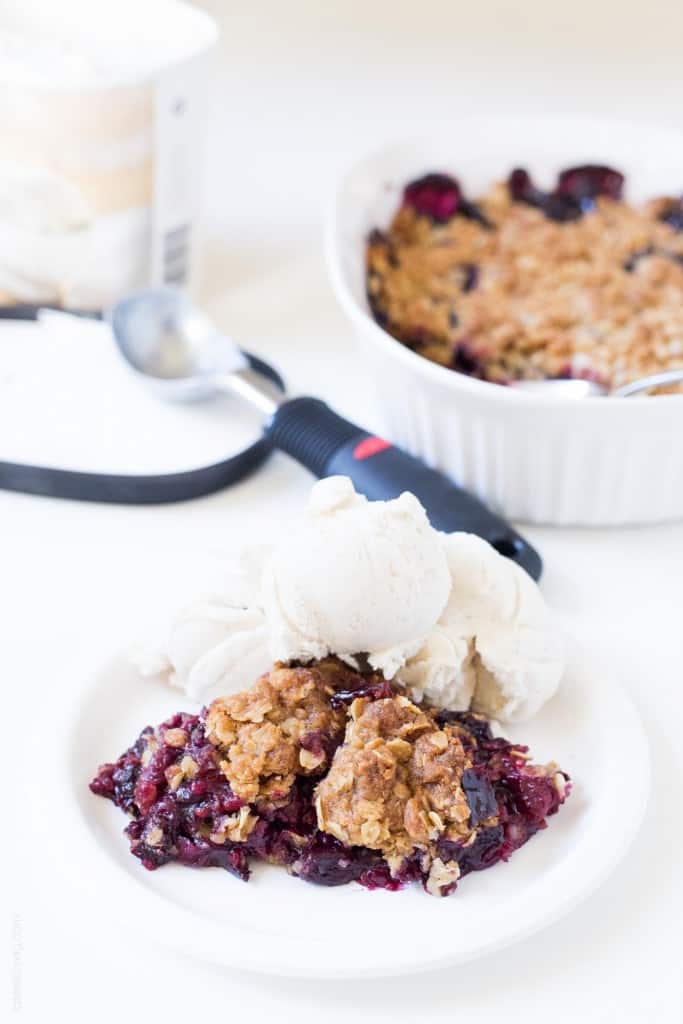 Corn and Edamame Succotash is a simple, hearty side for any meal.