It's tailgating season again, but it doesn't have to hurt your waistline with these recipes for healthy tailgating food.
First up are Baked Buffalo Chicken Bites with Blue Cheese Yogurt Dip. Just add celery.
This Veggie Loaded 7-Layer Dip is bright, colorful, and delicious.
These Chipotle Black Bean Burgers are vegetarian and unbelievably tasty.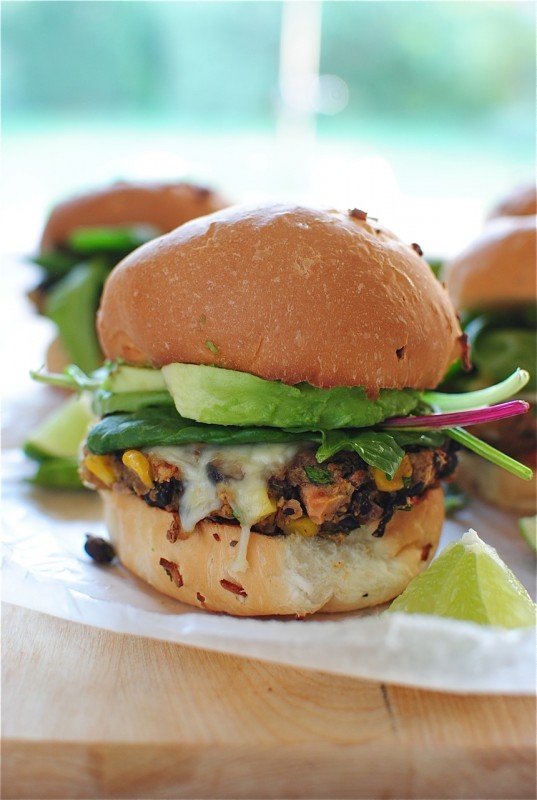 These Vegan Guacamole Potato Skins are much better for you than the cheese-covered kind.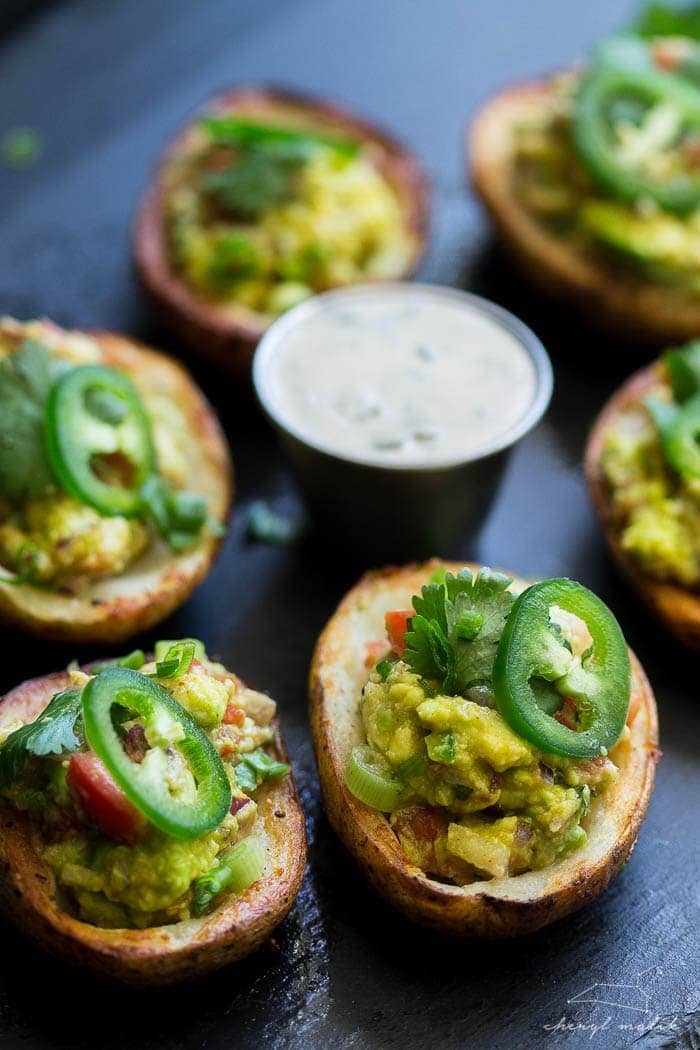 Loaded Crispy Tofu Tacos are healthy, filling, and full of fresh ingredients.
This Baked Blooming Onion will make your healthy game day feel like you went out to your favorite gameday spot.
Make this Turkey Chili with Wisconsin Cheese for an easy healthy game day take on the classic.