It's time for nonstop holiday get-togethers, and if you're trying to be healthy, it can be a challenge. These healthy holiday party food recipes can help.
Assemble this Overnight Breakfast Casserole with Bacon and Sweet Potatoes tonight for an easy breakfast tomorrow morning.
This Caprese Christmas Wreath is a cinch to whip up for a last-second dish to bring to today's holiday gathering.
Need a healthy treat for the kids to snack on at get-togethers this week? Try this Christmas Frozen Yogurt Bark.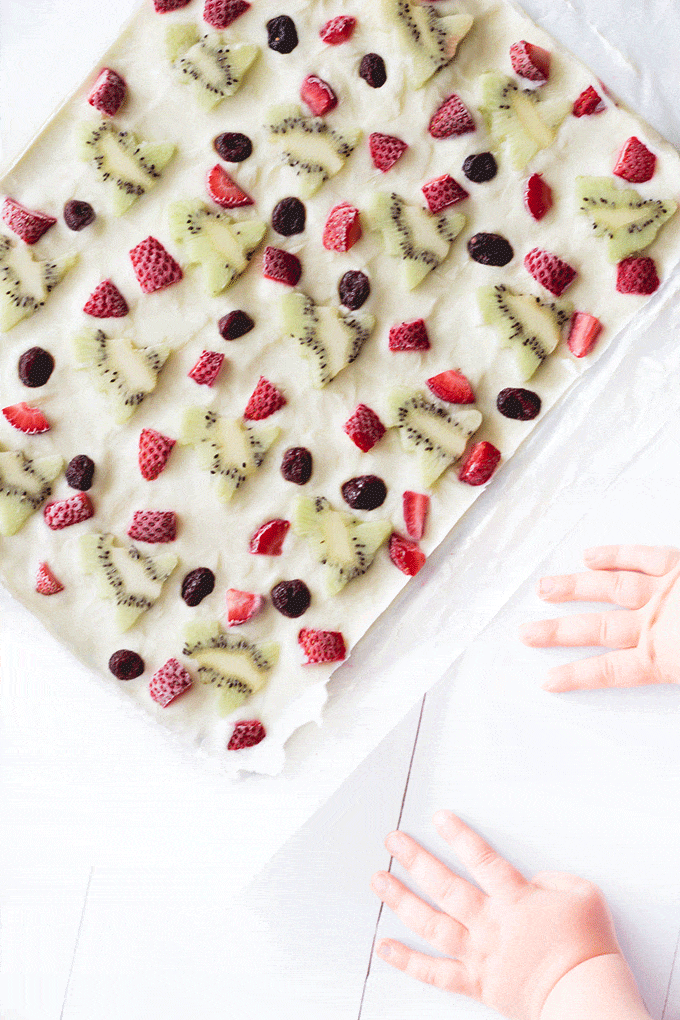 Roasted Brussels Sprouts Quinoa Salad is a beautiful holiday lunch or party side.
Snack smart at your gatherings with these Crispy Cinnamon Roasted Chickpeas.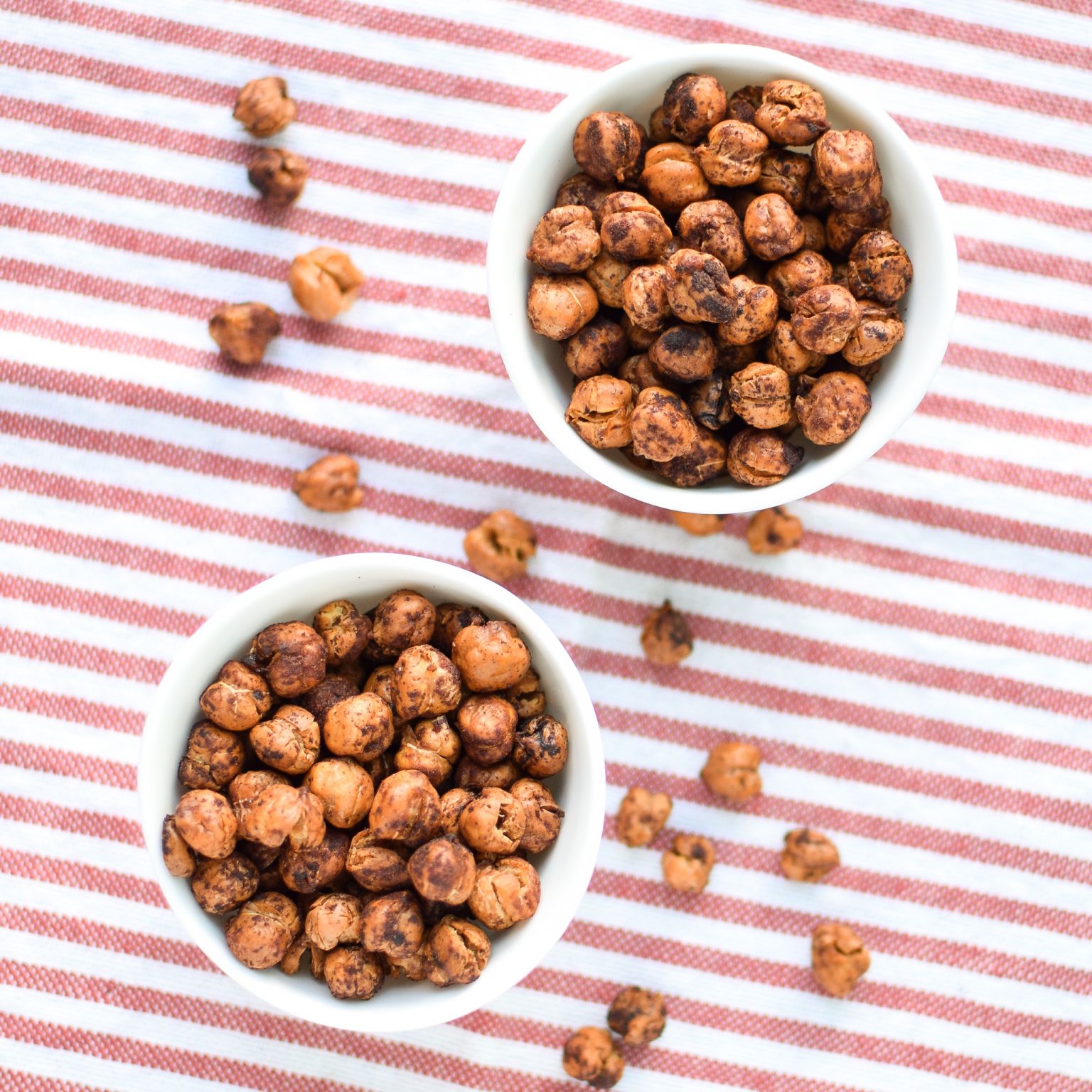 Whip up Wild Mushroom Crostini for easy and healthy party finger food.
Skip the antipasto platter and serve these Antipasto Salad Kabobs at your party.