Looking for ways to cut back the sugar in your diet? We have low-sugar recipes to help!
Skip the store-bought with these quick and easy 9 Staple Salad Dressings.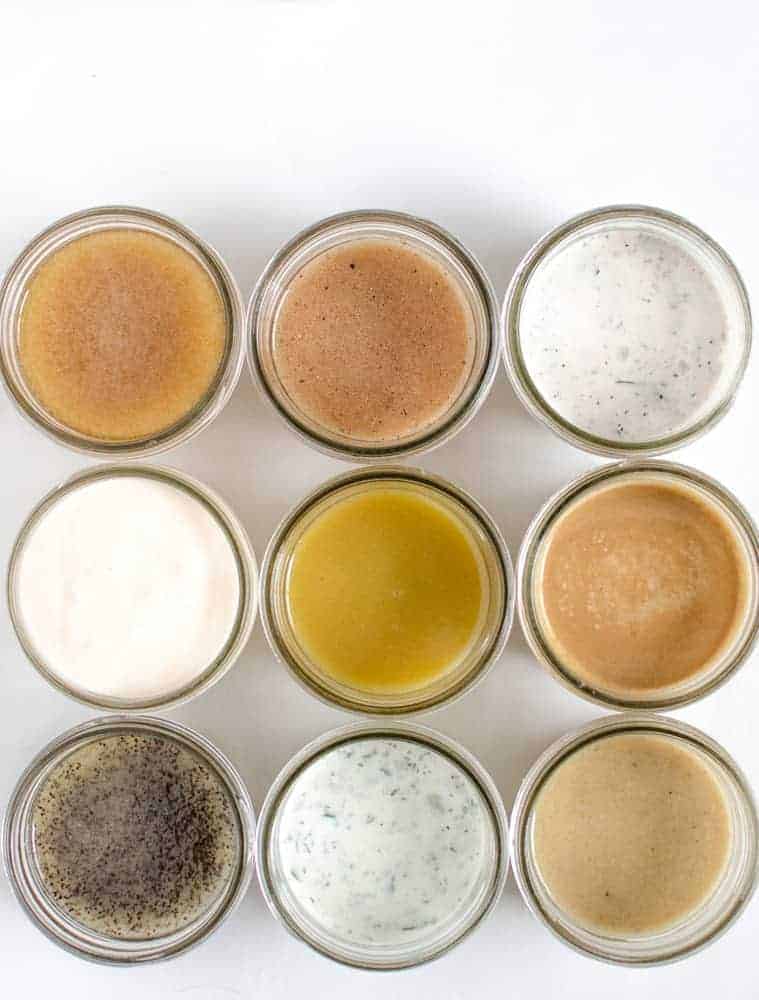 Easy Chia Jam with any fruit is a simple way to remove some sugar from your breakfast.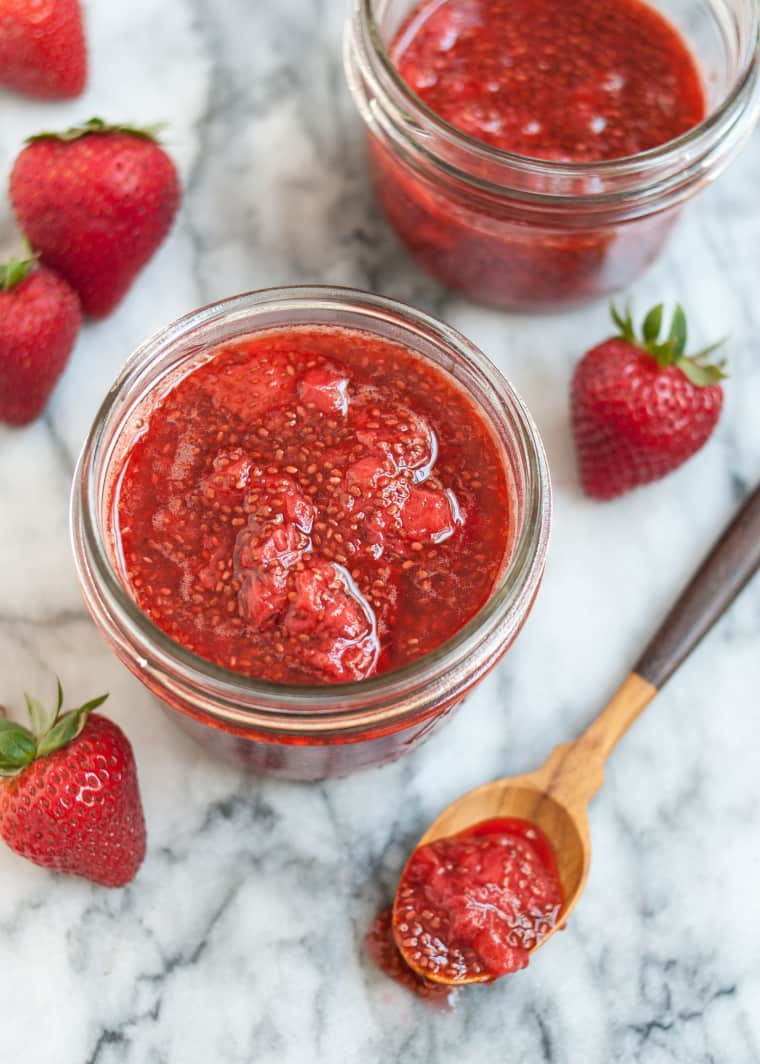 Dump the jar with this delicious and simple Quick Marinara Sauce.
Sweet and Spicy Ketchup is a great way to dip without the guilt.
Get your BBQ craving with this Copycat BBQ Sauce.
Skip the sugar-filled cereal aisle with this Homemade Cereal.
Abandon your favorite flavored yogurt with this Coconut Yogurt Parfait with Berries.