July is the best time of year to find juicy, fresh cucumbers, so we had ways for you to use them in healthy cucumber recipes each day this week.
First up is a refreshing Cucumber and Strawberry Poppyseed Salad that will make a perfect lunch.
This Watermelon and Cucumber Smoothie is the perfect light summer snack or breakfast on a hot day.
This Tomato, Cucumber, and Avocado Salad is great dish to take along to summer BBQs and gatherings.
Try making Cucumber Hummus as an easy and tasty summer appetizer.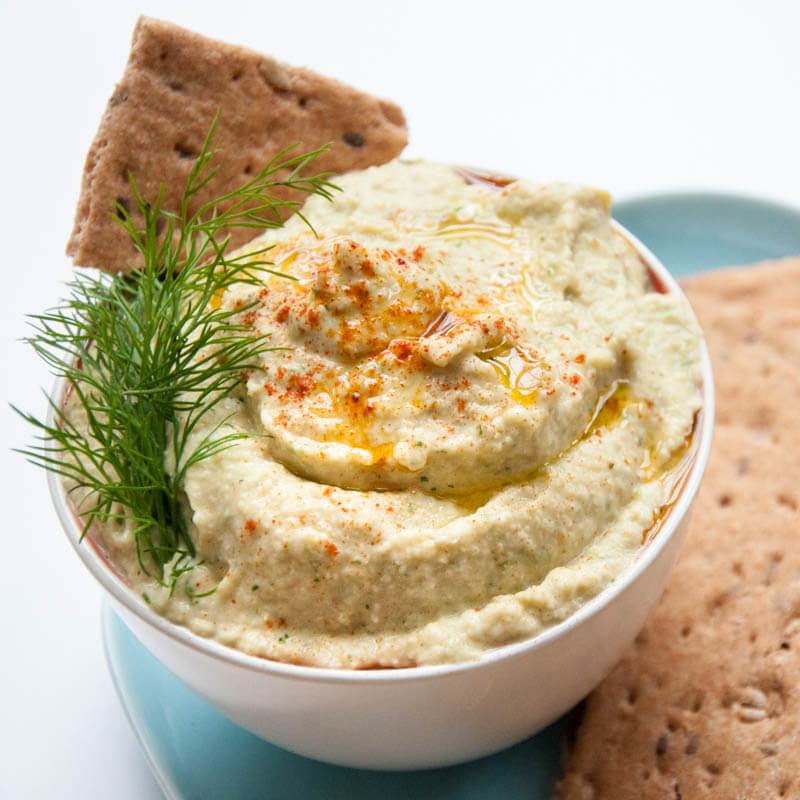 If you love pasta, these Cucumber Noodles with Garlic Shrimp will be the perfect healthy, summer dinner for you.
Cucumber Vegetable Maki Rolls are a fun and refreshing meal for lunch or dinner.