It's National Iced Tea Month, so we'll share great iced tea recipes while you check out all its health benefits.
First up is a Raspberry Peach Iced Tea that's so packed with fruit, it's almost a snack.
This Iced Green Tea with Mint And Ginger is easy to make at home.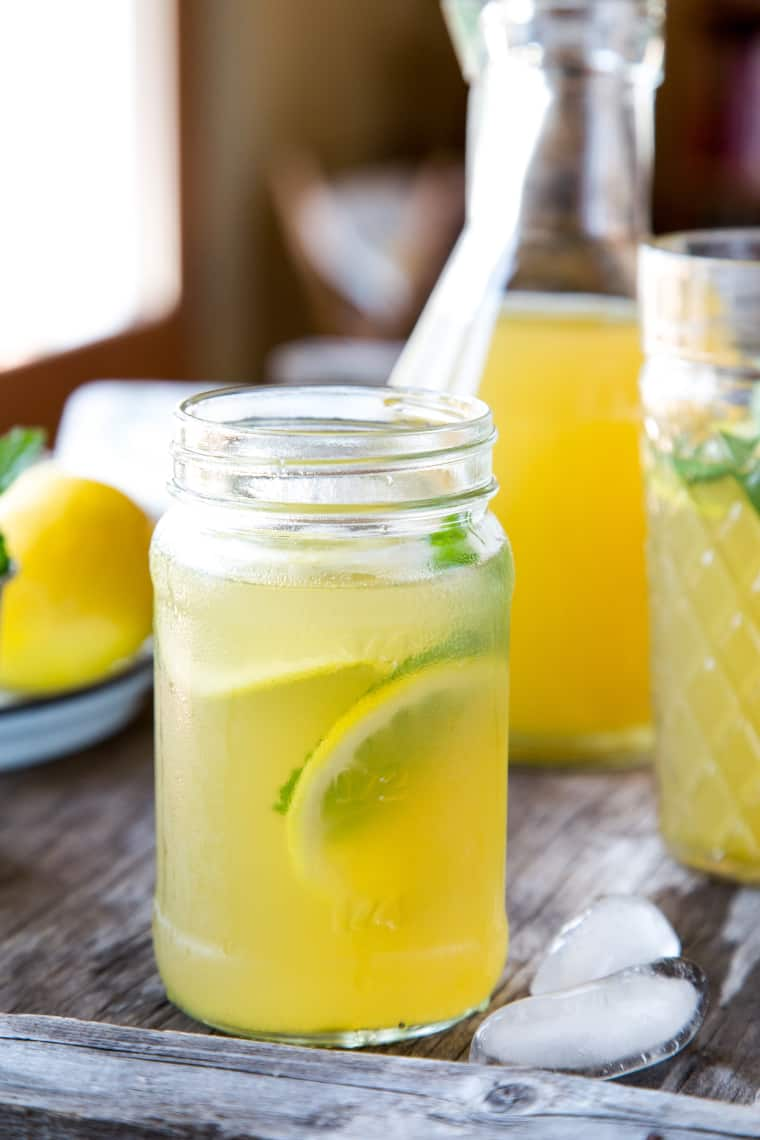 These refreshing Hibiscus Arnold Palmers are the perfect way to kick off summer.
This Vegan Thai Iced Tea is a creamy, coconut-flavored take on the popular drink.
Make Citrus and Rosemary Iced Tea for the tasty summer afternoon tea party.
This Sparkling Blueberry Ginger Iced Tea is fancy enough to serve at dinner parties.
Make this delicious Matcha Mint Iced Tea for a refreshing afternoon pick-me-up.