It's Corn Month, so make the most of the veggie with these healthy corn recipes.
First up is a simple and refreshing side that's especially good with Mexican food, Fresh Cilantro Corn Salad.
This veggie-packed Southwest Chicken Skillet is the perfect, easy weeknight meal for the family.
This light Zucchini Corn Salad is the perfect fall replacement for heavy potluck sides.
Fish has never been easier with these refreshing Honey Lime Tilapia and Corn Foil Packs.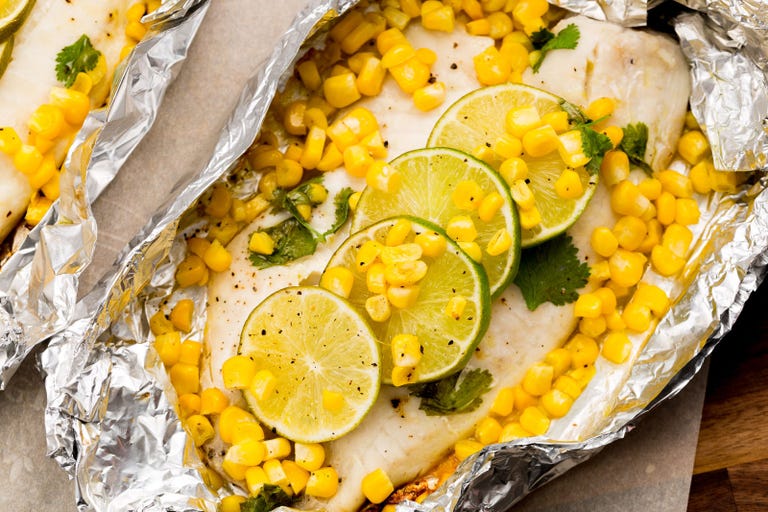 Substitute this delicious Basil Pesto & Roasted Corn Rice for your standard rice pilaf.
Make the most of sweet corn with this tasty Fresh Sweet Corn Salad.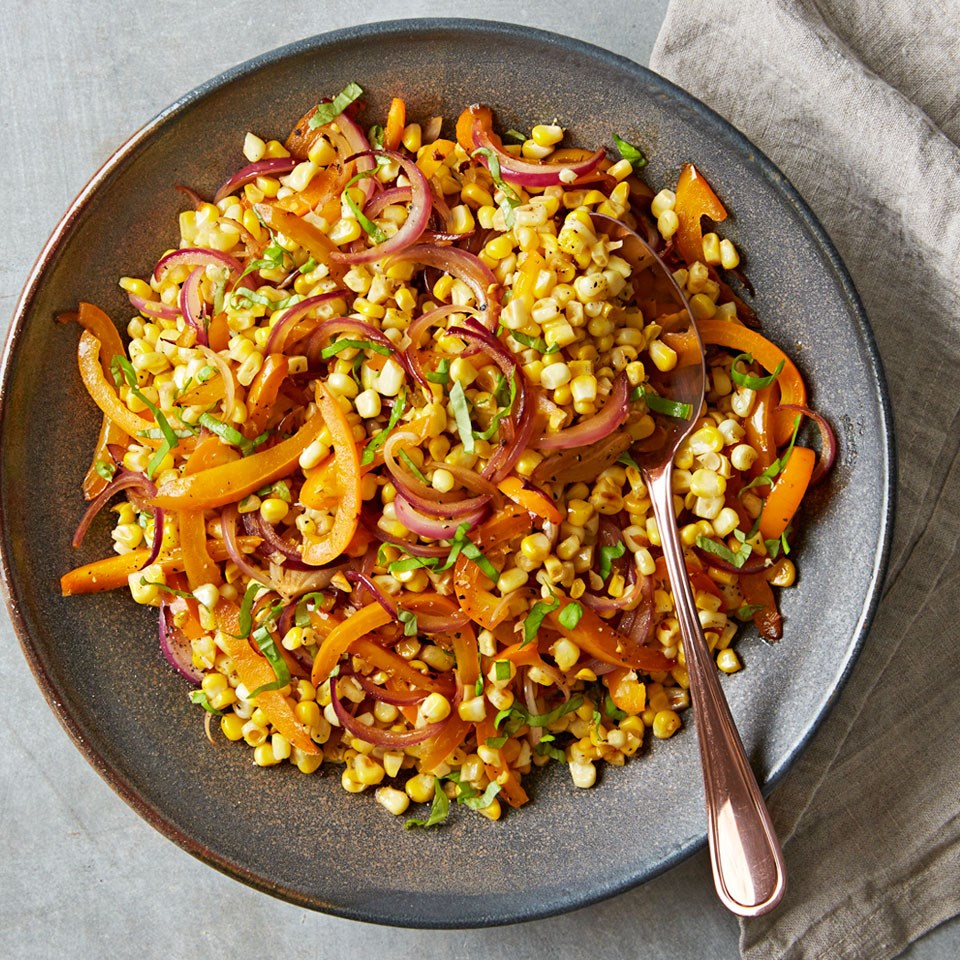 Get your last taste of summer in with these Chicken, Tomatoes, and Corn Foil Packs.