It's American Chocolate Week, and you don't have to break your healthy diet to enjoy it with these healthy chocolate recipes.
Whip up a simple and indulgent Greek Yogurt Chocolate Mousse that will impress anyone.
These tasty No-Bake Chocolate Peanut Butter Crunch Bars are the perfect kid-friendly treat.

This Chocolate Banana Frozen Yogurt Bark is a cool, refreshing treat when you're craving ice cream.
Chocolate Quinoa Cake is a great replacement for your sugary boxed cake mix.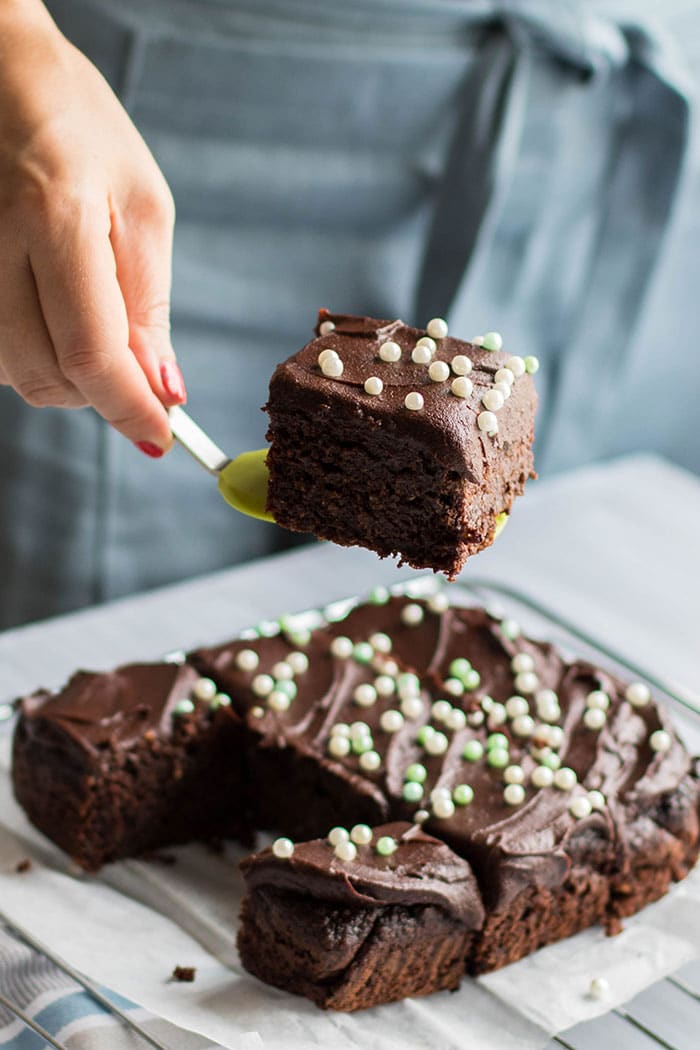 Treat yourself with these beautiful Raw Chocolate Raspberry Slices.
Skip the candy bar with these healthy and easy Chocolate Coconut Balls.
Skinny Double Chocolate Banana Muffins are a great way to start your morning if you have a sweet tooth.