It's National Cookie Month, and we can help you whip up some sweet treats without ruining your diet.
Easy Peanut Butter Oatmeal Chocolate Chip Cookies combine all your favorites.
These light Paleo Lemon Cookies are perfect with tea for a cozy snack.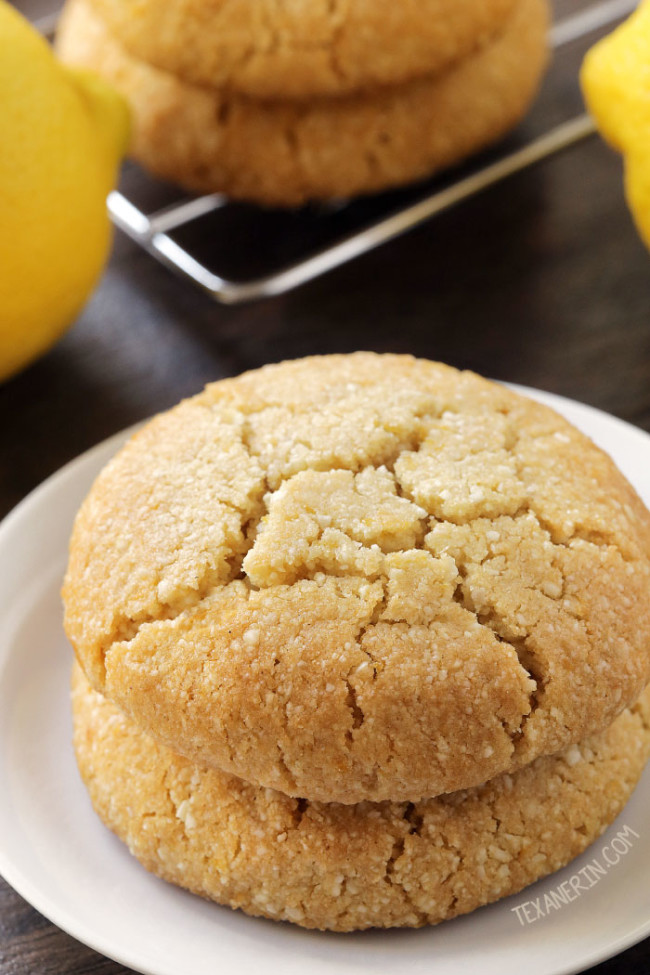 Ditch the high-calorie box with Healthy No-Bake Samoa Cookies.
Combine teatime in one bite with Healthy Matcha Green Tea Almond Shortbread Cookies.
Healthy Double-Chocolate Breakfast Cookies let you eat chocolate in the morning.
Surprise your kids with Healthy No-Bake Unicorn Cookies for a sweet treat.

These slightly sweet Coconut Oatmeal Cookies are great for an adult sweet tooth.