For National Grilling Month, this week in food, we focused on healthy grilling.
First up, grill any veggies like a pro:
Keep portions of a steak dinner in check with these Grilled Steak, Potato, and Mushroom Kabobs.
Grill smoky Thai Chicken Zoodles for a light summer dinner.
Spice up your dinner plans by grilling something with the perfect rub:
Looking for an alternative steak dinner? Grill Portobello Steaks with Avocado Chimichurri.
Make it a party with build-your-own Mini Grilled Pizzas.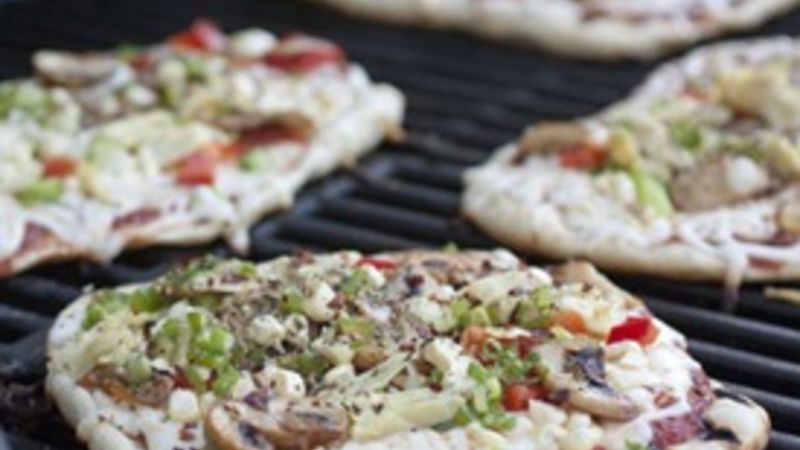 These Grilled Buffalo Chicken Lettuce Wraps are a healthy gameday treat.