In honor of Better Breakfast Month, we have healthy and delicious breakfast recipes for you each day this week.
Take a morning off from bread with Avocado, Egg, and Spinach Sweet Potato Toasts.
Need an easy meal to grab in a hurry? Overnight Oatmeal 6 Ways is the way to go.
Baked Sausage, Spinach, and Egg Breakfast Taquitos also make a good brinner.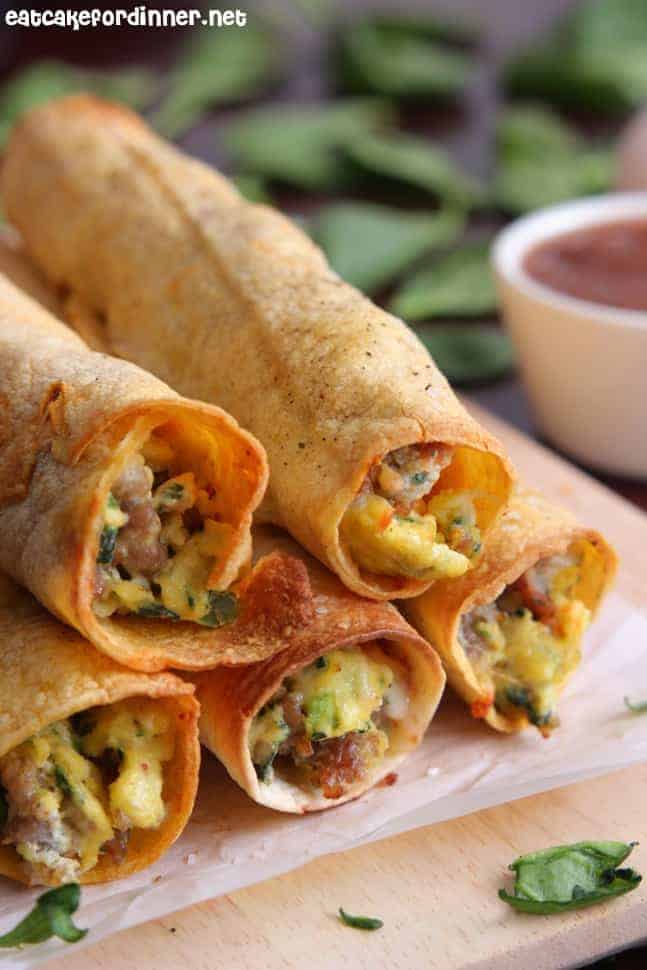 These Quick Raspberry Applesauce Paleo Breakfast Bars will feel like dessert.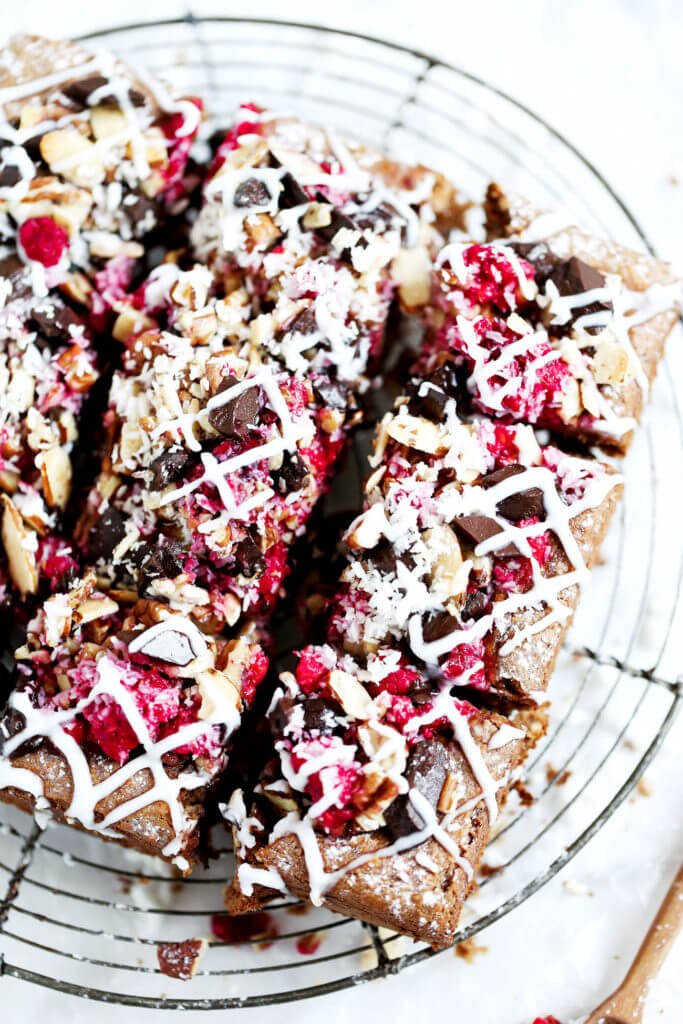 Turkey & Egg Breakfast Casserole will be a hit with the family Saturday morning.
These Flourless Peanut Butter Waffles are the perfect gluten-free treat.
Whip up these Sweet Potato Hash Breakfast Bowls and get in a serving of veggies.
Save