We're helping you eat a diet high in folate for National Folic Acid Awareness Week. These recipes high in folic acid are the perfect way to get more in your life.
First up is a Creamy Farro with Pesto, Asparagus, and Peas that can satisfy your pasta craving.
This warm and delicious Vegetarian Lentil Tortilla Soup is the perfect winter meal.
This light and tasty Green Salad with Oranges, Beets, and Avocado is packed with folate-rich foods.
Skip the takeout and make Chicken and Broccoli Stir Fry for a healthy night in.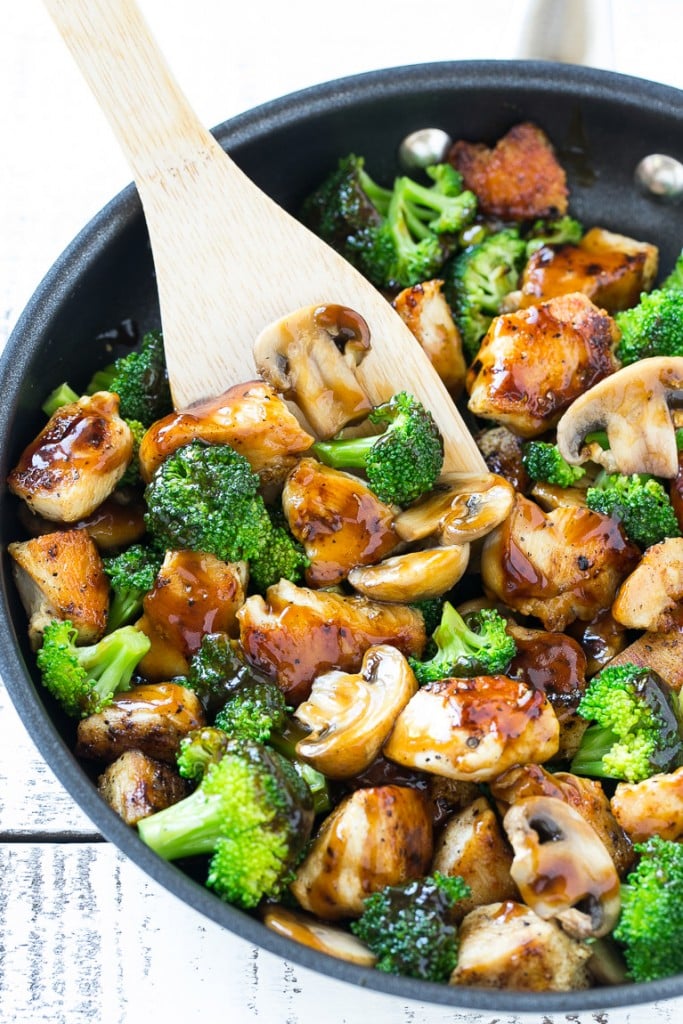 Make easy Thai Style Papaya Salad Rolls for a light snack or appetizer.
This Spicy Black Bean Soup will hit spicy pregnancy cravings and help you get your folic acid.
Get out your grill pan to whip up this delicious Grilled Eggplant and Spinach Salad.