This week, we featured healthy snacks for your kids that your whole family will love.
First up was a Cookie Dough Greek Yogurt that only takes 1-minute to whip up.
Homemade Sweet Potato Chips can be made in the microwave to satisfy your salt craving.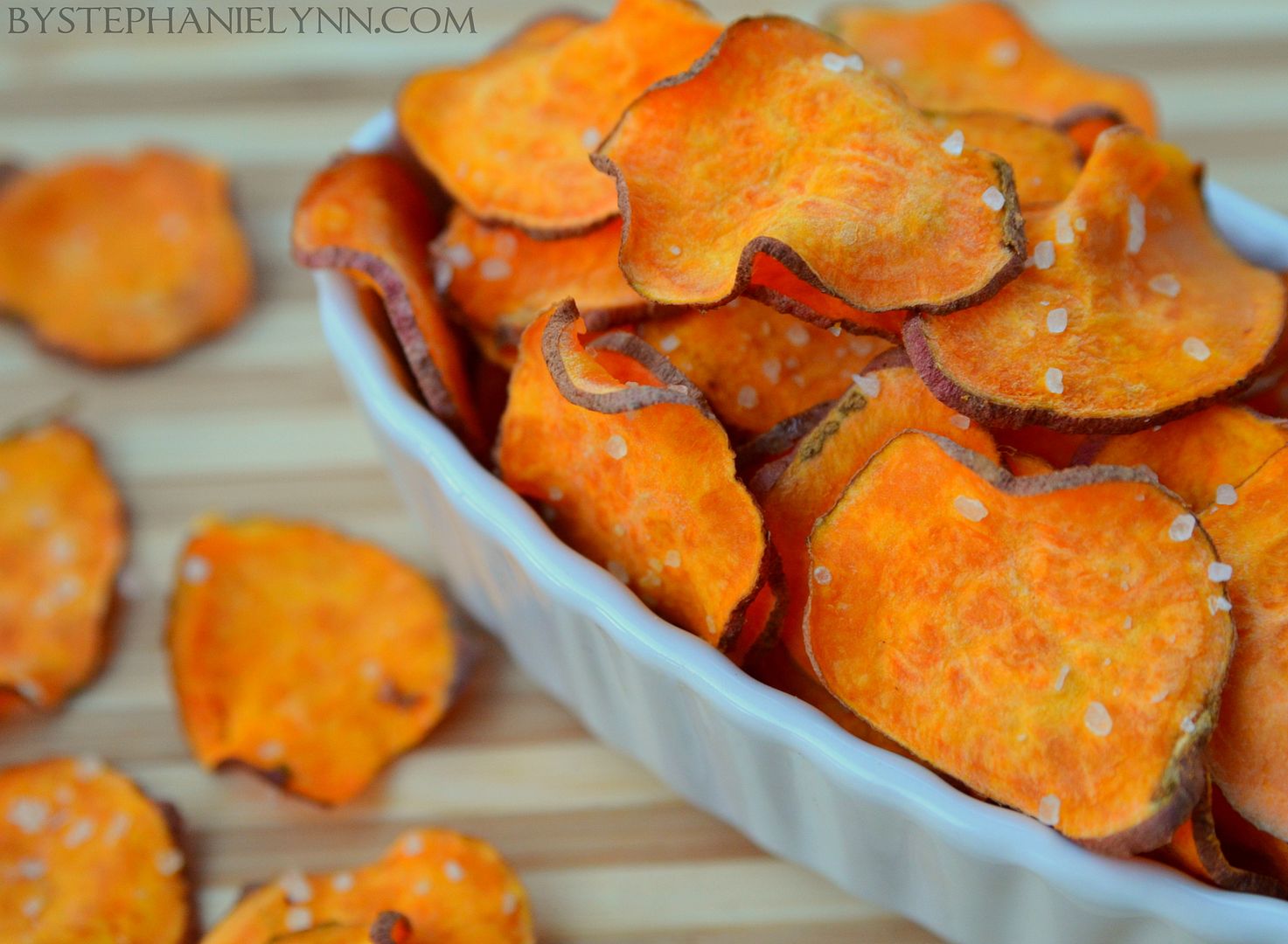 These Healthy Baked Broccoli Tots are a great way to get your kids to eat their veggies.
Chocolate Raspberry Protein Balls look like truffles, but are actually good for you.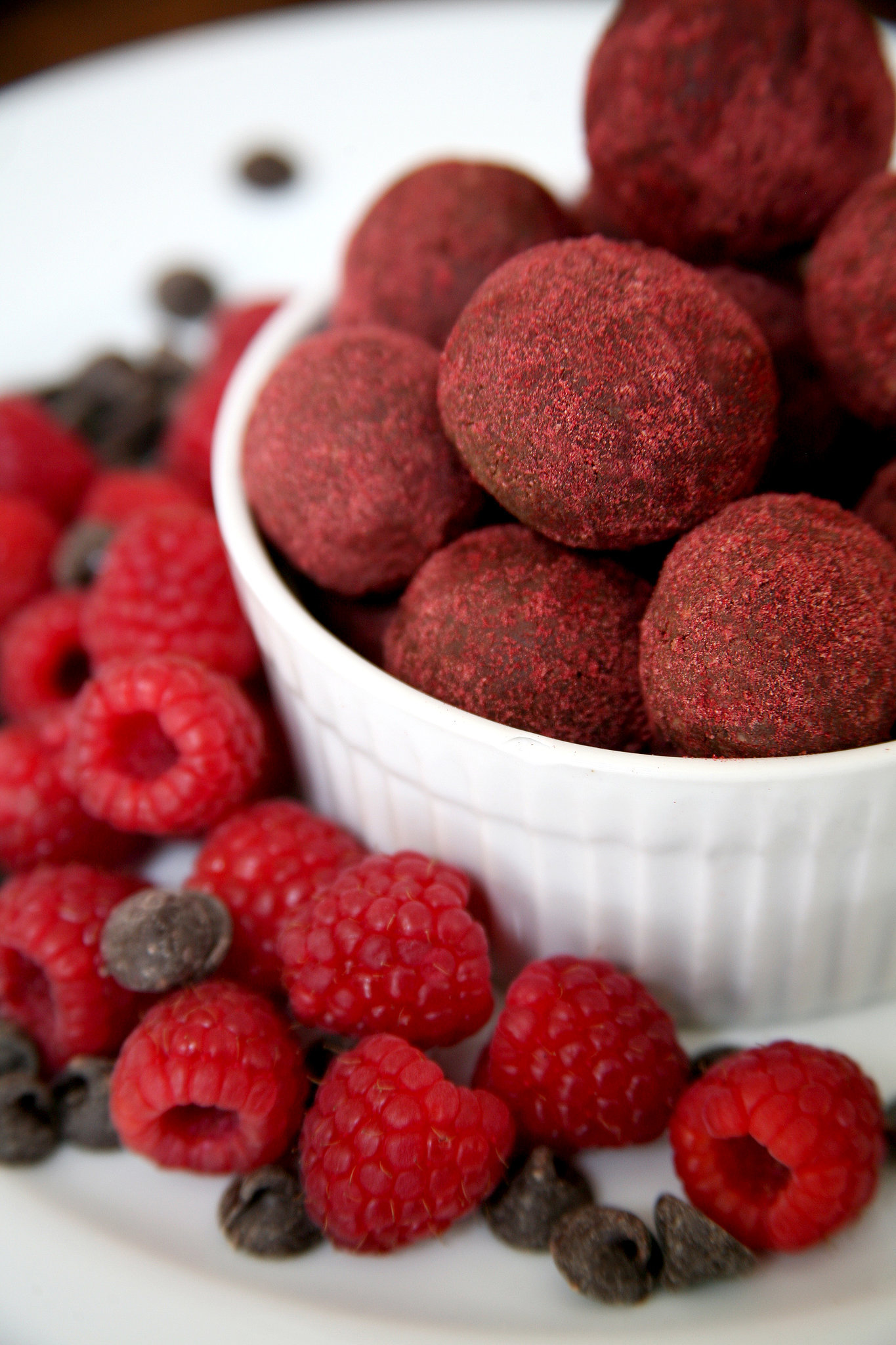 This Peanut Butter Fruit Dip is a great way to get your kids to eat a big serving of fruit as a snack.
Frozen Yogurt Covered Blueberries seem like a treat, but are actually a very healthy snack.