September is Fruits & Veggies—More Matters Month, so we gave you recipes to help sneak more fruits and veggies into your diet all month long! First up were secretly healthy breakfasts.
If you need a healthy go-to recipe, keep this Greek Yogurt Banana Oat Bread on hand.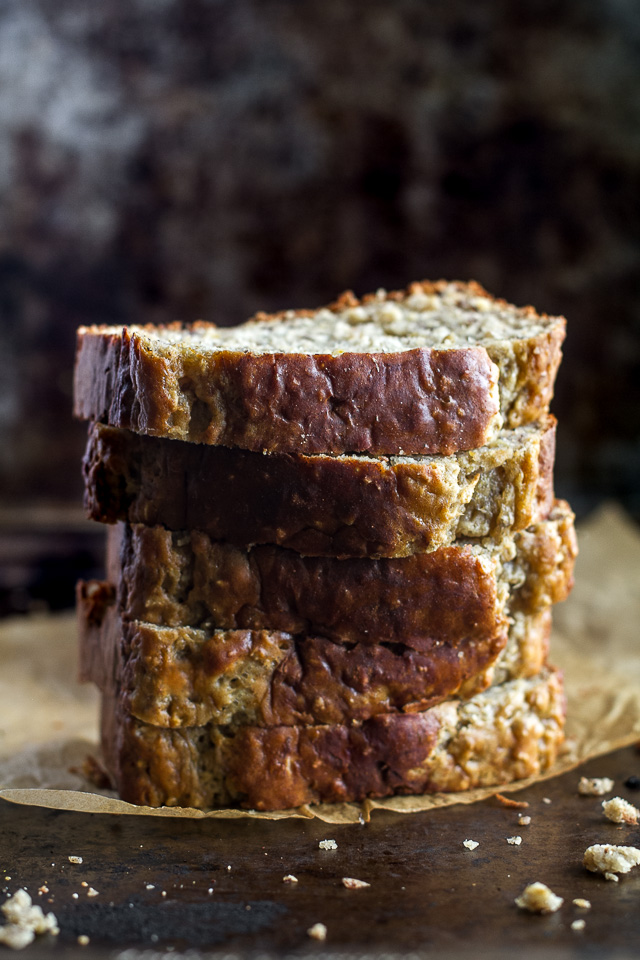 If you prefer a light breakfast on the go, grab this Spinach and Berries Power Smoothie.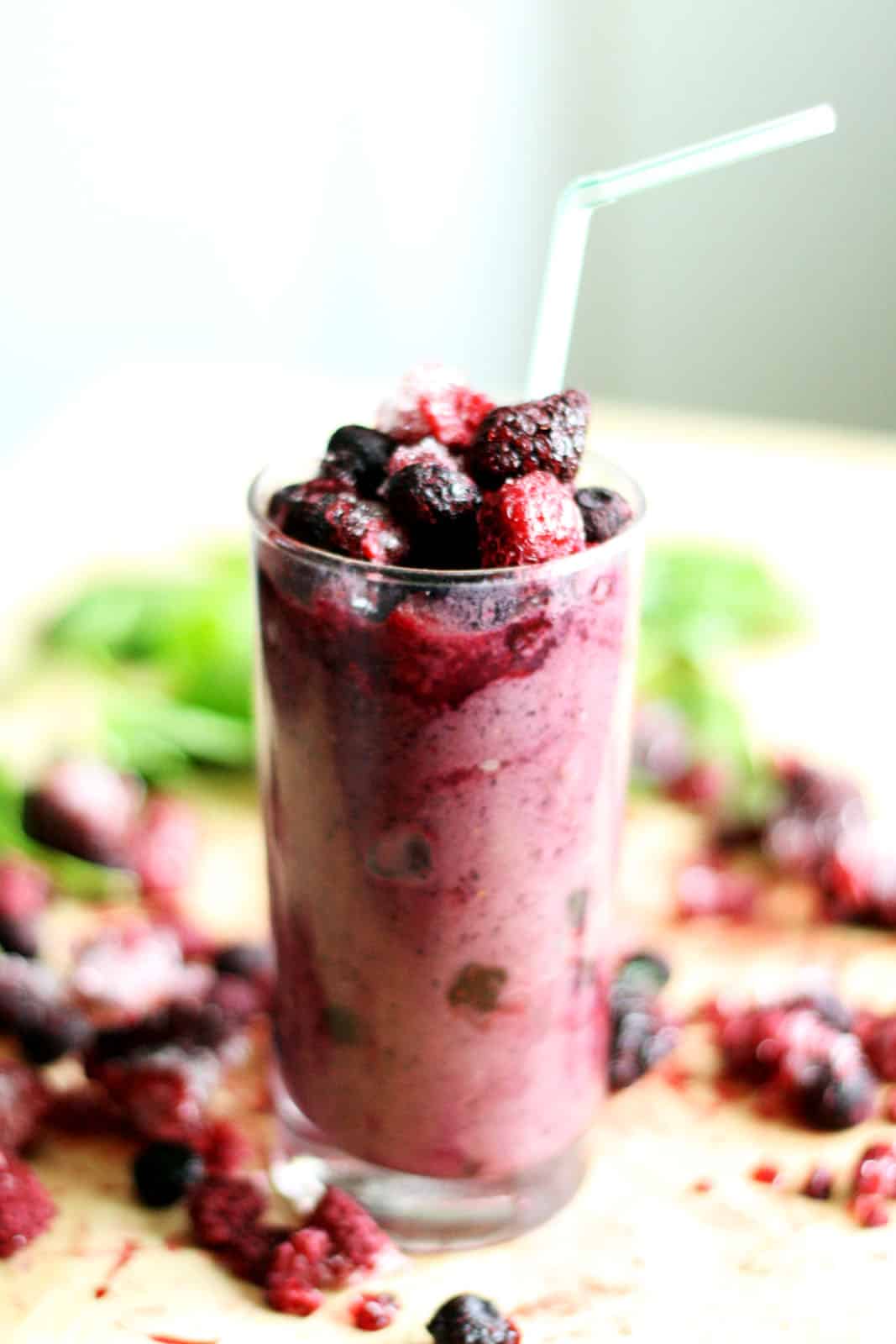 Whole Wheat Butternut Squash Pancakes are your kids' new favorite fall breakfast.
This Zucchini Bread Oatmeal is perfect for you if you hate baking.
Sneak in a healthy breakfast with these Maple Pumpkin Scones.
Invite friends over for an upscale brunch with Tomato, Arugula, and Goat Cheese Frittata.
Keep vegan Carrot Cake Breakfast Cookies on hand for healthy starts all week.