It's National Soy Foods Month, and even if you aren't a vegetarian or don't have food allergies, soy can be a great source of protein in your diet.
Make the long-time staple (especially for those with dairy allergies), Homemade Soy Milk.
This Sheet Pan Honey-Sesame Tofu and Green Beans is hearty, tasty, and easy.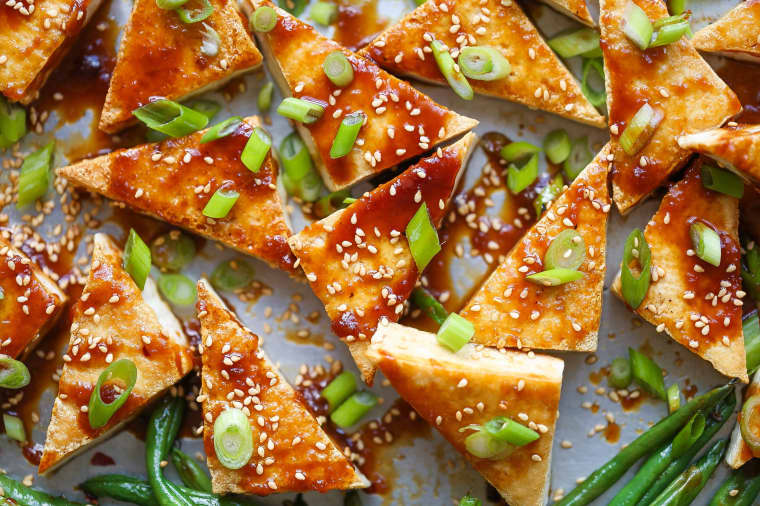 Skip the meat in one dish on your grill with Vegan Sweet Potato Tofu Burgers.
This Vanilla Soy Ice Cream is perfect for warm days when you're avoiding dairy.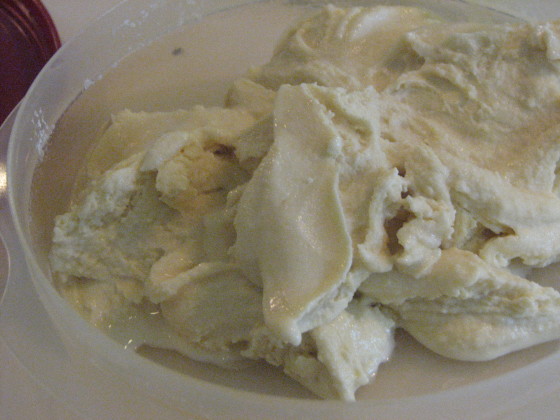 Your perfect summer side dish awaits with High-Protein Edamame Mango Salad.
No one will know this Ultimate Chocolate Fudge Pie uses tofu to get its silky texture.
Eat with your eyes and skip the fish or pork with this beautiful Sesame-Crusted Tofu.
Save