It's National Panini Month, and you can lighten up your lunch with these homemade, healthy panini recipes.
First up is a classic combination in this Apple, Cheddar, and Turkey Panini.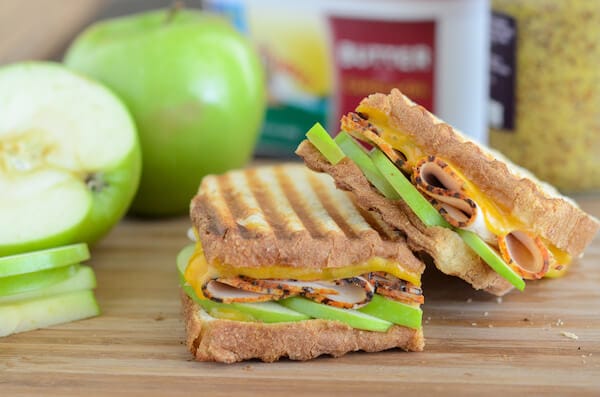 Go meatless with this light and satisfying Vegan Caramelized Onion and Mushroom Panini.
Skip the lunch takeout at your local bakery with this homemade Southwest Avocado Chicken Panini.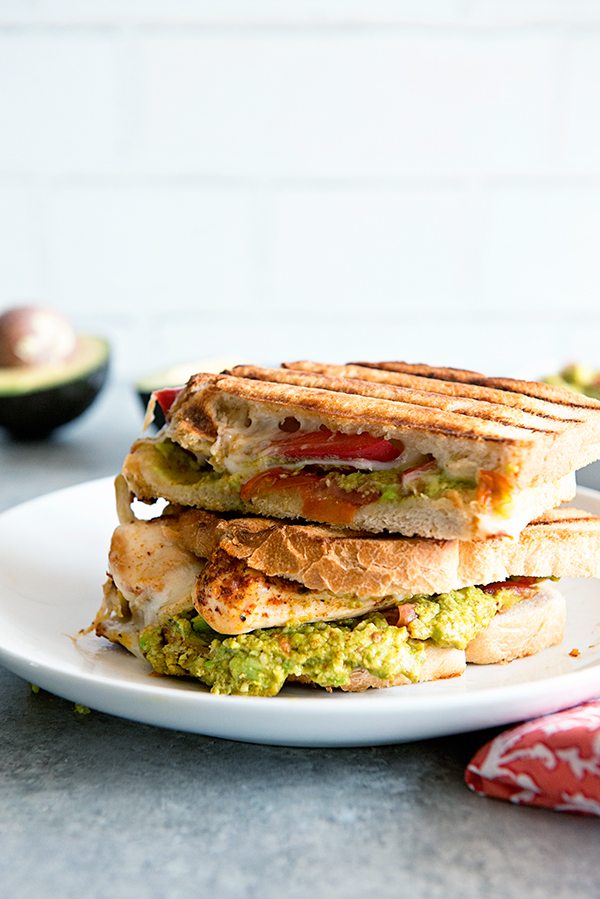 Get a taste of classic Italian with this Spinach, Artichoke, and Sun-Dried Tomato Panini.
Perfect with soup or a salad, whip up a Grilled Chicken Pesto Panini for a hearty lunch.
This Smashed Chickpea and Avocado Panini is a great replacement for your go-to egg salad sandwich.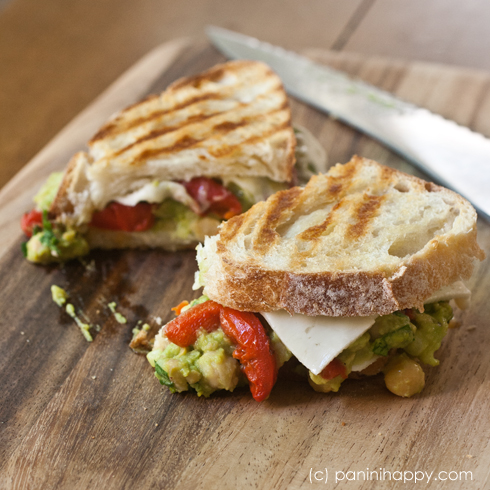 Get a taste of the holidays year-round with a Turkey, Brie, and Cranberry Mustard Panini.