January is National Oatmeal Month, so we had ways for you to enjoy the healthy breakfast dish each day this week.
First up were easy Banana Slow Cooker Overnight Oats you can put in ahead of time.
Make this tasty Baked Oatmeal with Berries and Coconut for a weekend brunch.
Peach Cobbler Oatmeal plays on your favorite summer dessert but is perfect for winter.
Make Healthy Oatmeal Cups for an easy grab-and-go breakfast: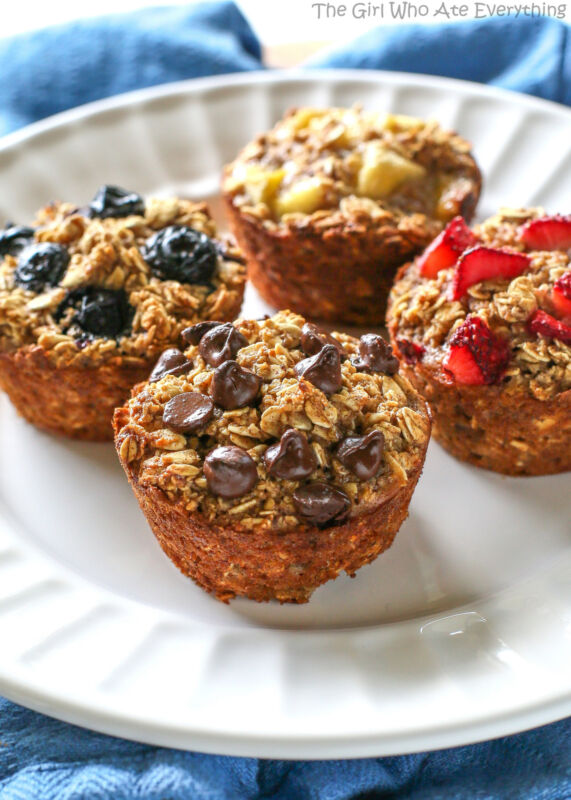 Satisfy your sweet tooth with surprisingly Healthy Vanilla Cake Batter Oatmeal.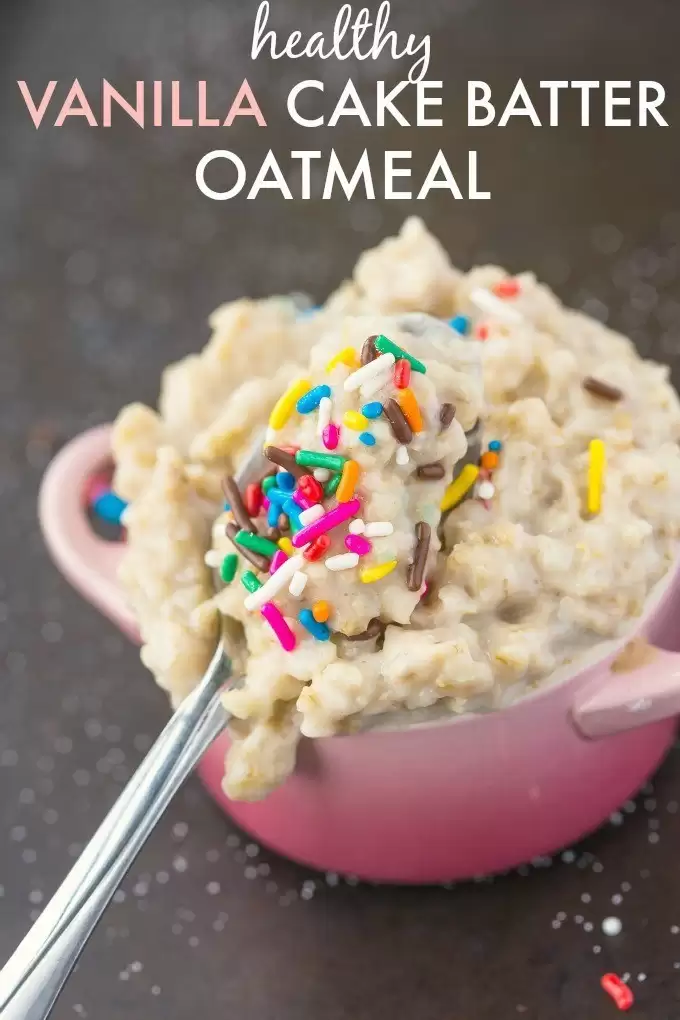 Your kids will love whole grains in these Healthy Oatmeal Chocolate Chip Cookies.
Make your family favorite in advance with Maple, Brown Sugar, and Cinnamon Overnight Oats.