It's National High Blood Pressure Education Month. High blood pressure increases your stroke risk, and every 40 seconds, an American has a stroke. Learn more.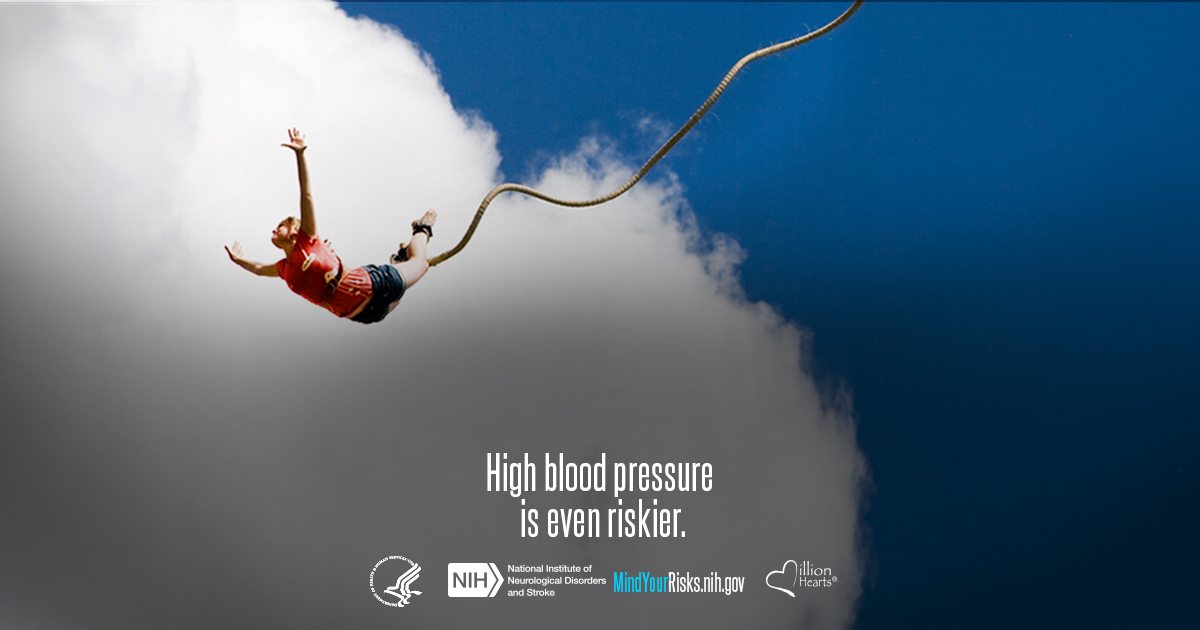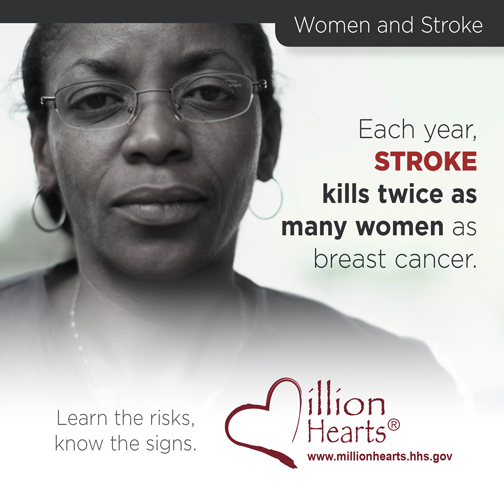 Do you understand your blood pressure? Learn more now.
Understanding Blood Pressure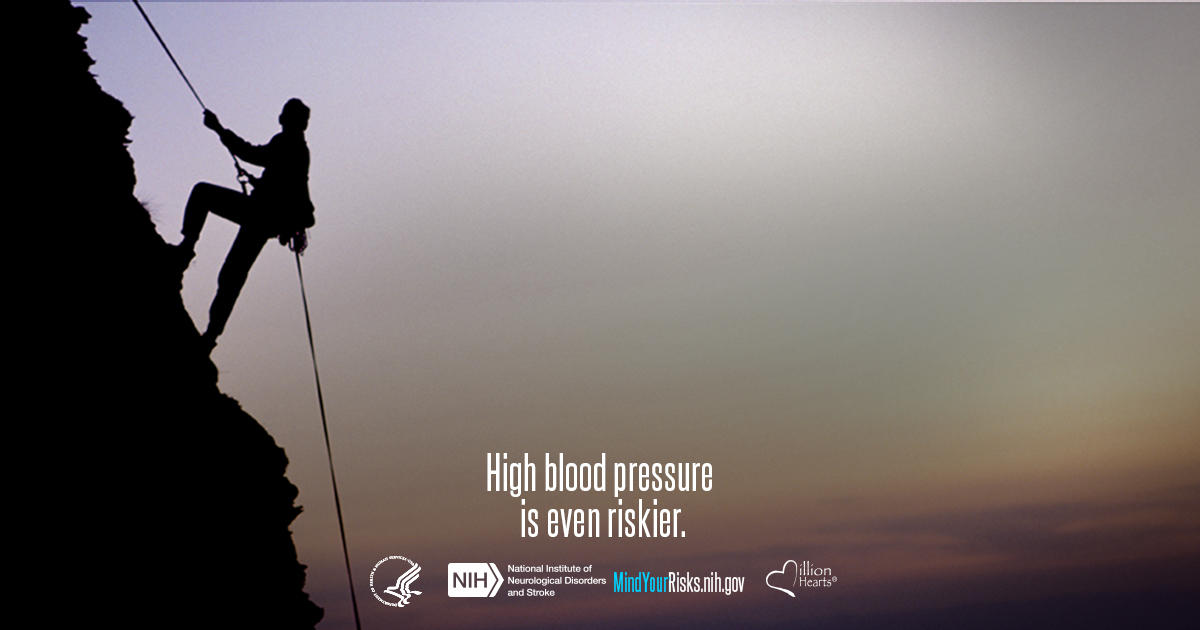 Break down your risk of high blood pressure to understand it better.
Breaking Down Why Your Blood Pressure's High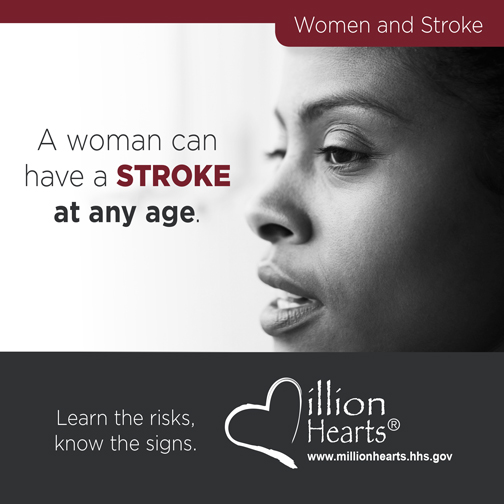 Learn to eat right and exercise to fight high blood pressure.
Learn to Eat Right and Exercise for Your Heart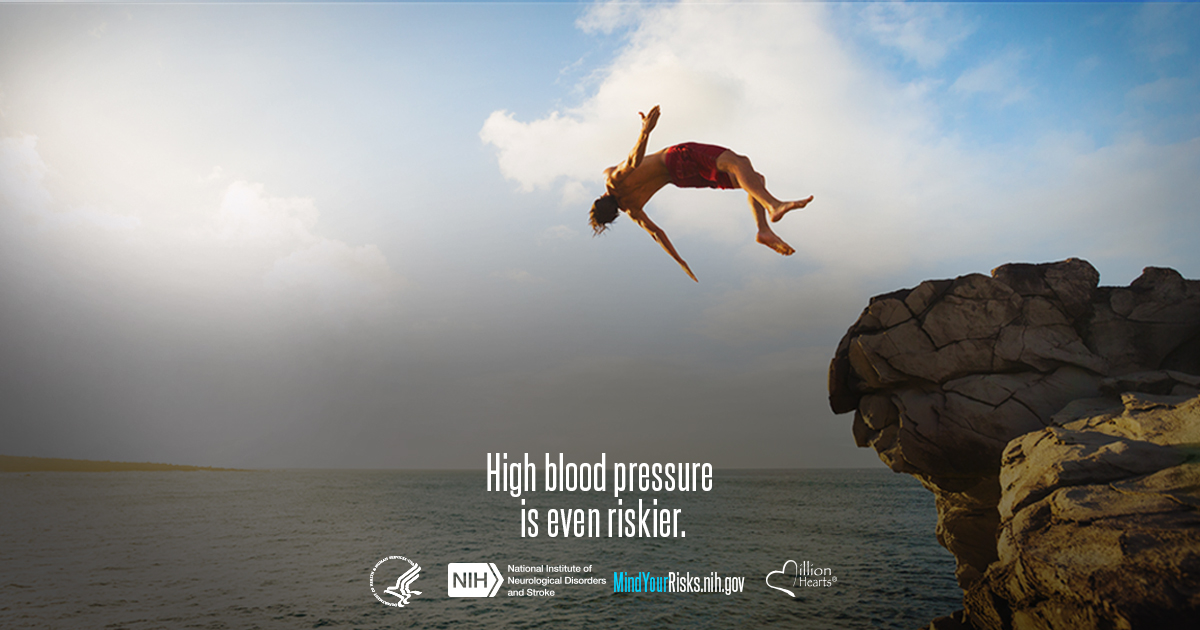 Tobacco takes a toll on your blood pressure. Learn more and get help quitting.
Tobacco and Your Heart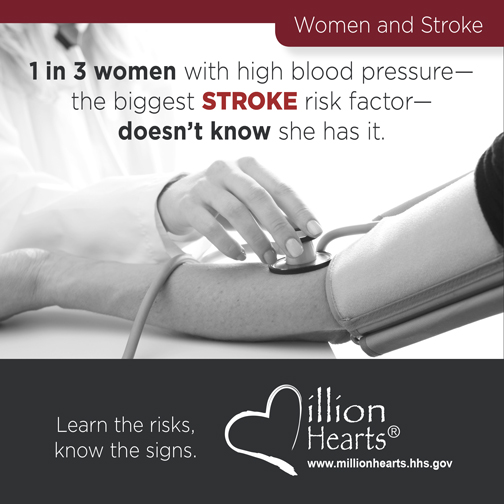 This handy guide helps break down the info around your blood pressure meds.
Your Meds and Your Heart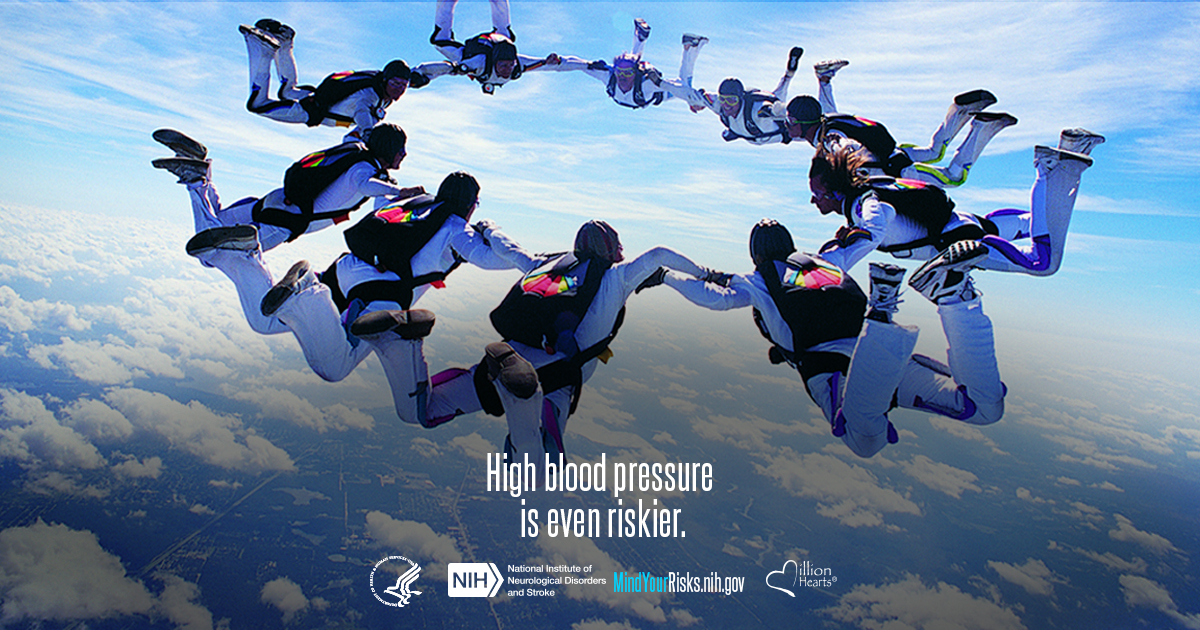 We've got quick tips to help you cut back on salt for your blood pressure without losing flavor:
Cutting Back on Salt for Your Heart
Save