If you only set one New Year's resolution this year, try going meatless for just one day a week. Our healthy vegan meal recipes can help you get started with meatless days without the sacrifice.
Start with Killer Vegan Chili for a hearty meatless Monday.
This Gingery Thai Kale Salad with Cashew Dressing will make lunch easy on meatless days.
You don't have to skip your favorite foods on meatless days with recipes like this Spicy Black Bean Burger.
Make these Raw Avocado Pesto Zucchini Noodles for a light take on pasta.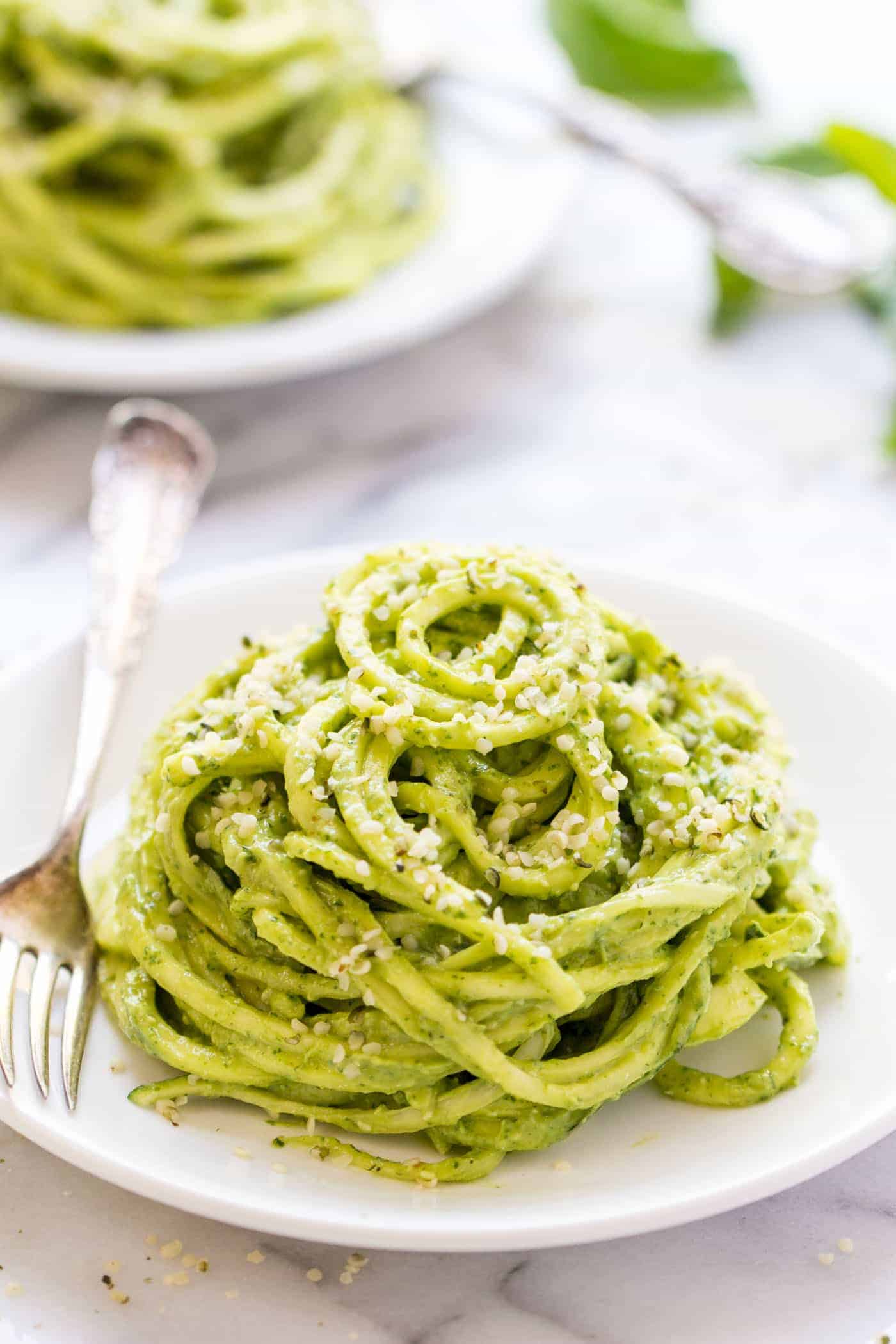 Don't let a takeout craving bust your meatless day. Make General Tso's Baked Cauliflower and fill up on veggies instead.
Cozy comfort food is easy with this Vegan Sweet Potato and Chickpea Curry.
Whip up these Vegan Quesadillas with Hummus & Vegetables for a quick and easy weeknight meal.