This week, we're featuring in-season swiss chard recipes that are perfect for the colder months.
First up, work it into breakfast with Baked Eggs with Spinach and Swiss Chard.
Make easy and healthy Pinto Bean and Swiss Chard Burritos for dinner.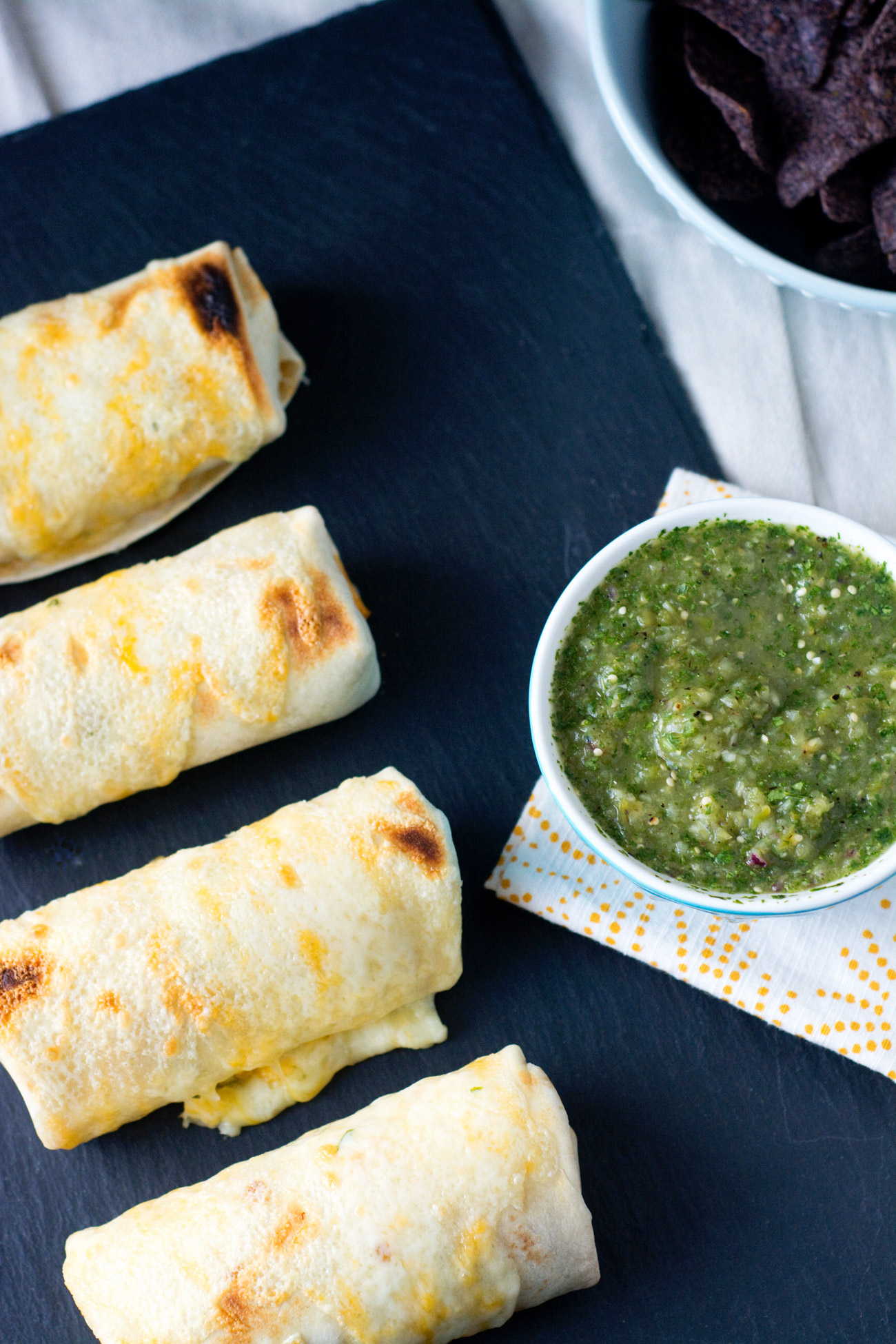 Make One-Pot Chicken and Rice with Swiss Chard for a taste of classic comfort food.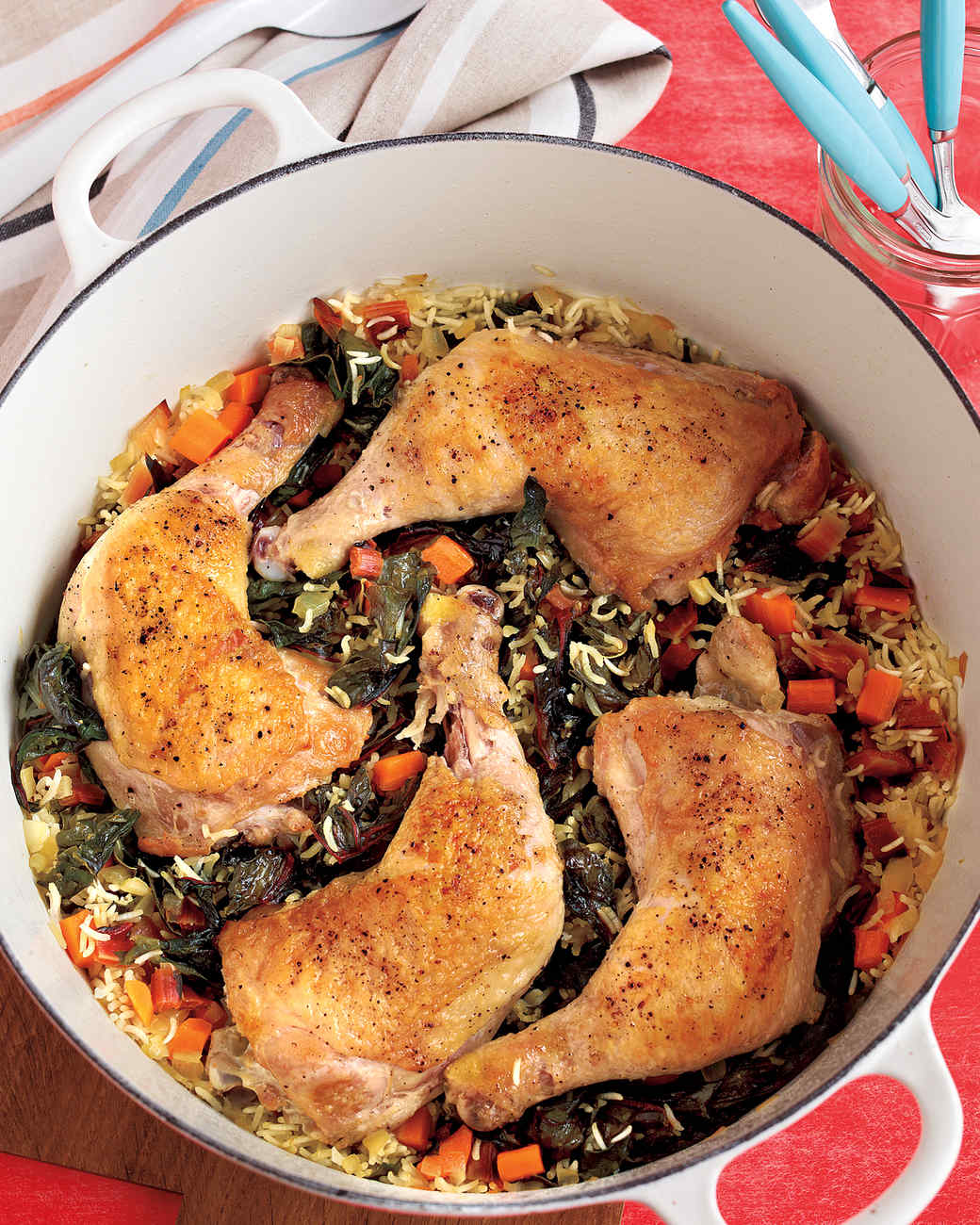 This classic Chickpea Tomato Minestrone lets swiss chard shine.
Whip up Swiss Chard Stuffed Flank Steak for an impressive entrée.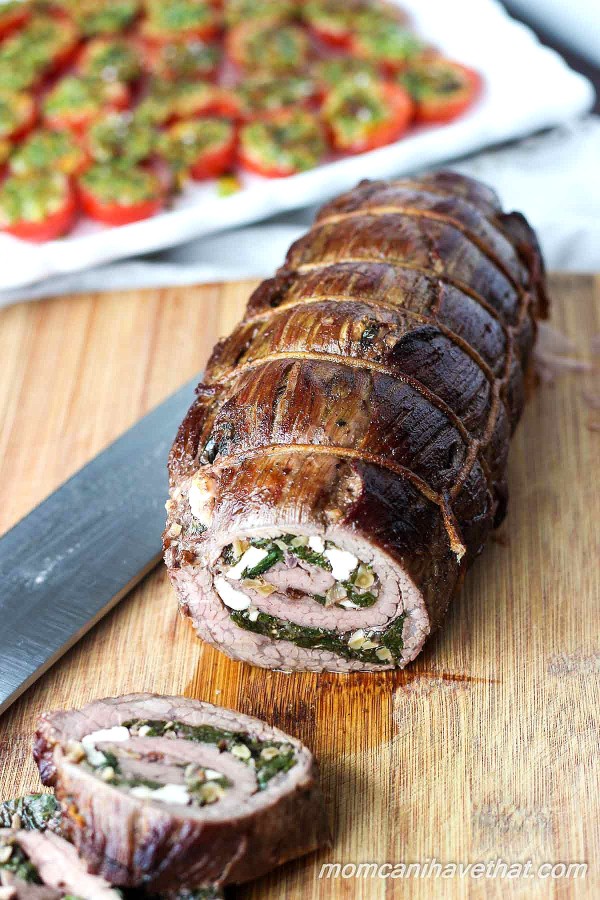 Spaghetti with Cauliflower and Garlicky Swiss Chard Gremolata is veggie-packed.
A simple Shrimp and Swiss Chard Saute can be easier and tastier than takeout.