This week in food, we had rotisserie chicken recipes you can whip up with a store-bought chicken or with one you roasted at home.
Busy week? Cook this Perfect 1-Hour Whole Roasted Chicken for multiple meals.
This Rotisserie Chicken Skillet is the hearty comfort food you crave after work.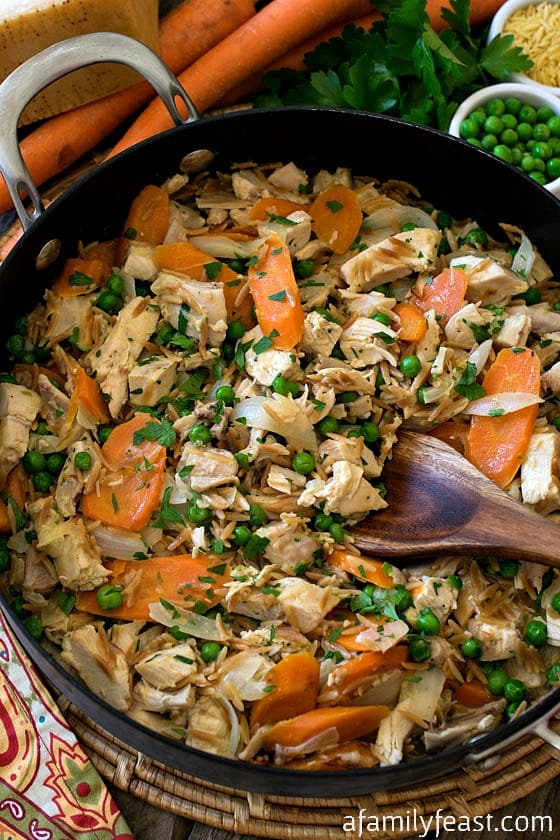 Make this Chicken Broccoli Pasta for a dinner the whole family will love.
Combine your summer favorites with these easy BBQ Chicken Tacos.
Dress up your dinner with this Rotisserie Chicken with Peaches, Walnuts, and Basil.
This Vietnamese Shredded Chicken Salad is perfect for a light summer meal.
Give zoodles a try with this easy and delicious Pesto Chicken Zoodles recipe.