This week, we went spicy with the in-season, peppery veggie you love in inventive radish recipes.
First up was a light and refreshing Radish Pineapple Mint Quinoa Salad, perfect for summer.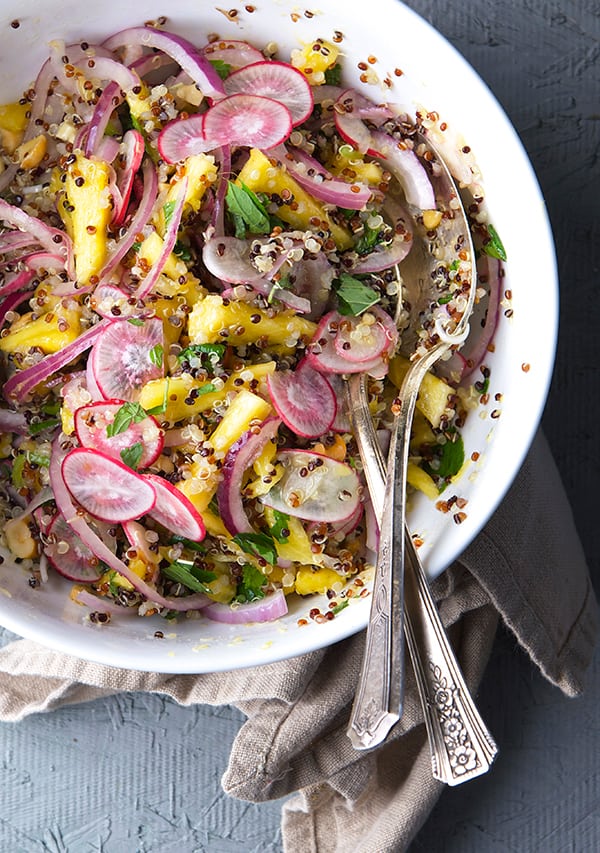 Don't waste the greens from your farmers market find. Make Radish Leaf Pesto.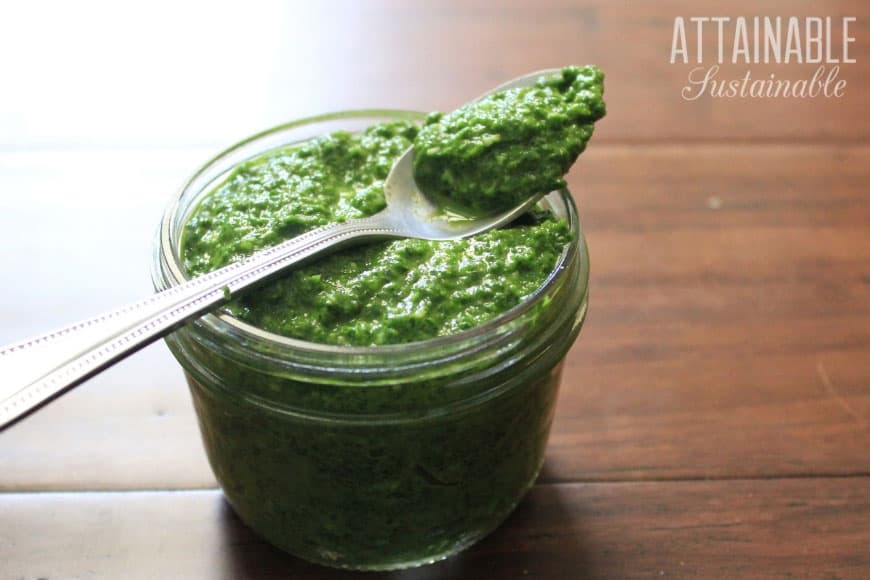 These fresh Herbed Goat Cheese and Radish Tartines are a super simple party food.
This Creamy Radish Soup is a unique way to eat your veggies.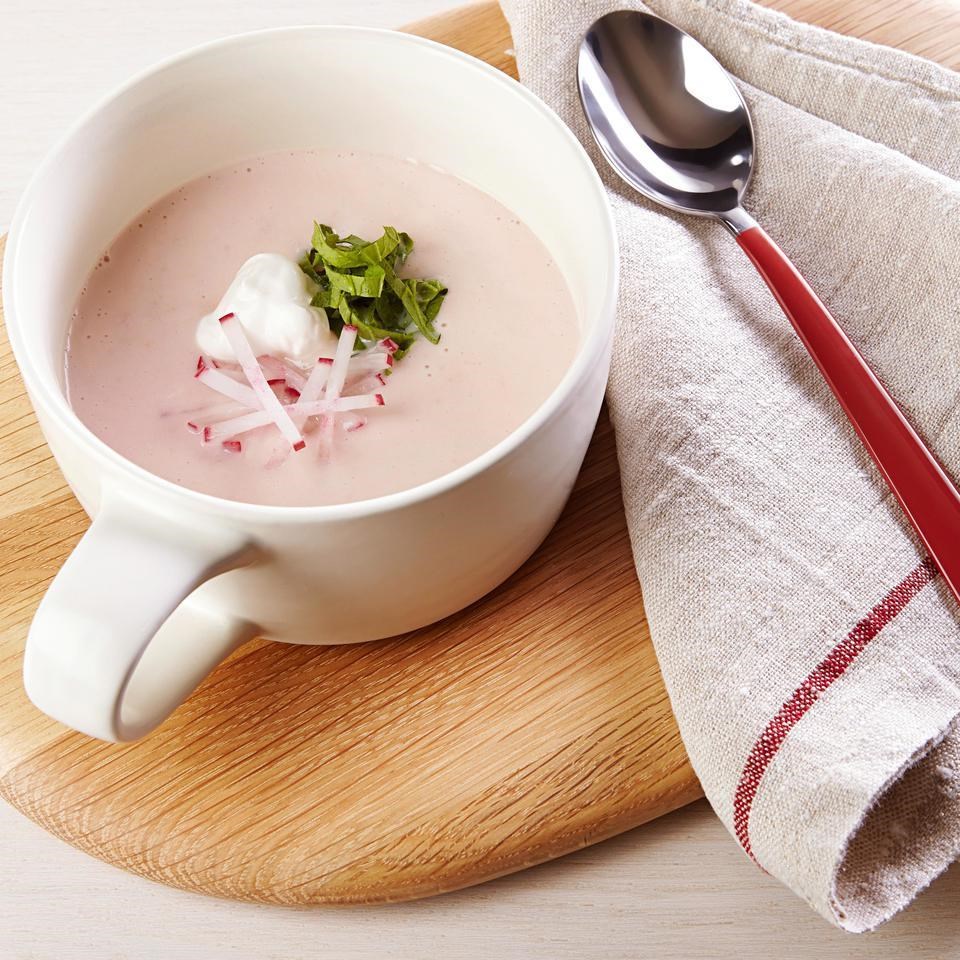 Spring Pea & Roasted Radish Risotto is tonight's deliciously in-season entrée.
Try this Watermelon Radish, Orange, and Goat Cheese Salad for a refreshing side.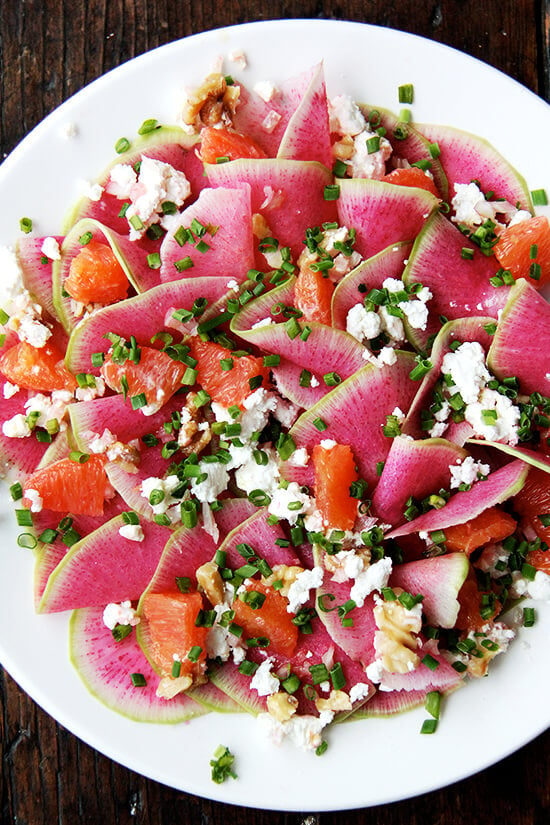 Hearty Steak Tacos with Cilantro-Radish Salad won't disappoint your taco craving.