This week, we featured healthy quince recipes for the in-season fruit, which is great in both sweet and savory fall dishes.
This Maple Roasted Brussels Sprout and Quince Salad is perfect for holiday potlucks.
maple roasted brussels sprout and quince salad
Make comforting Beef and Quince Stew for the next chilly fall night.

Image and Recipe via Not Quite Nigella
This Quince, Pumpkin, Eggplant, and Quinoa Salad is a great side or lunch.
Quince, pumpkin, eggplant and quinoa salad
Explore new flavors with this Saffron Chicken with Quince.
Saffron Chicken With Quince
This Roast Moroccan Lamb and Quince is perfect for a weekend meal.

Image and Recipe via SBS
Taste the world with this savory Persian Quince Stew.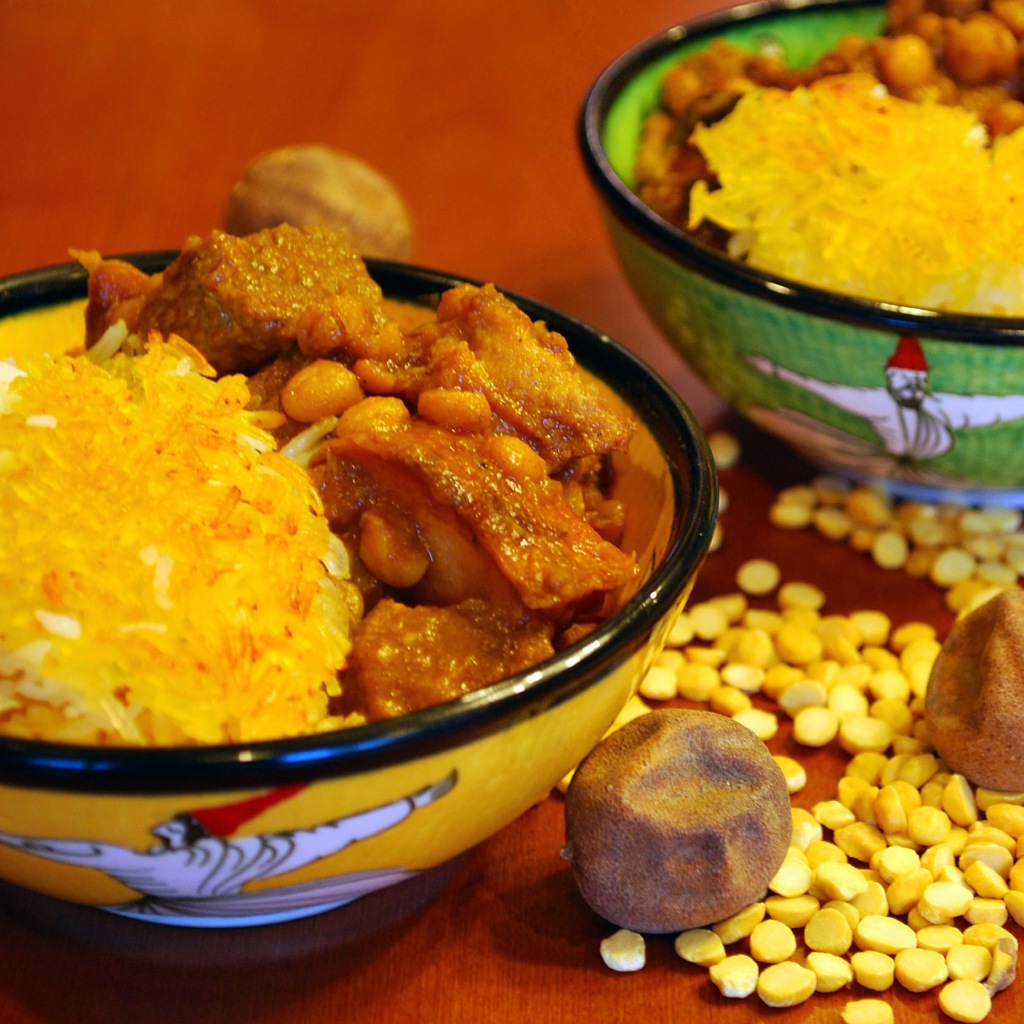 Persian Quince Stew (Khoresht-e Beh) – Mom's Treat
Whip up an easy dessert with this Honey & Pistachio Stuffed Quince.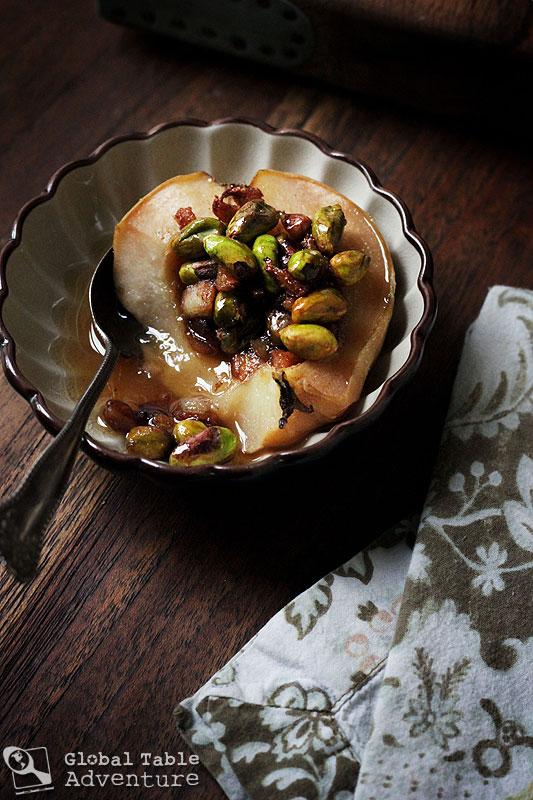 Image and Recipe via Global Table Adventure
Save
Save