This week, we featured ways to eat everyone's fall vegetable in healthy pumpkin recipes. It can be in more than pie and coffee!
First up was a recipe for Pumpkin Hummus, which is perfect for your fall or Halloween parties.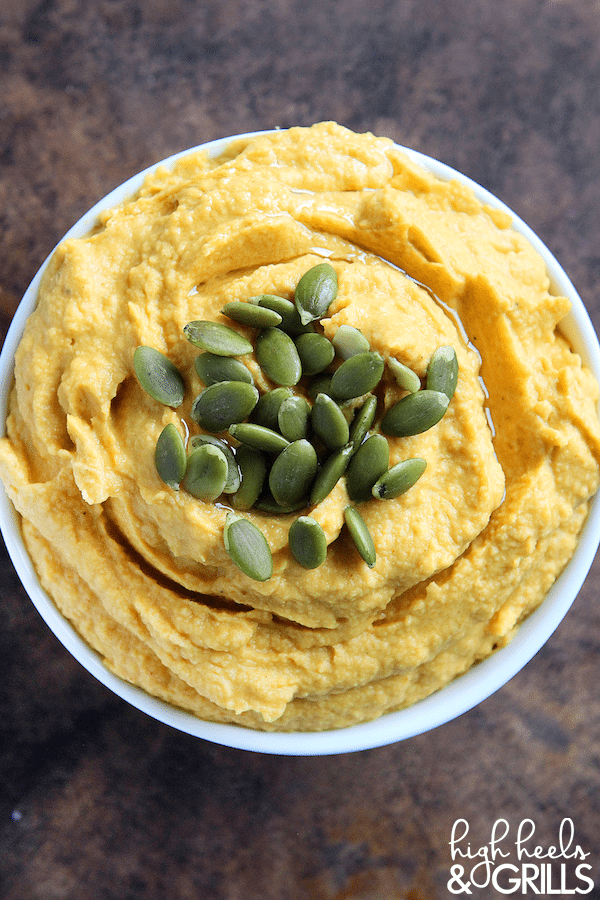 Baked Chicken with Pumpkin Rice is a savory, fall dinner your whole family will love.
This Chocolate Pumpkin Bread is actually good for you, even though it looks decadent.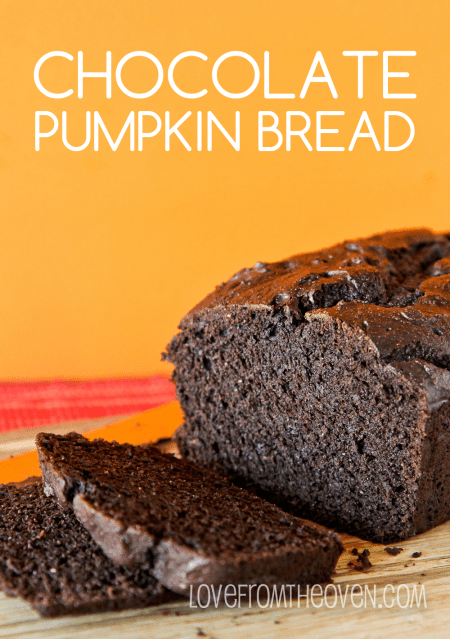 Spicy Black Bean Chicken Enchiladas with Pumpkin Sour Cream Sauce are a Mexican fall go-to.
This Savory Pumpkin Pizza is packed with veggies and quick and easy to make.
Turkey Pumpkin Chili is the perfect healthy tailgating recipe for chilly night games.
Pumpkin and Kale Lasagna is a tasty, healthy version of your favorite Italian comfort food.