While you decorate your house and whip up holiday treats, we'll help you make use of your leftover in-season oranges with these orange recipes.
This Pomegranate Orange Salad is a light and healthy lunch in the middle of holiday meal season.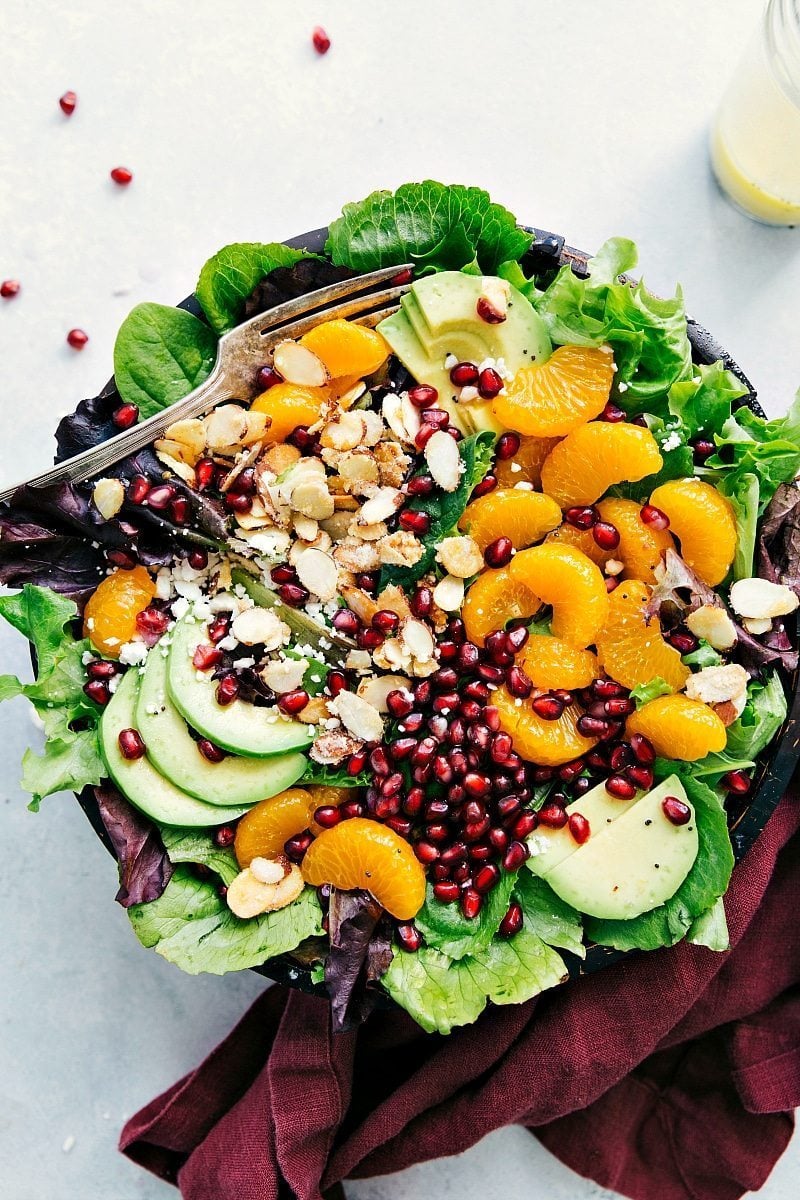 Herb and Citrus Oven Roasted Chicken is perfect for weeknight dinners or the holidays.
These Grilled Scallop and Orange Kebabs with Honey-Ginger Glaze are a quick and easy showstopper.
Your family will love these Copycat Orange Fruit Chews made with fresh juice.
Orange Chicken Stir-Fry with Asparagus is way tastier and healthier than picking up takeout.
Citrus and Fennel Salad turns in-season produce into a pretty holiday side.
This heart-healthy Orange-Rosemary Glazed Salmon will only feel decadent.