Friday was National Junk Food Day, so all week, we had lighter, healthy junk food recipes to help you indulge in some comfort food.
Whip up Simple Skinny Queso for a get-together or to munch on for Taco Tuesday.

Image and Recipe via Womanista
Skip the box and make these Old-Fashioned Cinnamon Sugar Cake Donuts instead.
Old Fashioned Cinnamon Sugar Baked Cake Donuts
These tasty Healthy Broccoli Tater Tots are great for your kids or as a snack.

Image and Recipe via Aloha
Chicken nuggets are all grown up with these flavorful Paleo Chicken Nuggets.
Paleo Chicken Nuggets
Ditch the bar food and make crispy, crunchy Baked Onion Rings at home, guilt-free.
Baked Onion Rings
You'll only feel like you're cheating with the Creamiest Vegan Chocolate Ice Cream.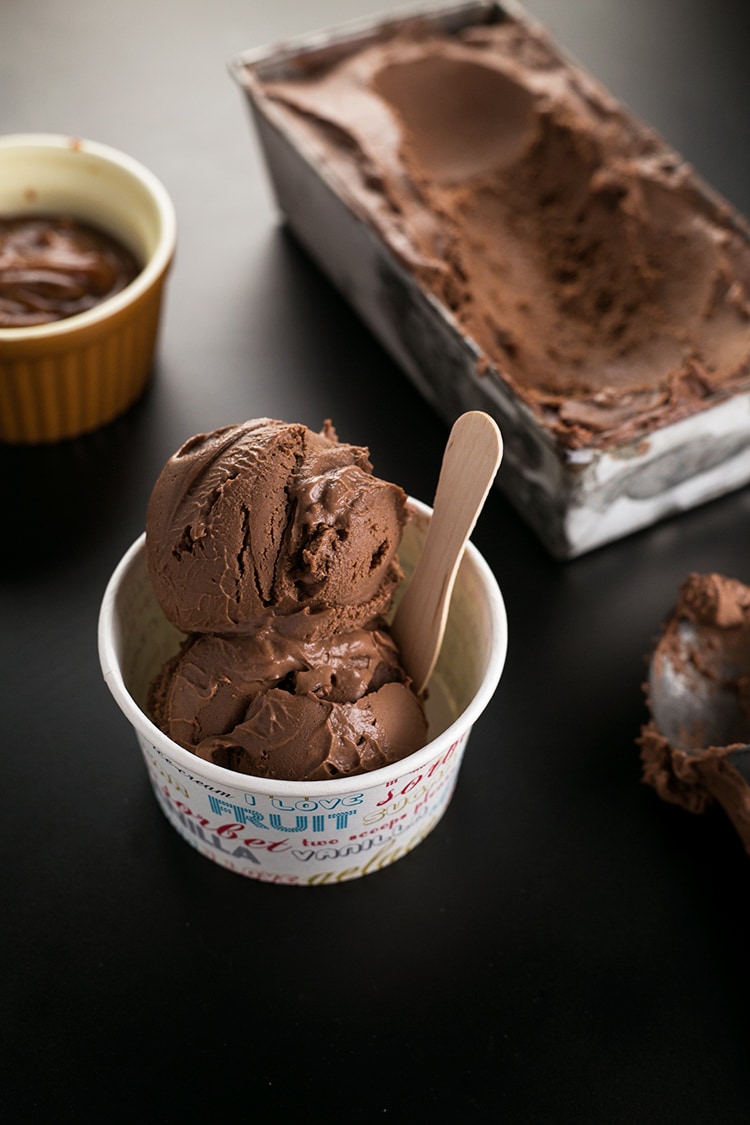 Image and Recipe via Crazy Vegan Kitchen
Toss the chip bag and grab Chili Lime Baked Potato Chips for your next couch session.
Chili Lime Baked Potato Chips Recipe
Save