Make use of the in-season citrus fruit with sweet and savory grapefruit recipes you'll love that are also healthy this week.
First up was a trendy lunch option, Grapefruit and Avocado.
This Grapefruit, Avocado, and Shrimp Salad makes the perfect party appetizer.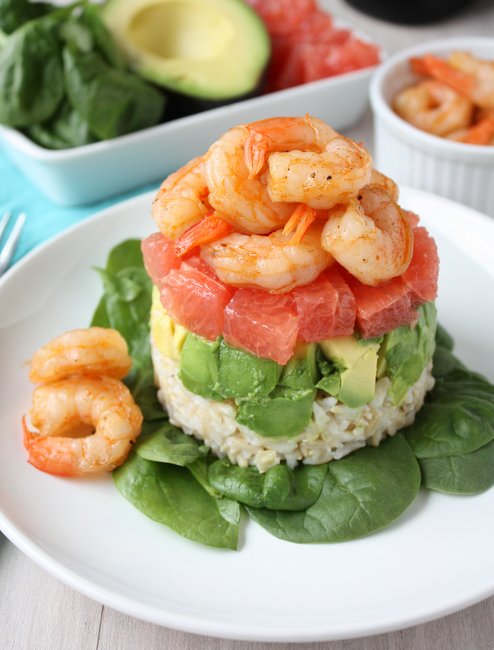 Ruby Red Grapefruit and Cranberry Chicken is a tangy and delicious entrée.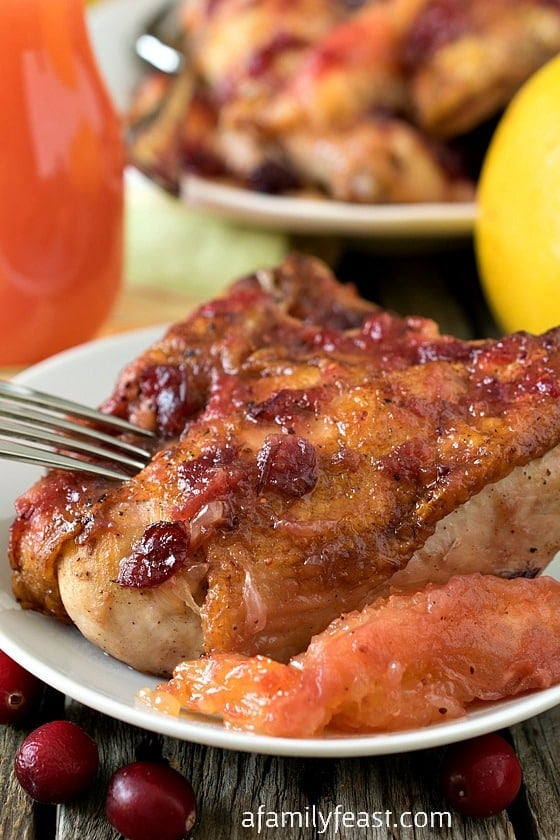 This light Grapefruit Yogurt Cake makes a tasty breakfast or dessert.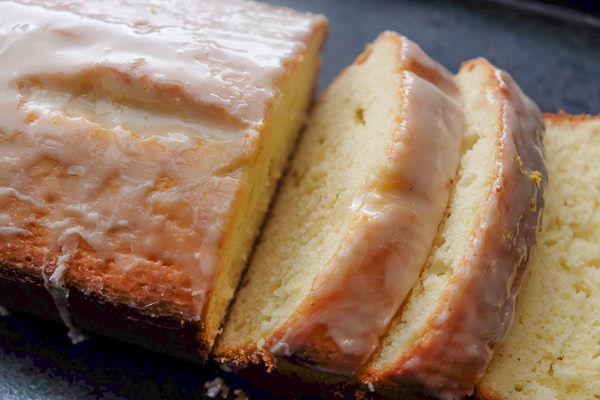 Glazed Salmon with Spicy Grapefruit Relish is a savory twist on your favorites.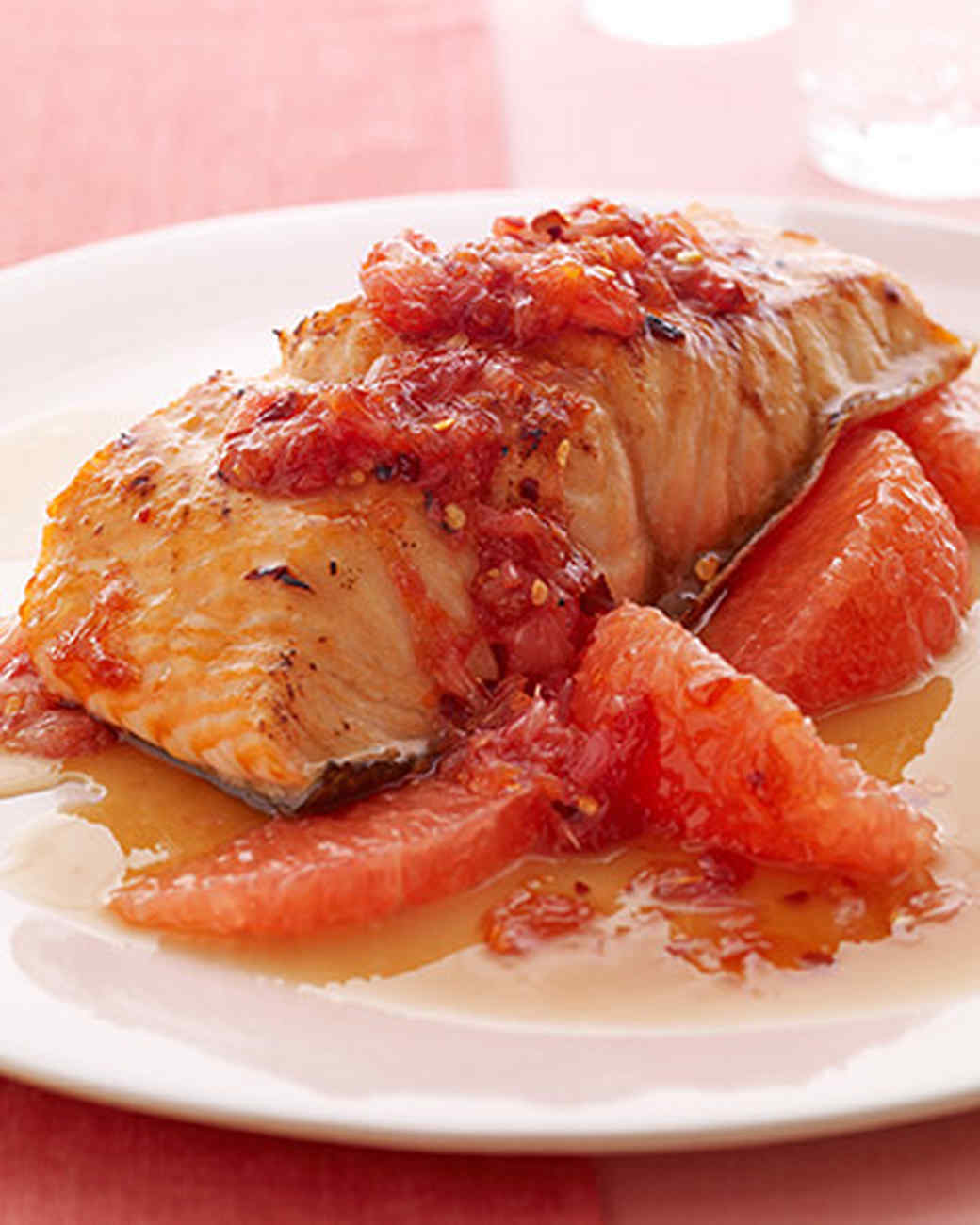 This Spicy Shrimp and Citrus Salad is filling enough for a light summer dinner.
Baked Grapefruit with Coconutty Crumble is the weekend brunch you want.