Keeping your kids (and you!) happy with frozen treats is a part of summer, but that doesn't mean they can't be healthy!
These Blackberry Pie Pops are a great way to get the flavor of pie without turning on your oven.
This Coffee Coconut Ice Cream is perfect for those with an ice cream maker and a sweet tooth.
These Sparkling Raspberry Parfaits are the perfect cold end to an adult meal.
Make this Easy Grapefruit Slush in just minutes when you have a cold craving.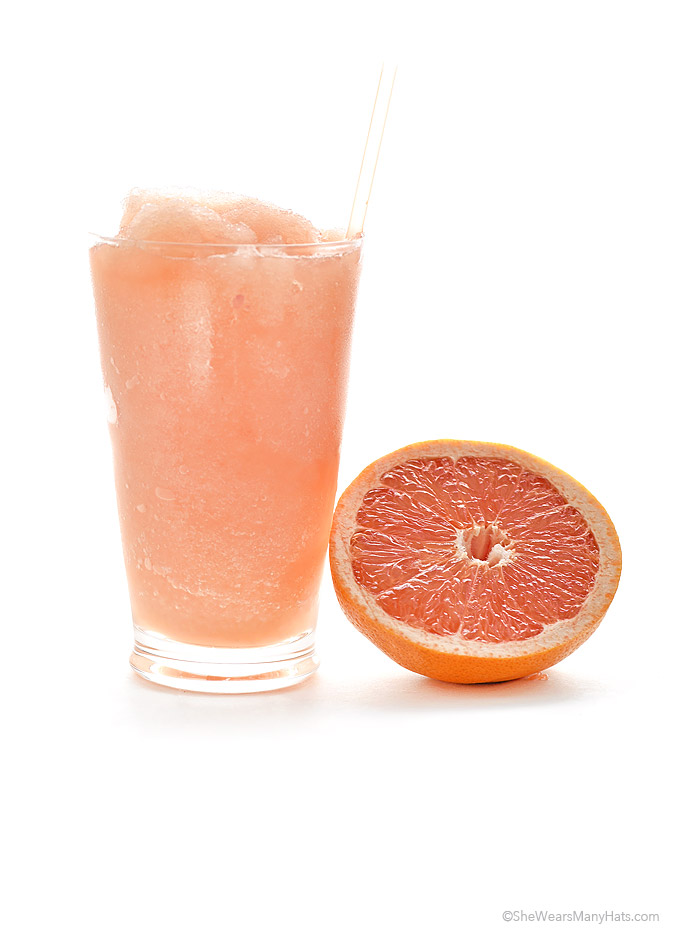 This Instant Blueberry Frozen Yogurt is simple and ready to eat in minutes.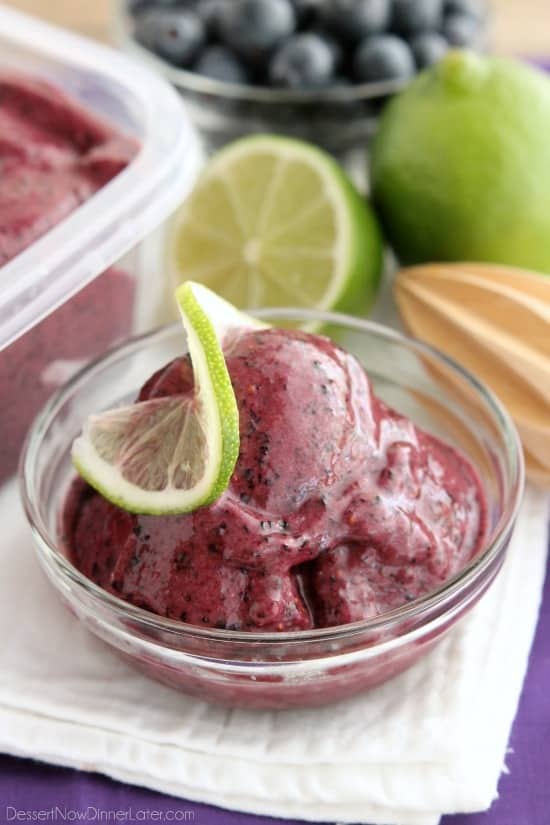 Raspberry Coconut Popsicles are creamy and rich, but completely healthy.
This Pineapple and Coconut Frozen Yogurt is an easy, tropical flavored frozen treat for the whole family.