It's Date Week, which makes it the perfect time to make the most of this versatile fruit. These healthy date recipes are a great way to lighten your favorite sweet treats.
First up are easy, flavorful Orange Walnut Cream Cheese Stuffed Dates, which are the perfect party bite.
Looking for a healthy breakfast perfect for your family's sweet tooth? Try these No-Sugar Apple Cinnamon Healthy Muffins.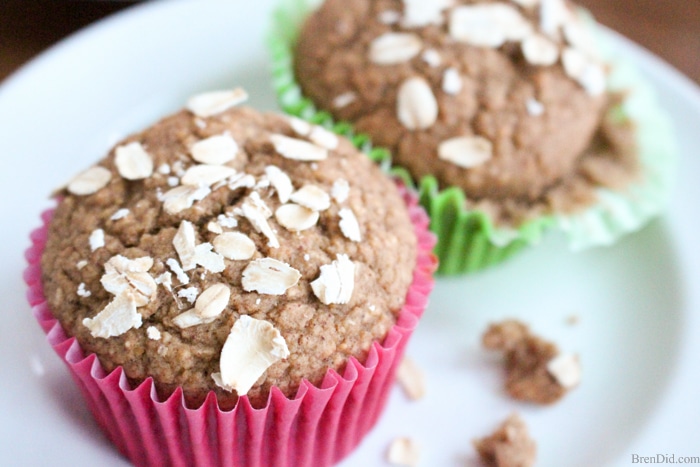 This Easy Grain-Free Cinnamon Date Granola is perfect for breakfast or a snack.
Vegan Mini Powdered Donuts are some of the healthiest donuts you've ever had.
These Hemp & Pumpkin Seed Oat Bars are great for busy afternoons.
Make Spiced Pumpkin Loaf with Dates and Pecans for a warm winter treat.
Cookie Dough Brownies you don't have to feel guilty about are less than an hour away.