Cranberries are in-season, and with the holidays fast approaching, it's time to put them in all your favorite dishes with these healthy cranberry recipes.
First up is a healthy Orange Cranberry Bread with Honey that makes the perfect light holiday breakfast.
These Roasted Balsamic Cranberry and Brie Crostini are a rich and delicious holiday appetizer.
Crockpot Chicken with Butternut Squash, Pears, and Cranberries is a great weeknight meal to take advantage of the in-season fruit.
Cranberry Apple Pecan Wild Rice Pilaf is a sweet and savory side that's perfect for Thanksgiving.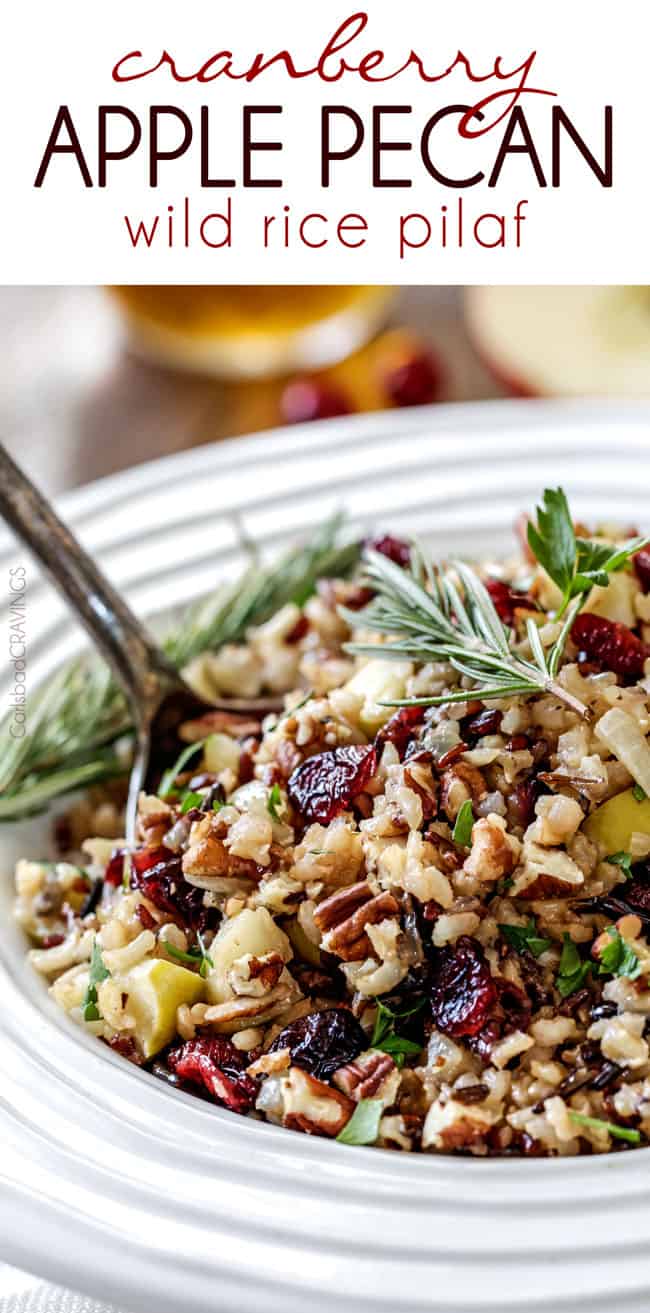 This light Chicken or Turkey Salad with Cranberries and Pecans is the perfect use of holiday leftovers.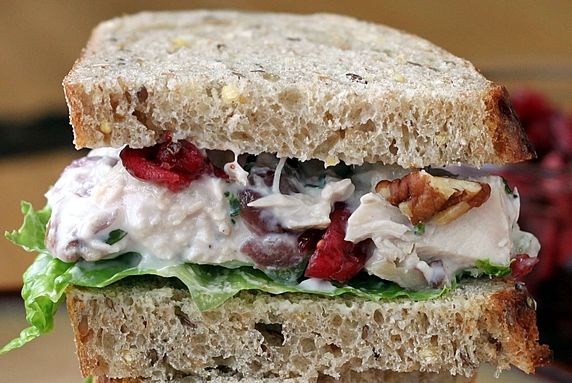 If you're looking for a light and healthy palate cleanser after dinner, try this Cranberry Frozen Yogurt.
Healthy Pumpkin Chocolate Chip Oatmeal Cookies with Cranberries are a delicious, holiday treat.